The Ten Thousand Islands are a chain of islands and mangrove islets off the coast of Southwest Florida. A labyrinth of water and mangroves, they harbor an abundance of life, the shallows serving as nursery grounds for countless marine species. 
Seen from a plane, they resemble a string of jewels glistening in the sunlight.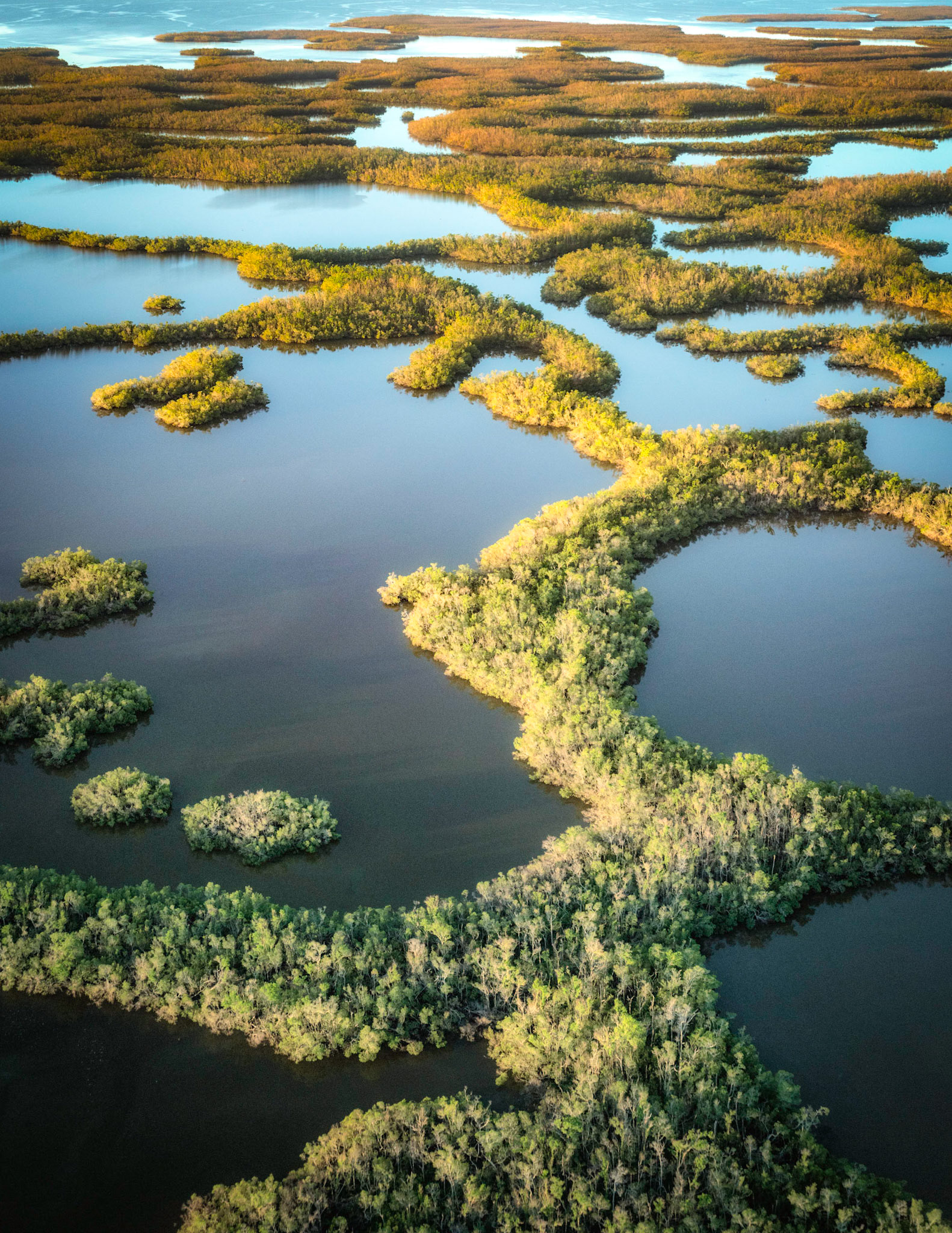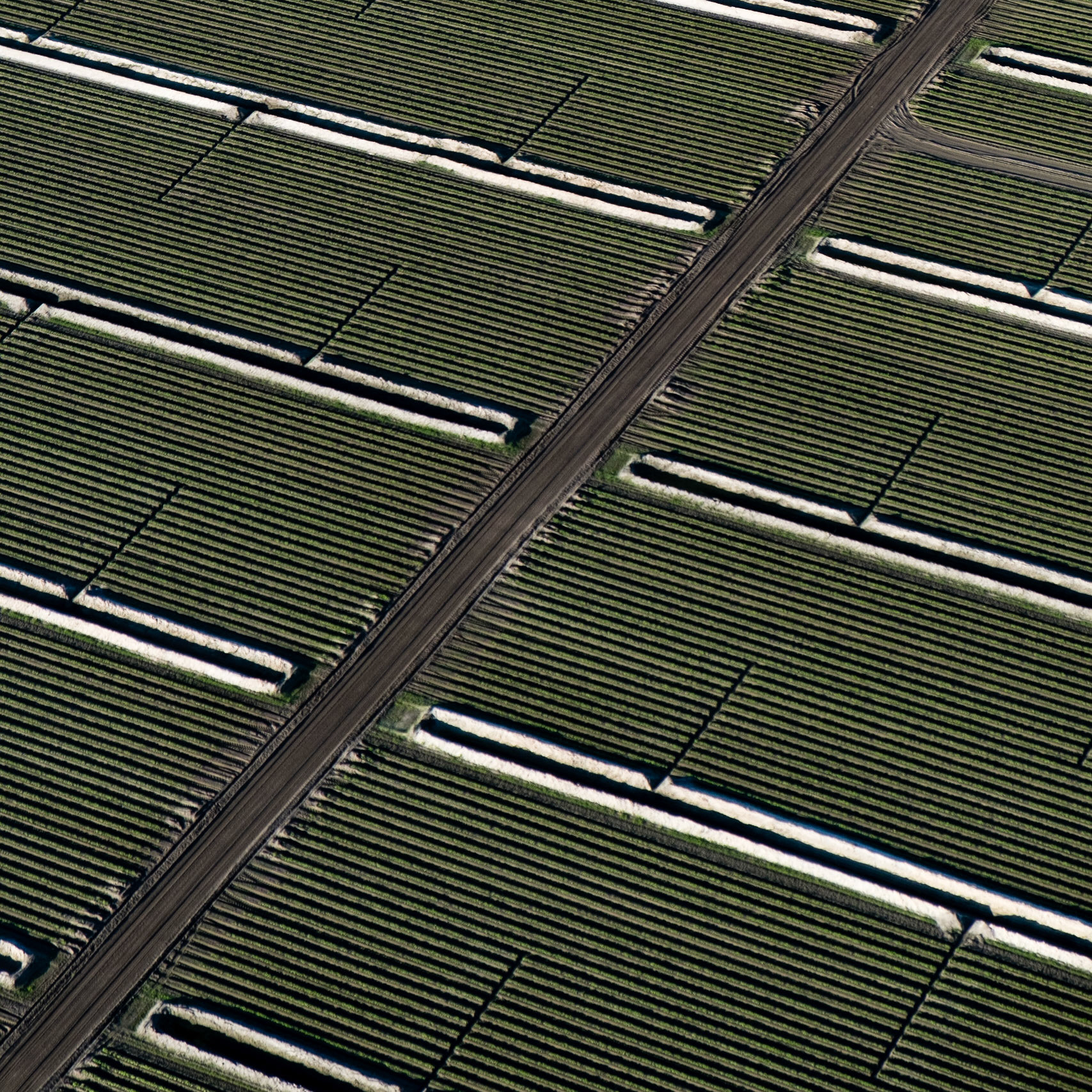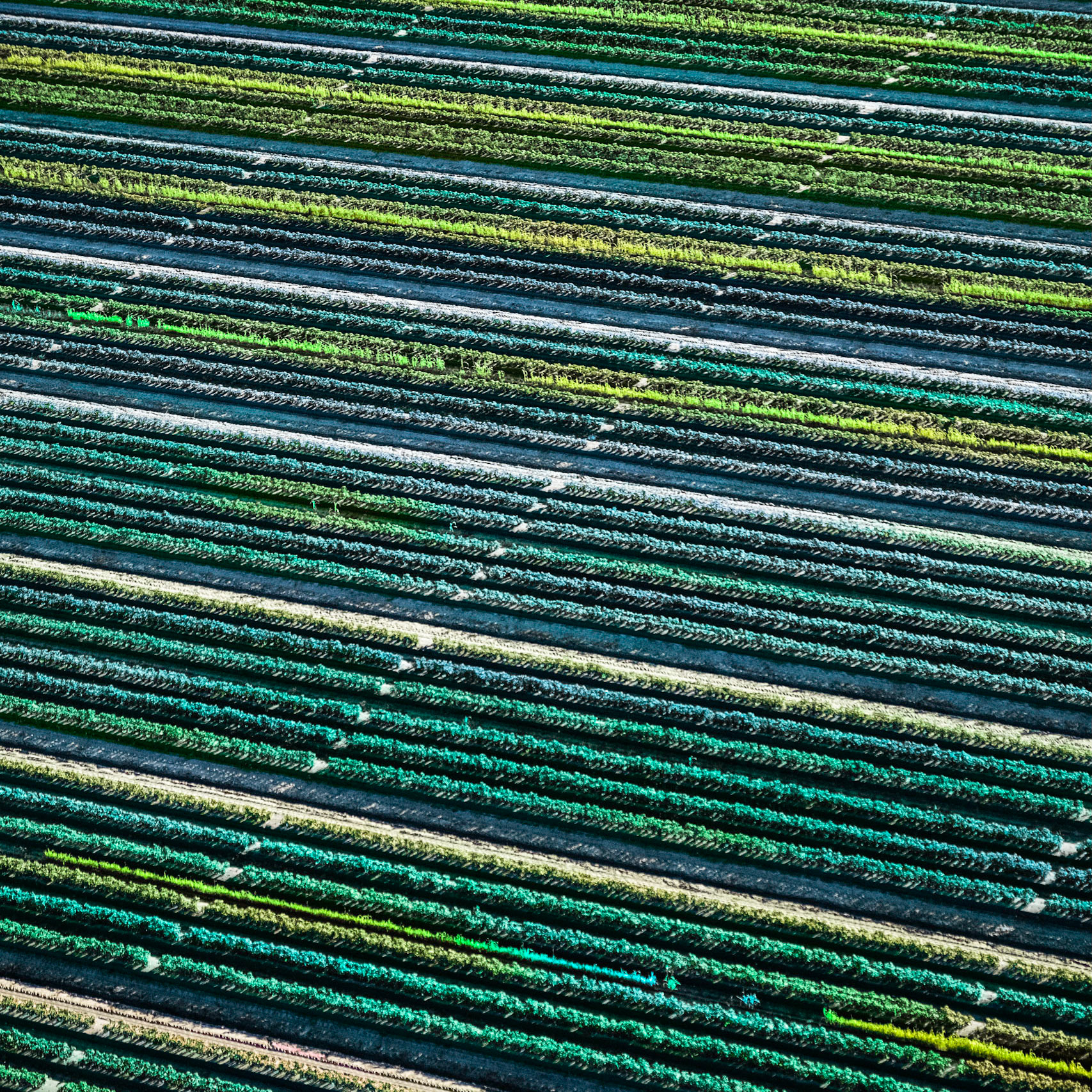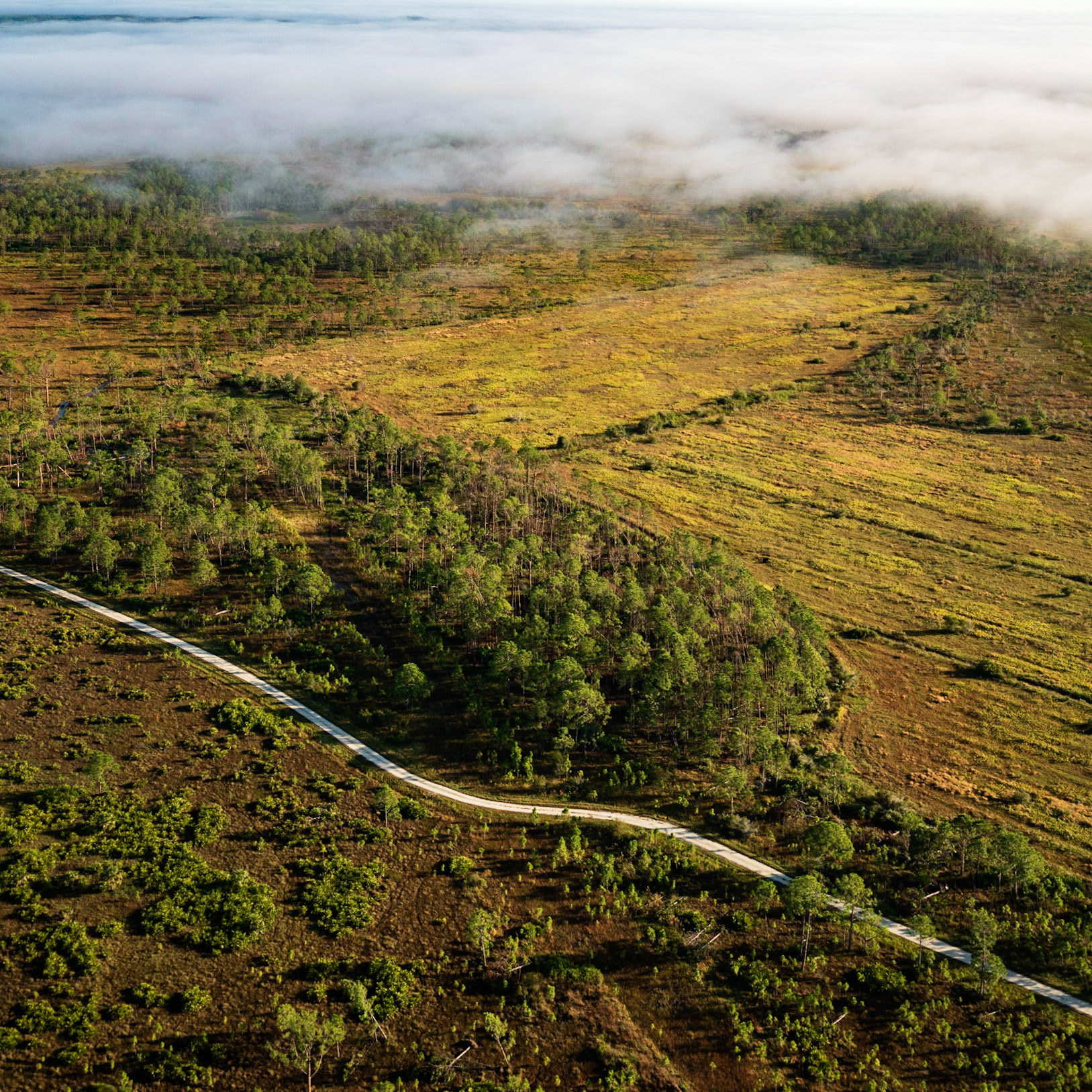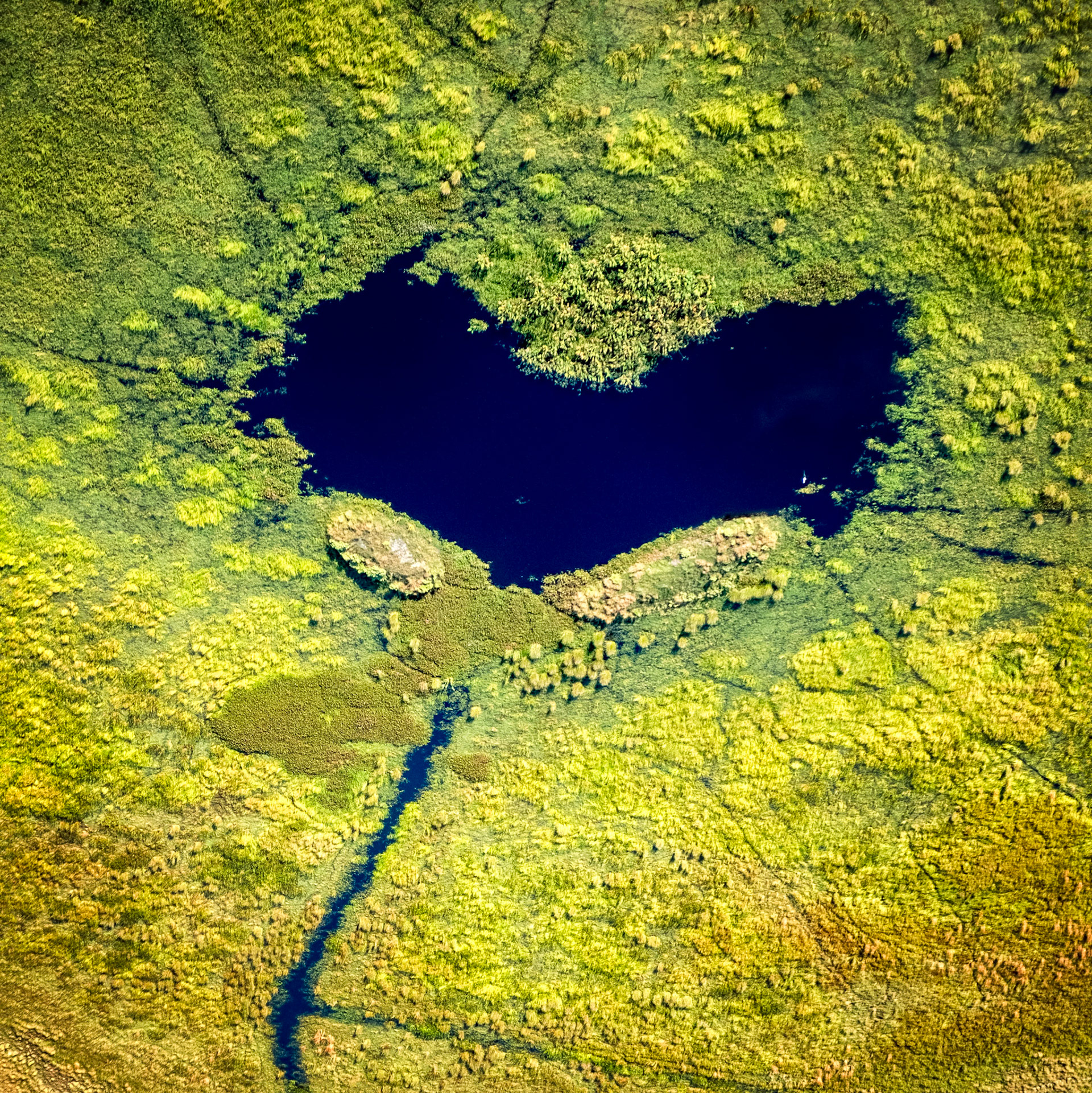 The midwest of the USA in winter. What a different scene!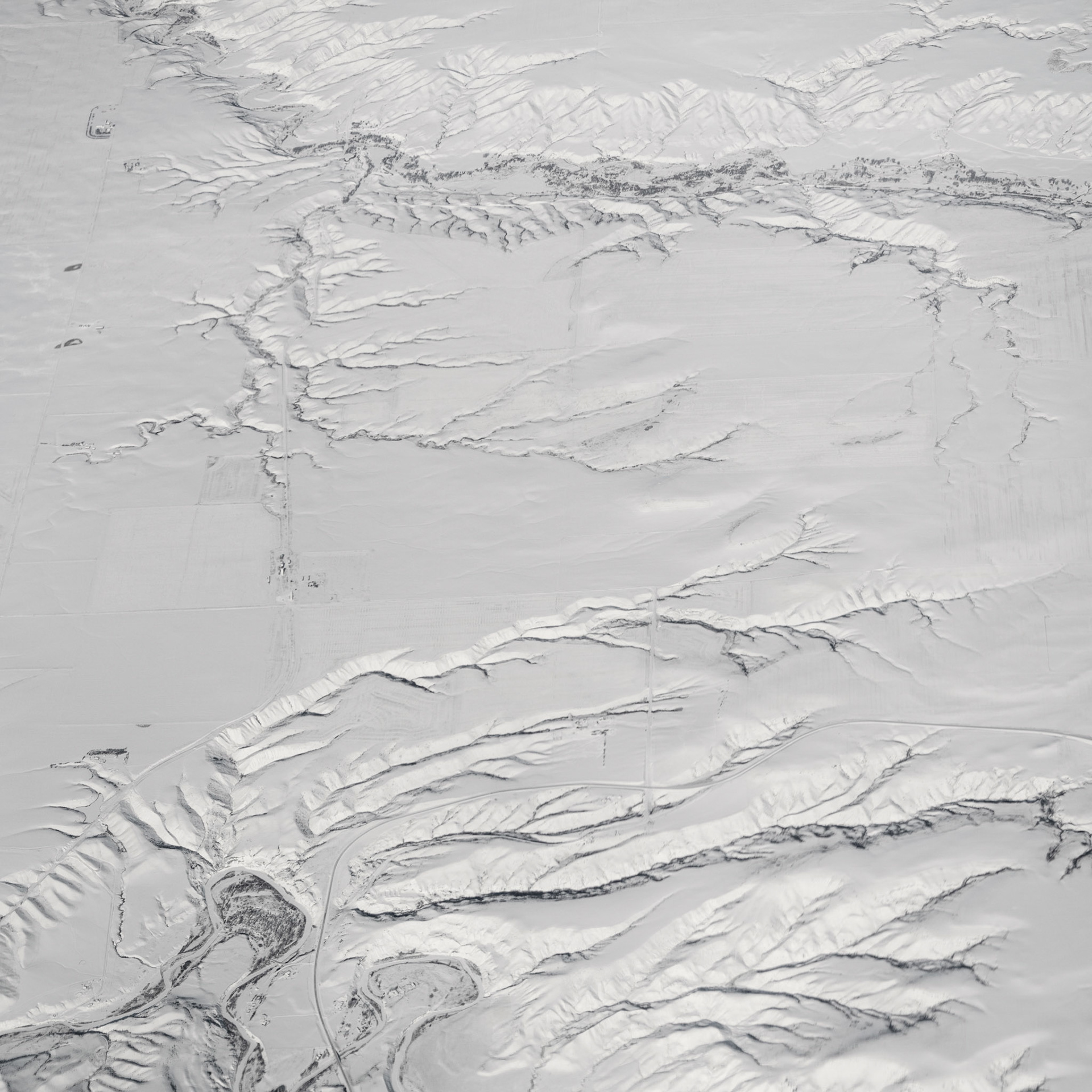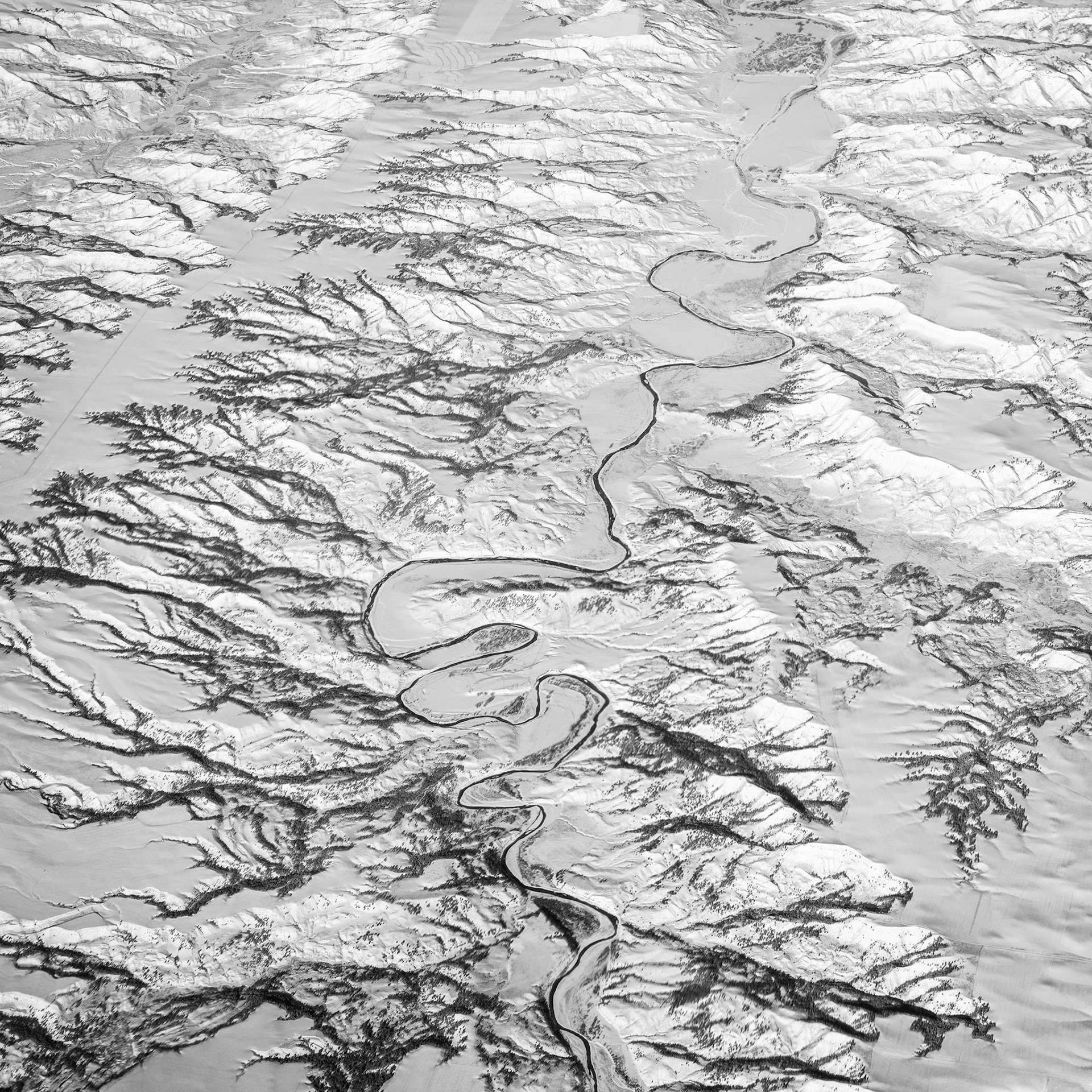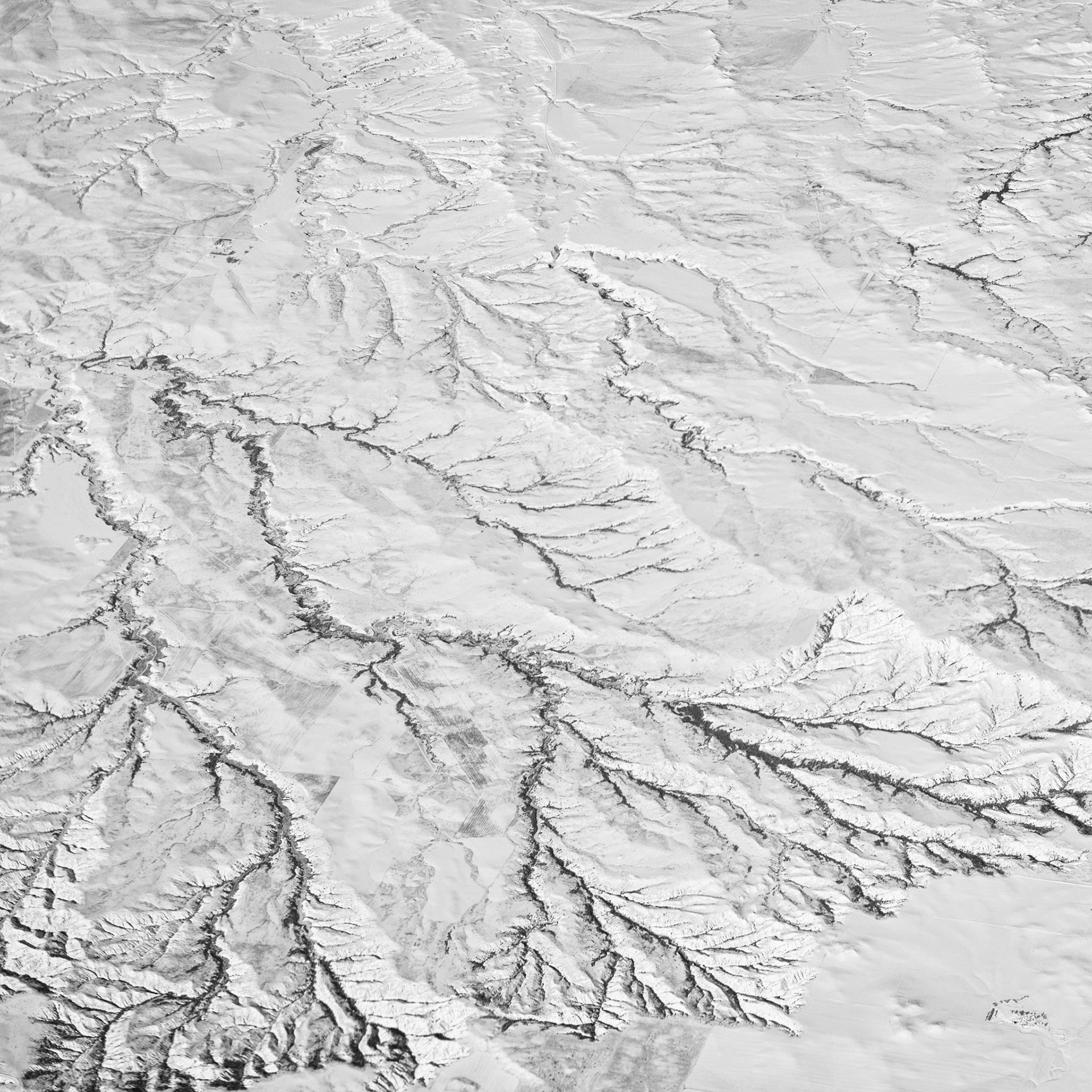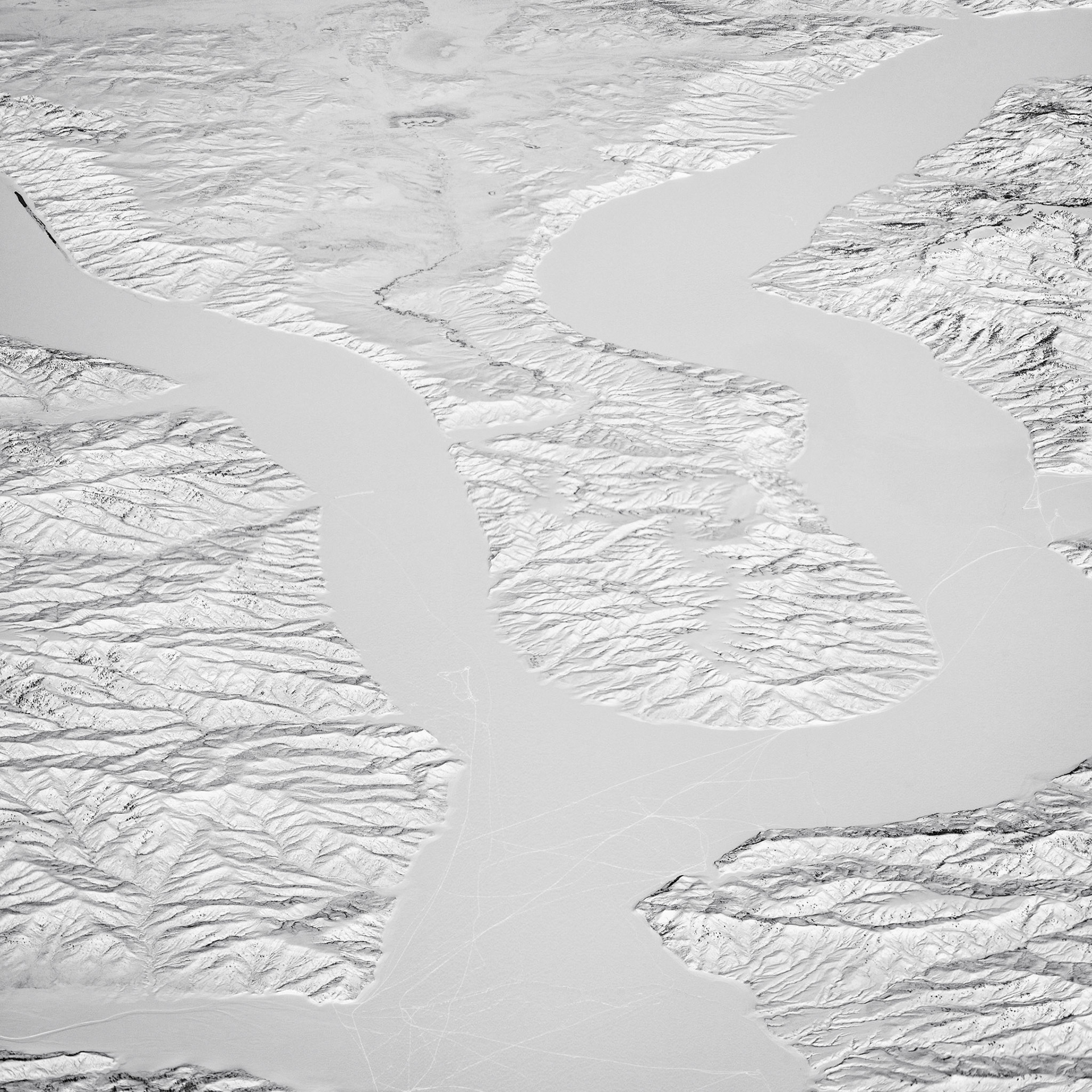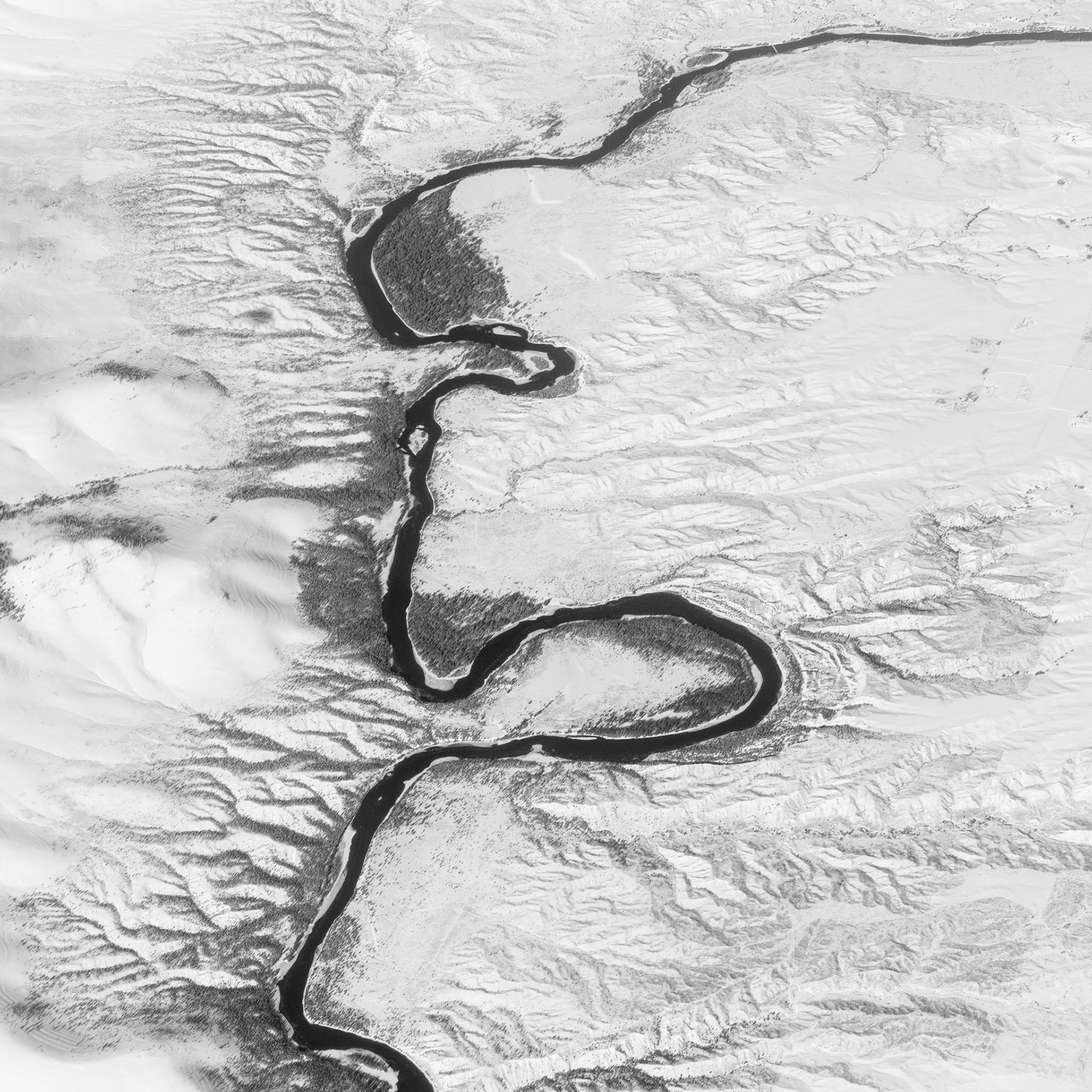 2019 Black & White Spider Awards - Honorable Mention for "Aorta (Missouri River)"