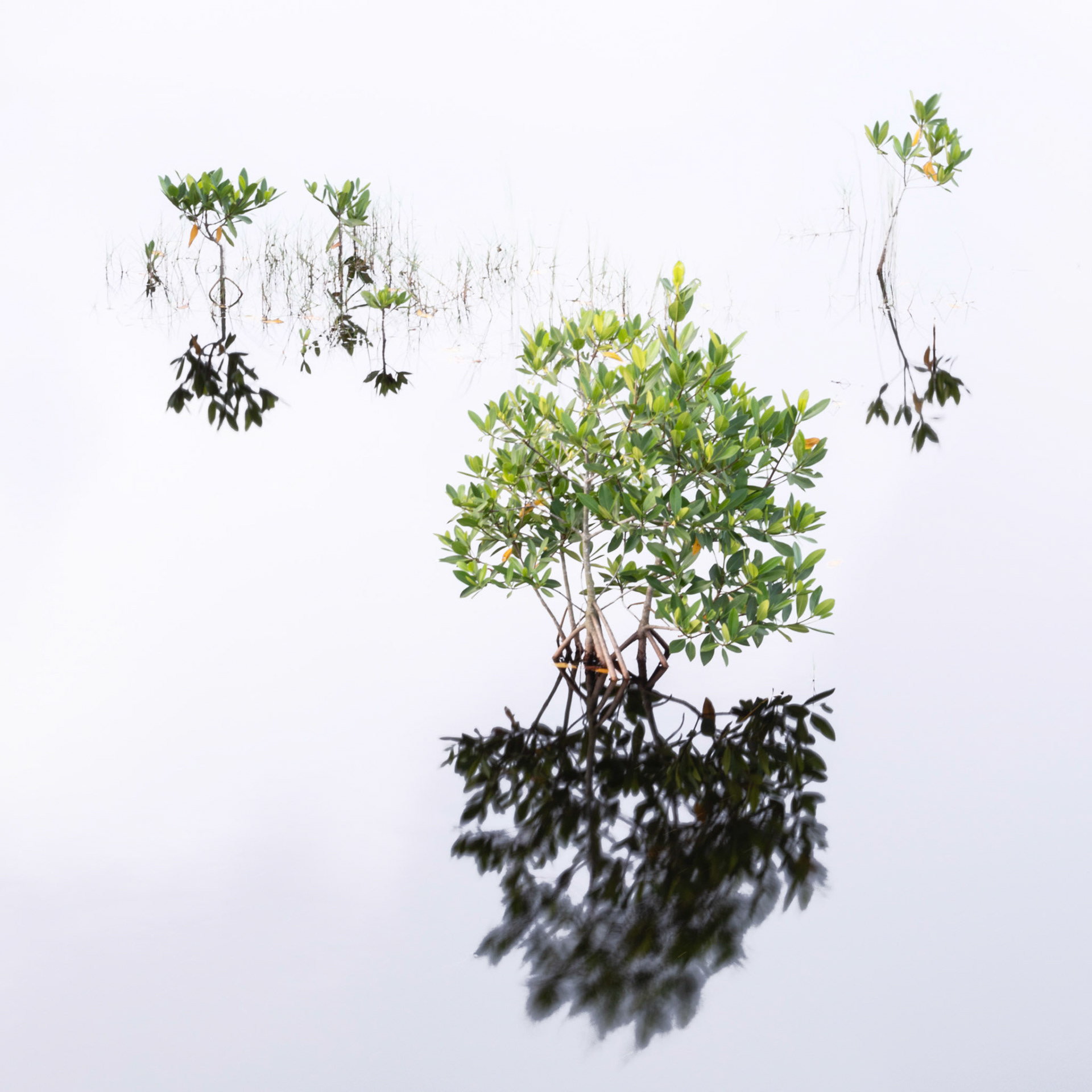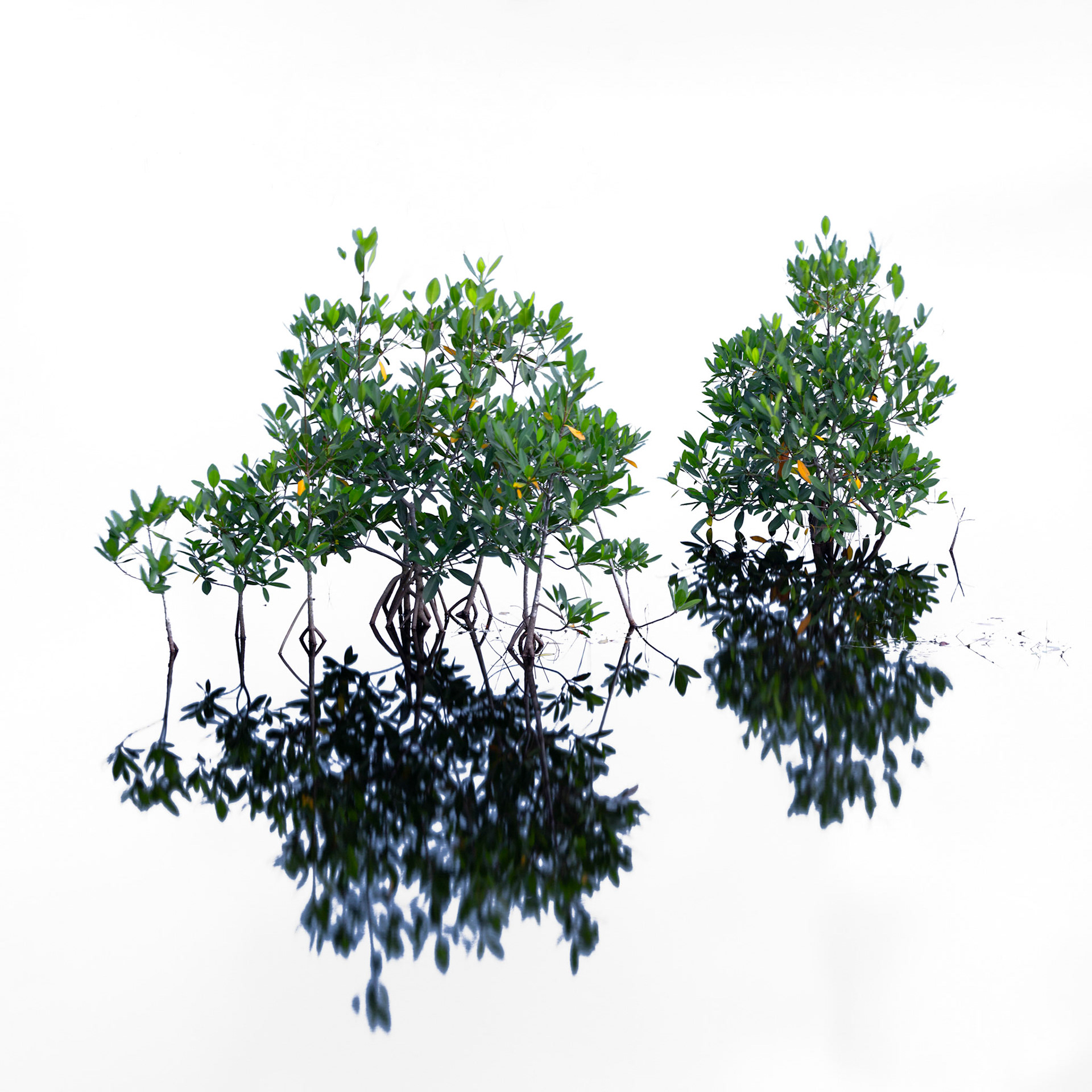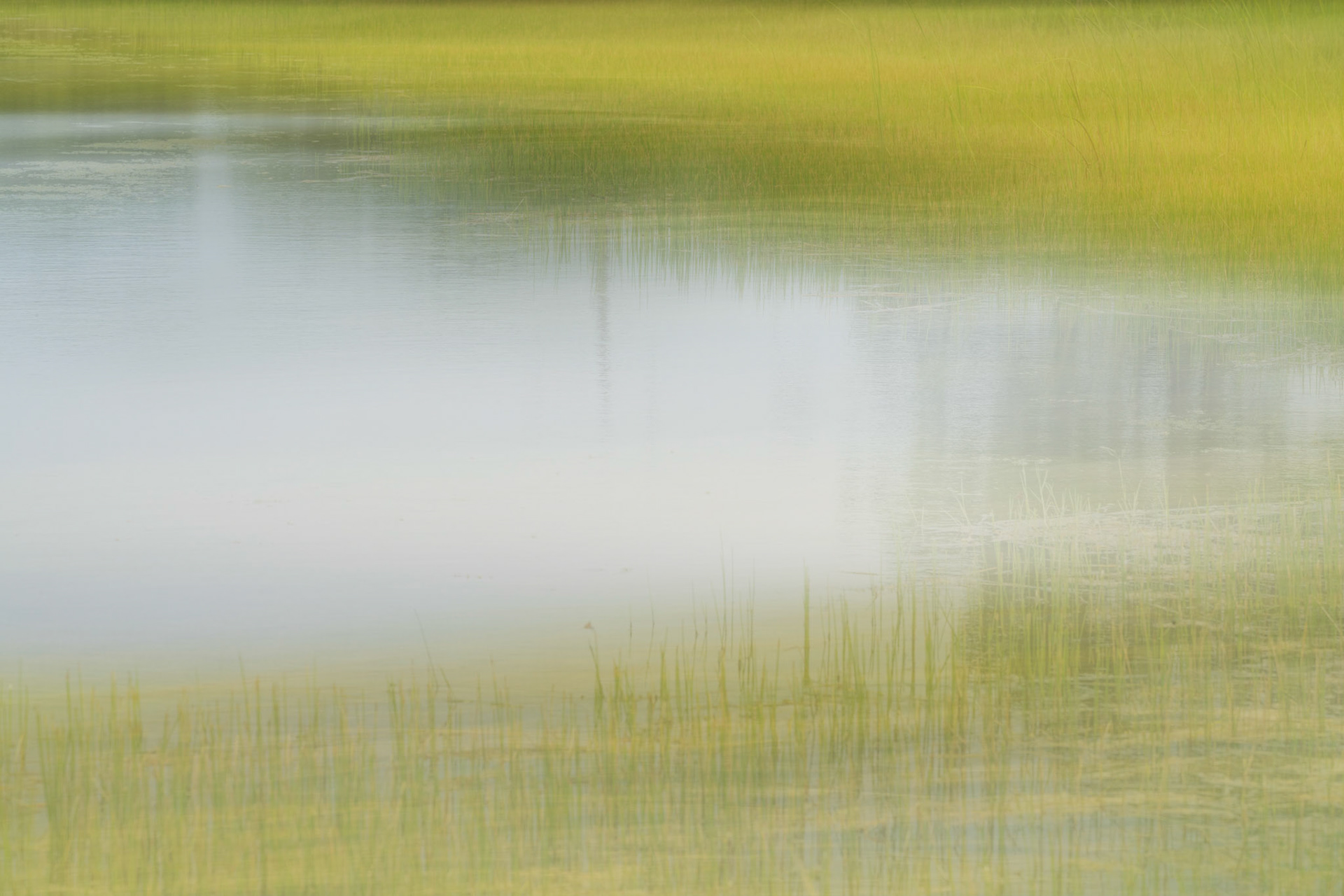 Like rays of the sun, the fronds of this Bismarck Palm resemble a giant fan.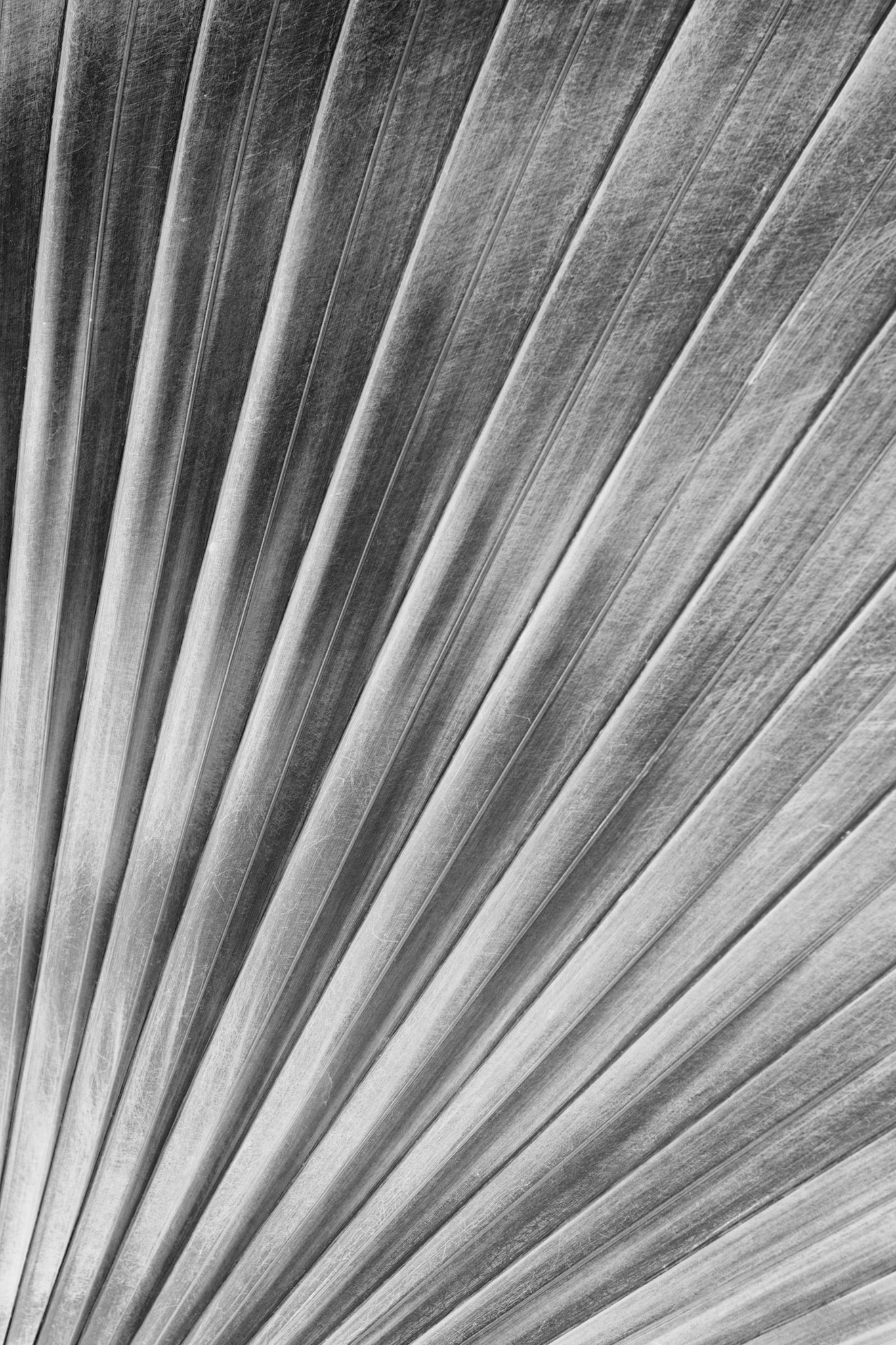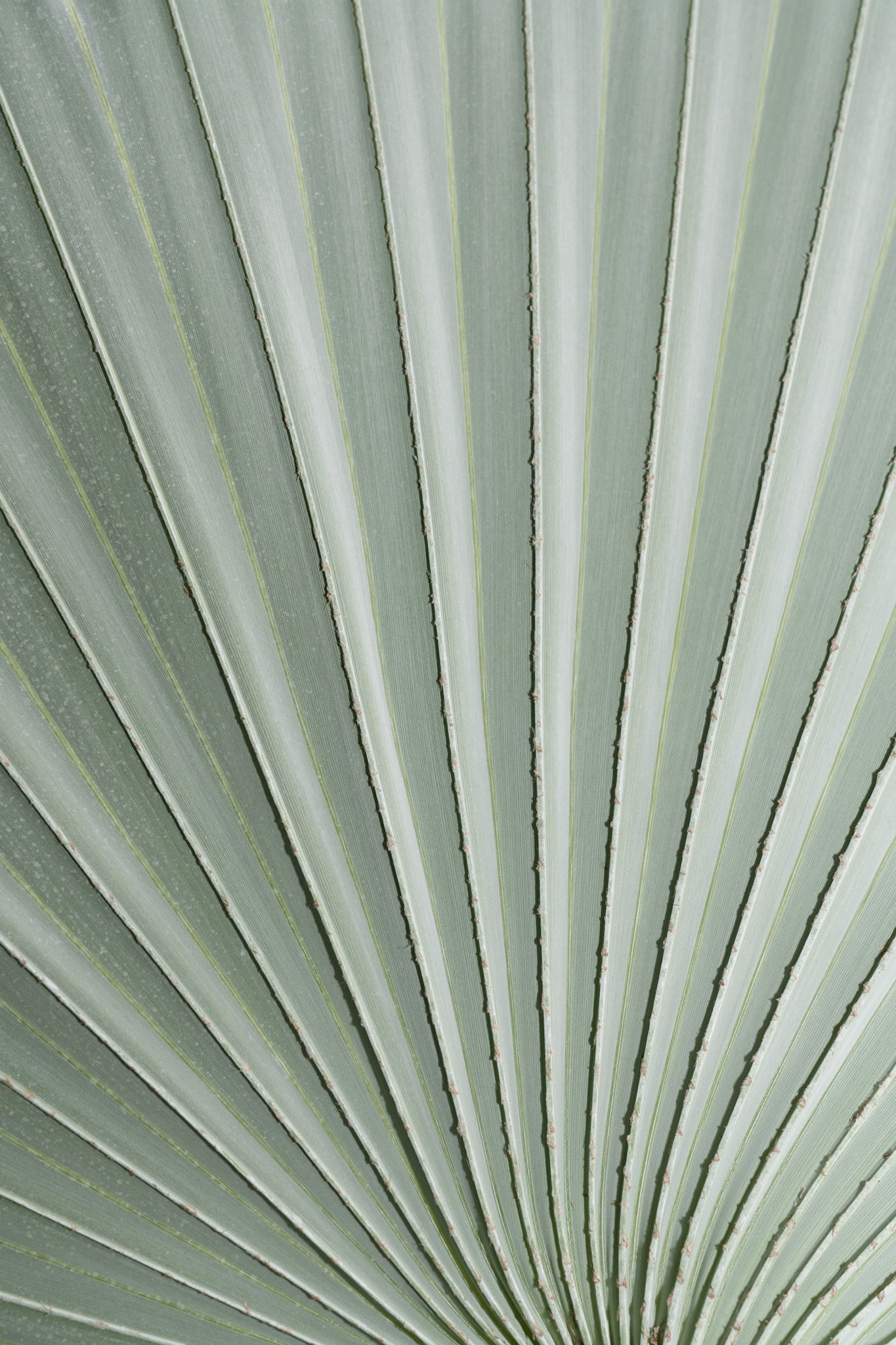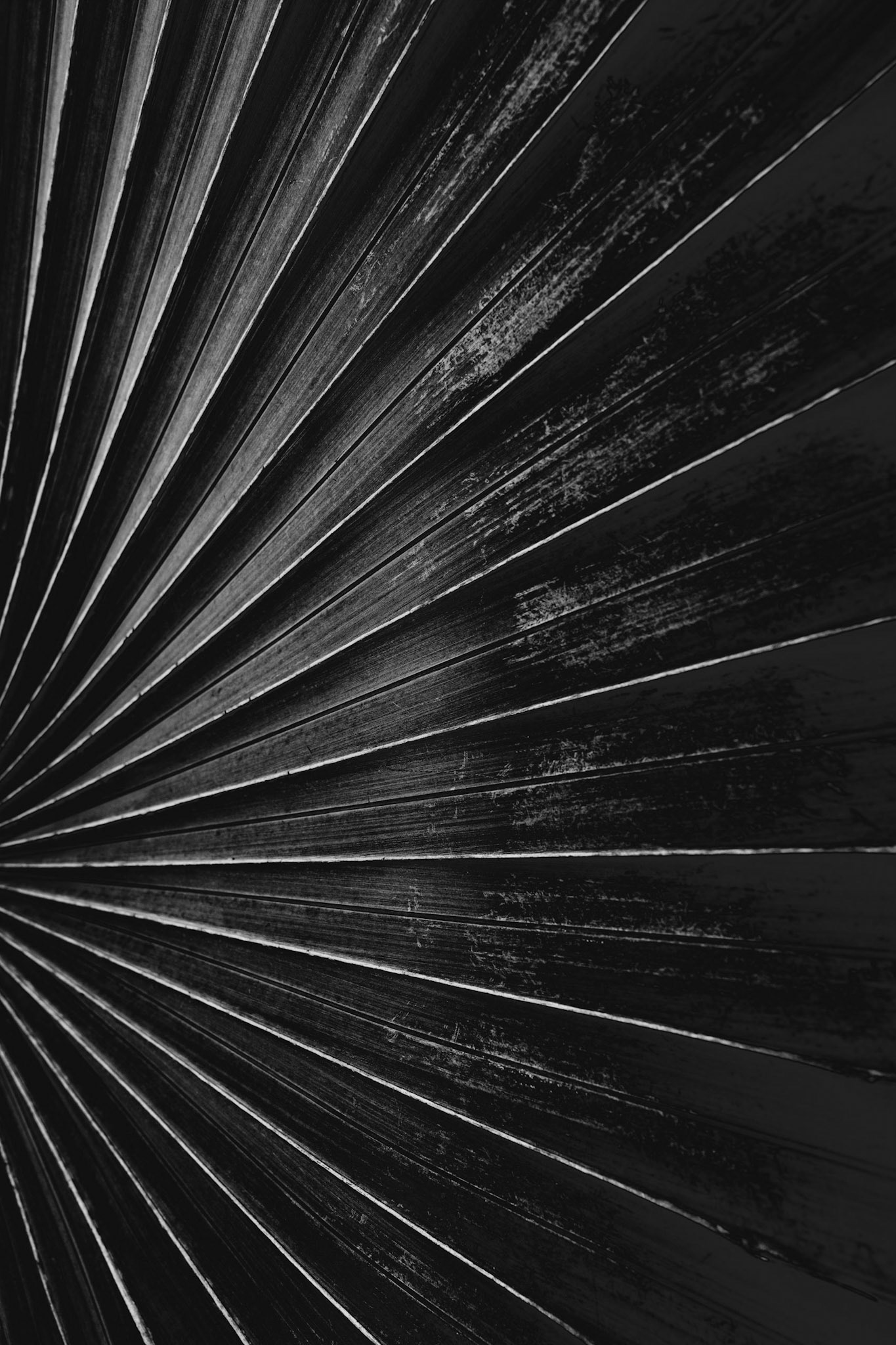 The receding tide creates these fluid lines which are interrupted only by bamboo fishing poles.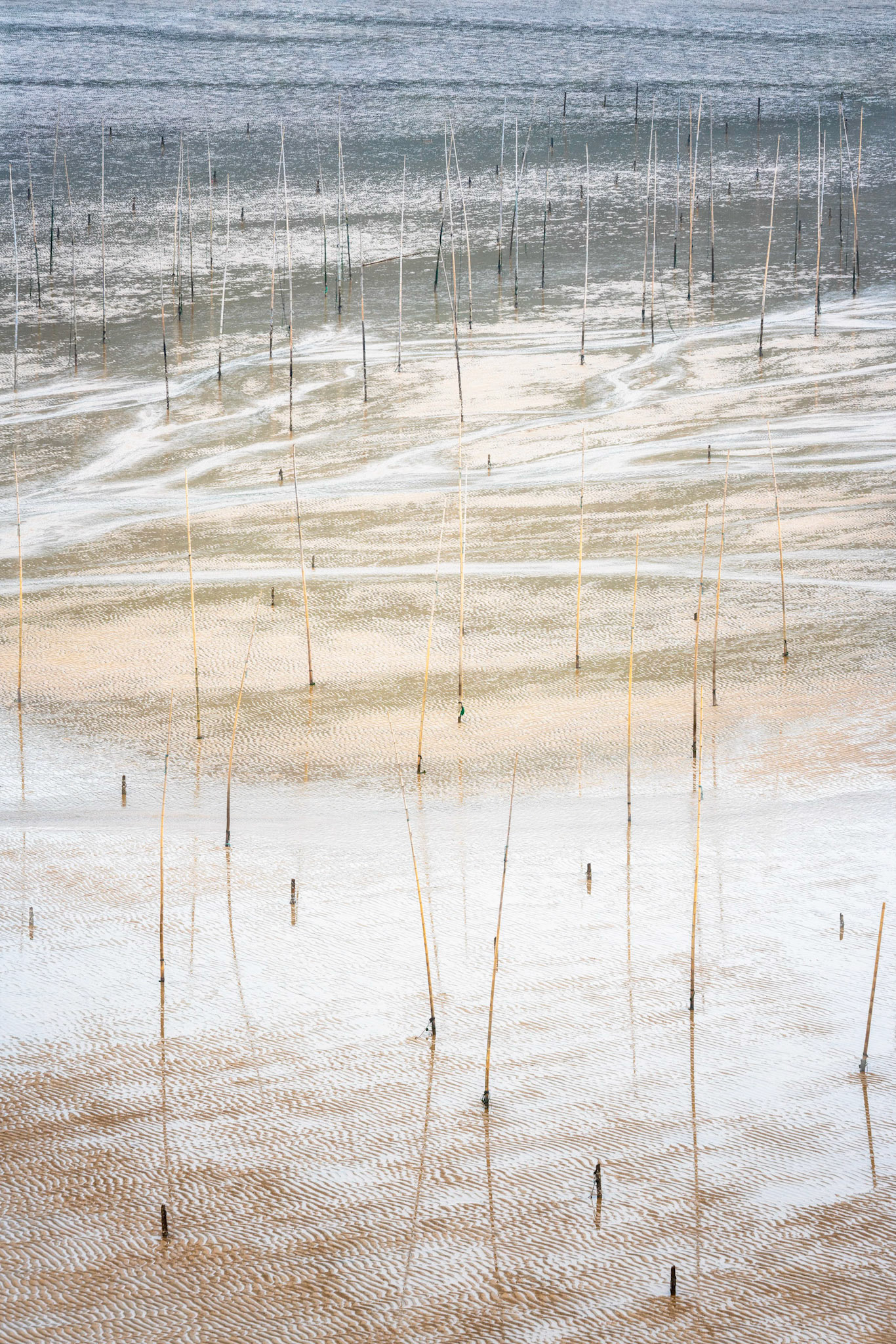 Transitions is about going from dark to light, from outer to inner. The image was taken in the entry area of a mosque, but it could be any spiritual place.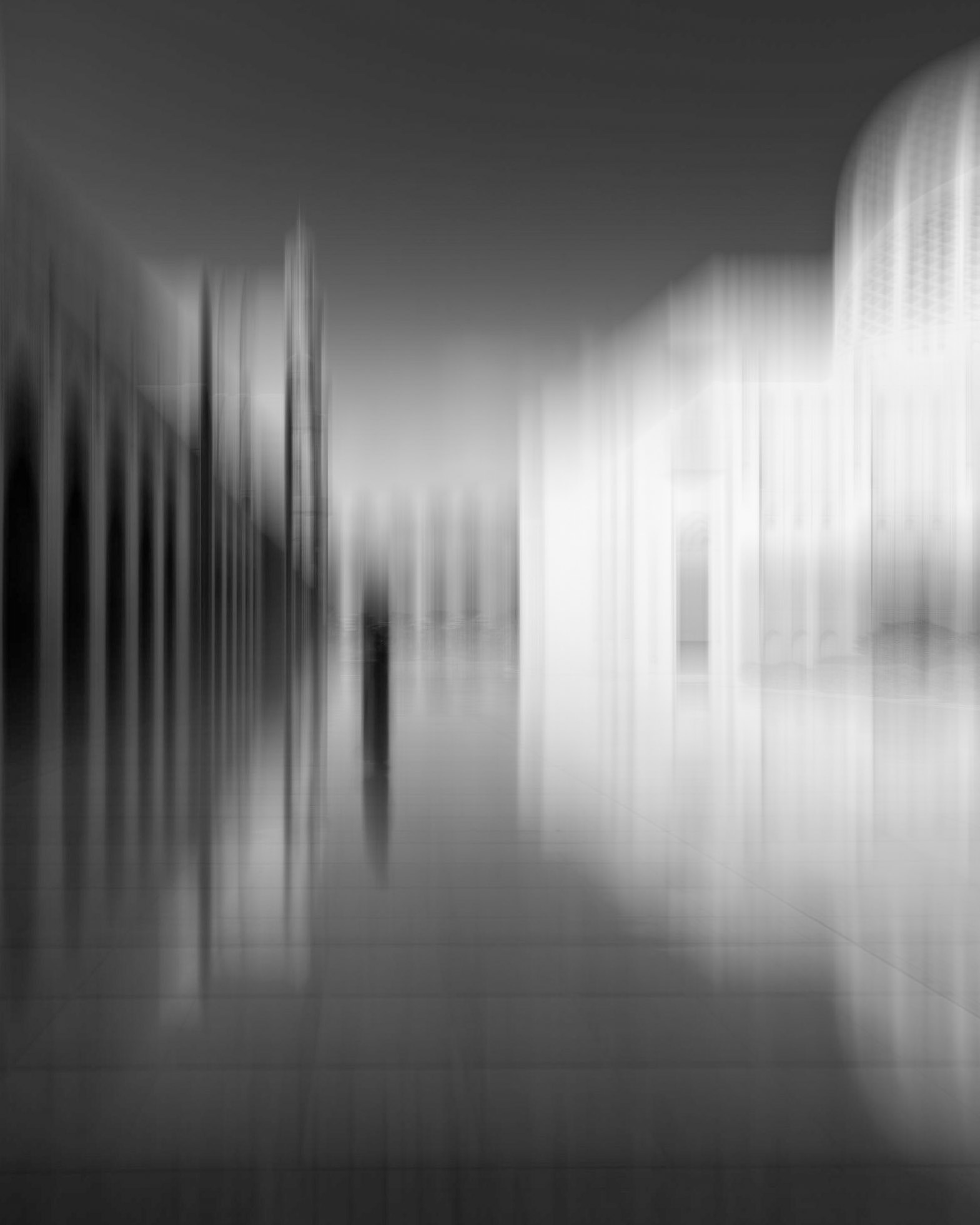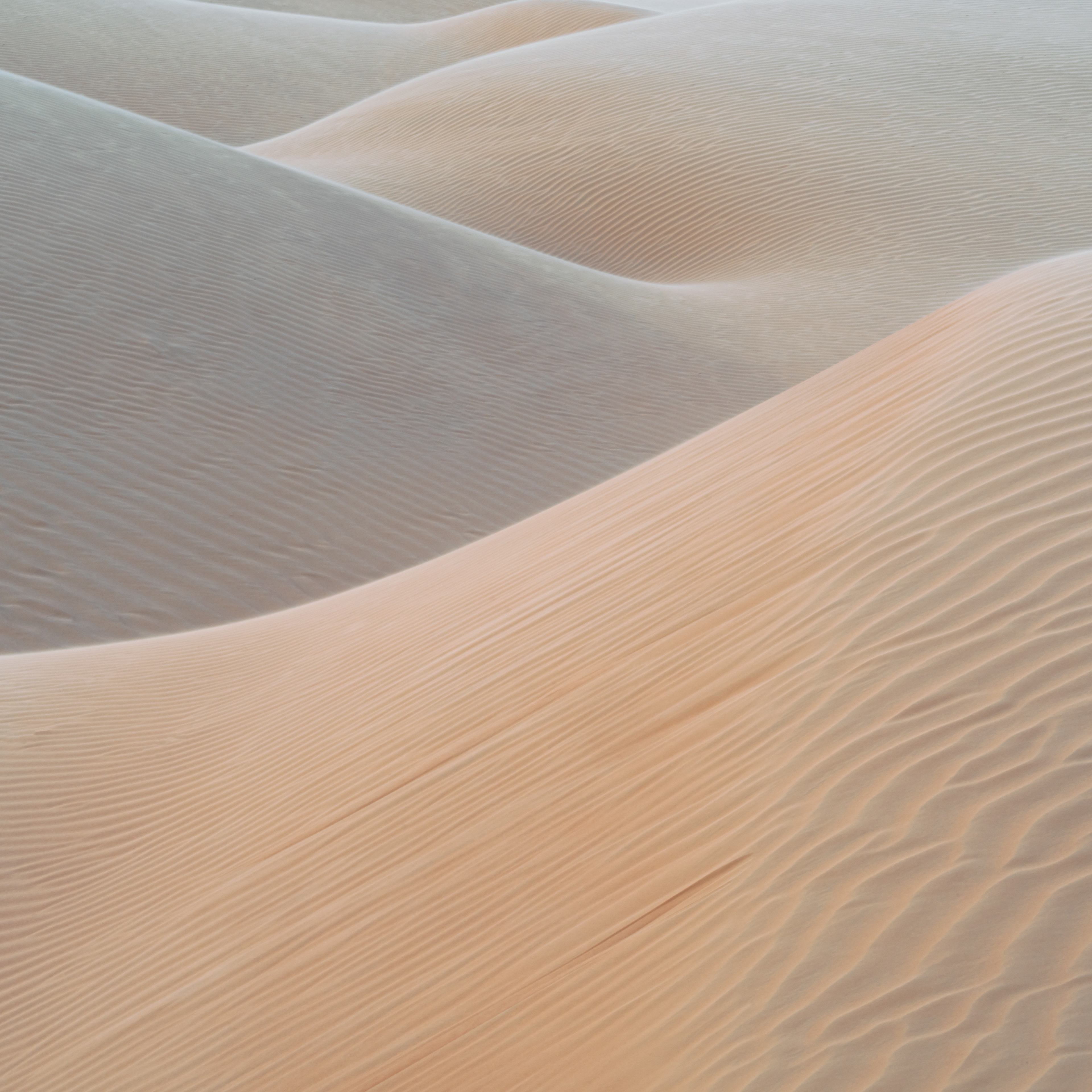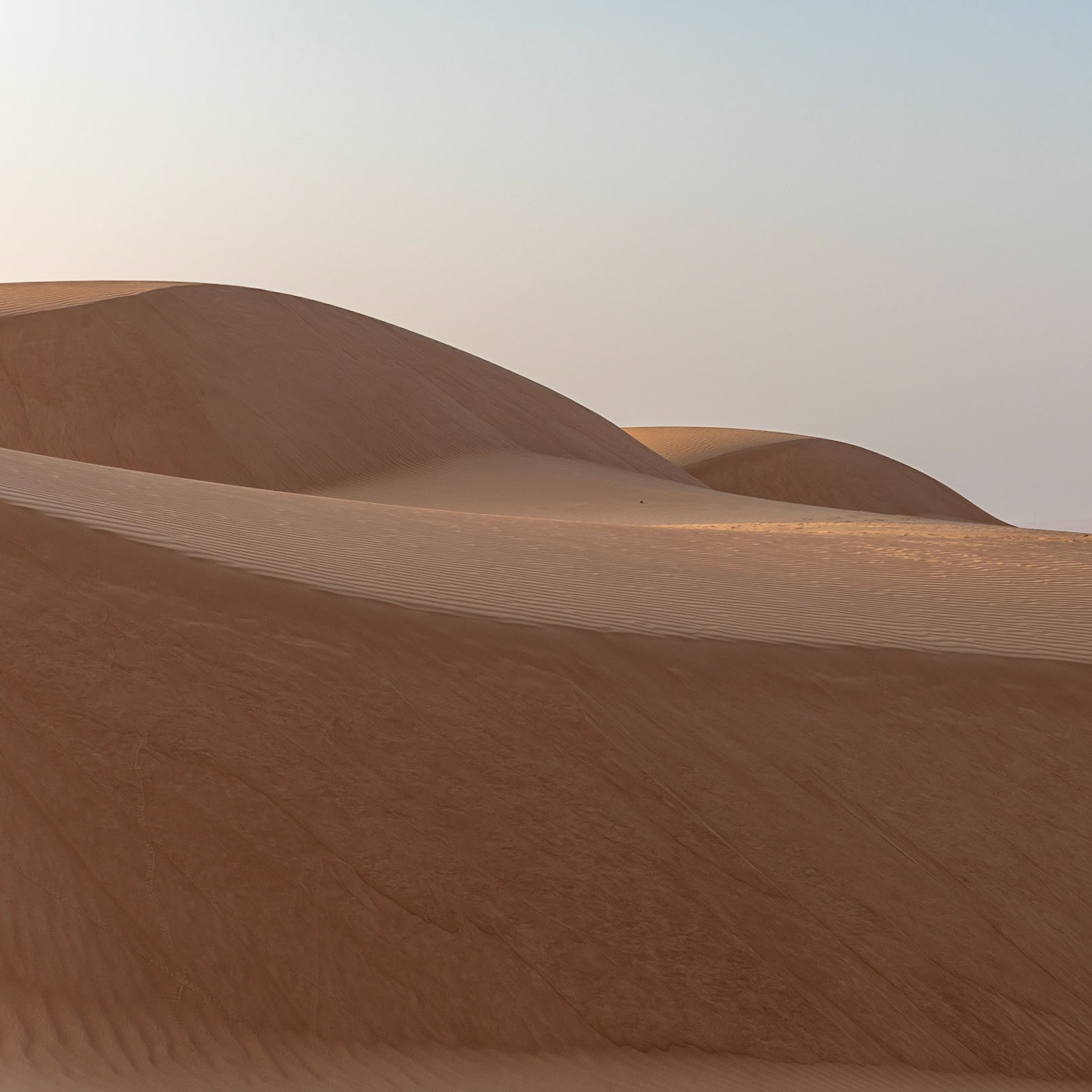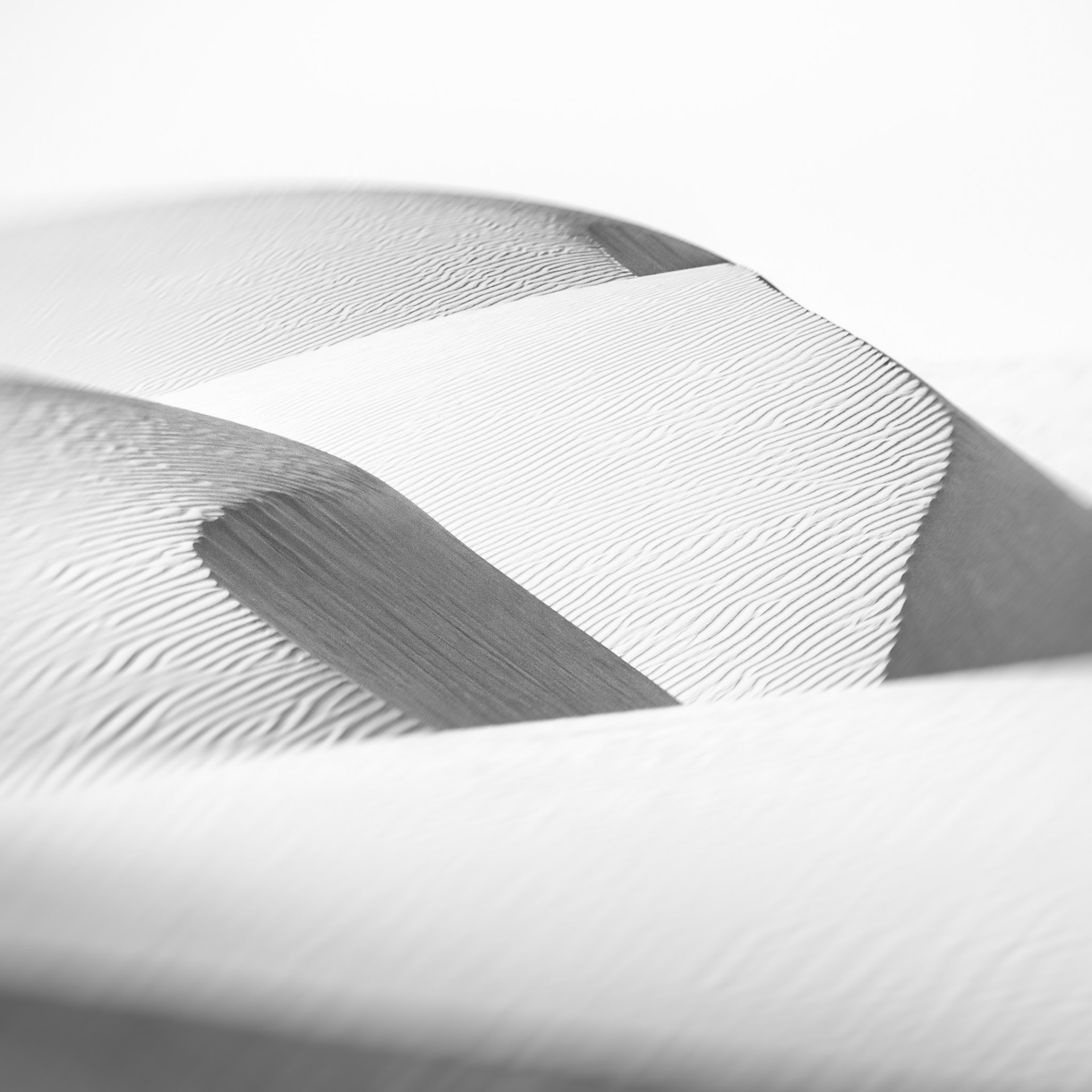 Barely There - 
Palm trees on a golf course and their reflection reduced to abstract vertical lines.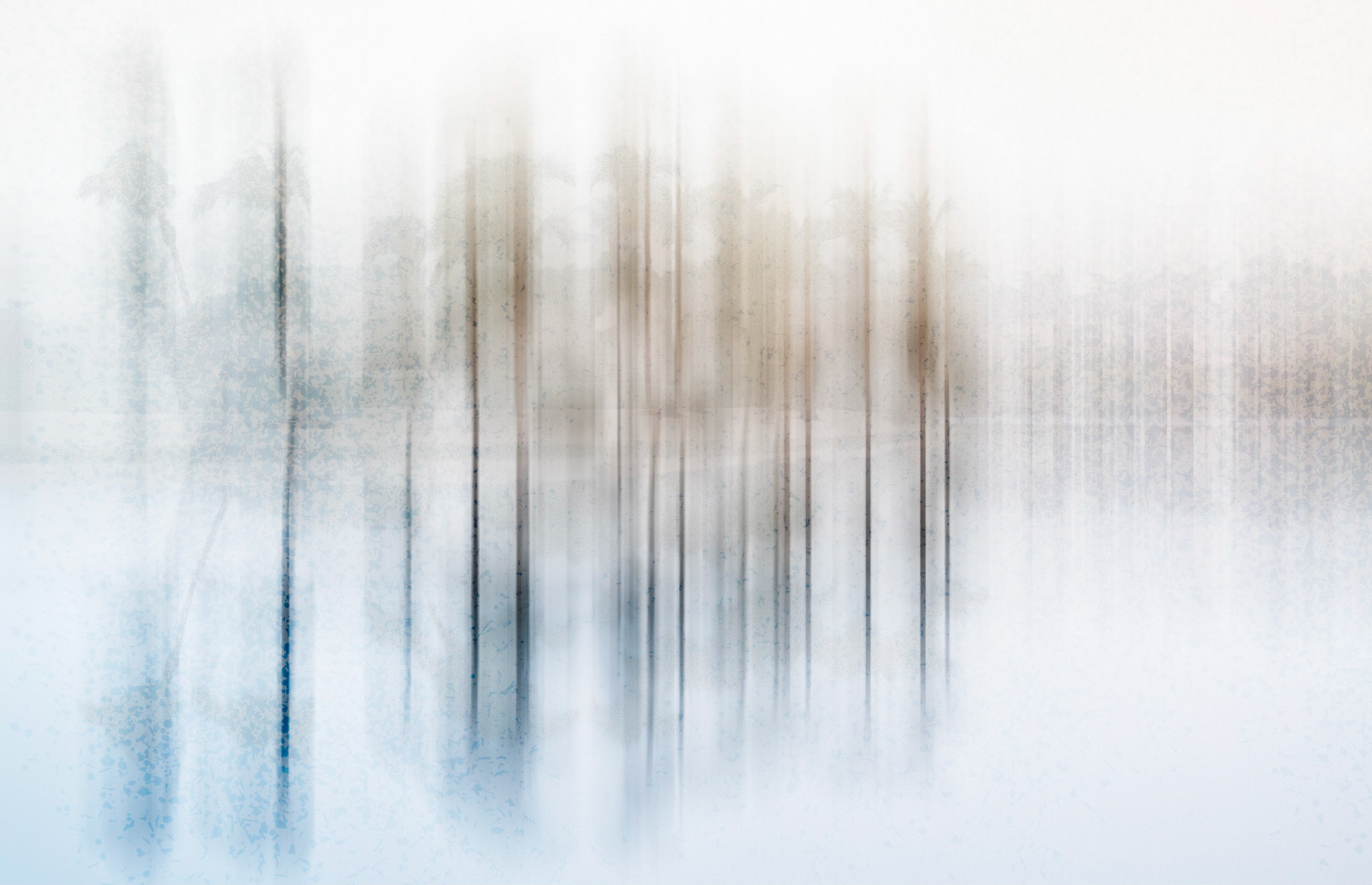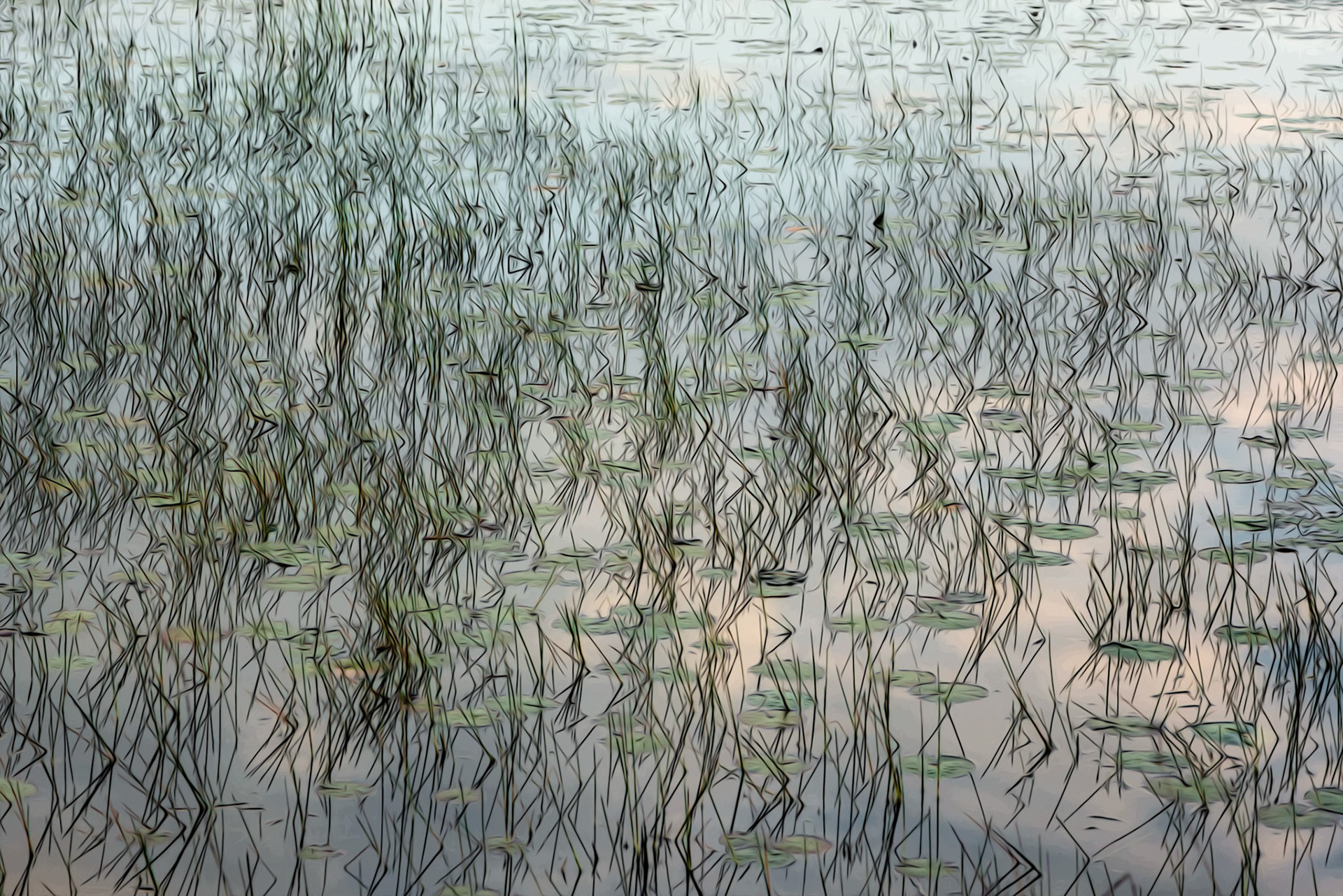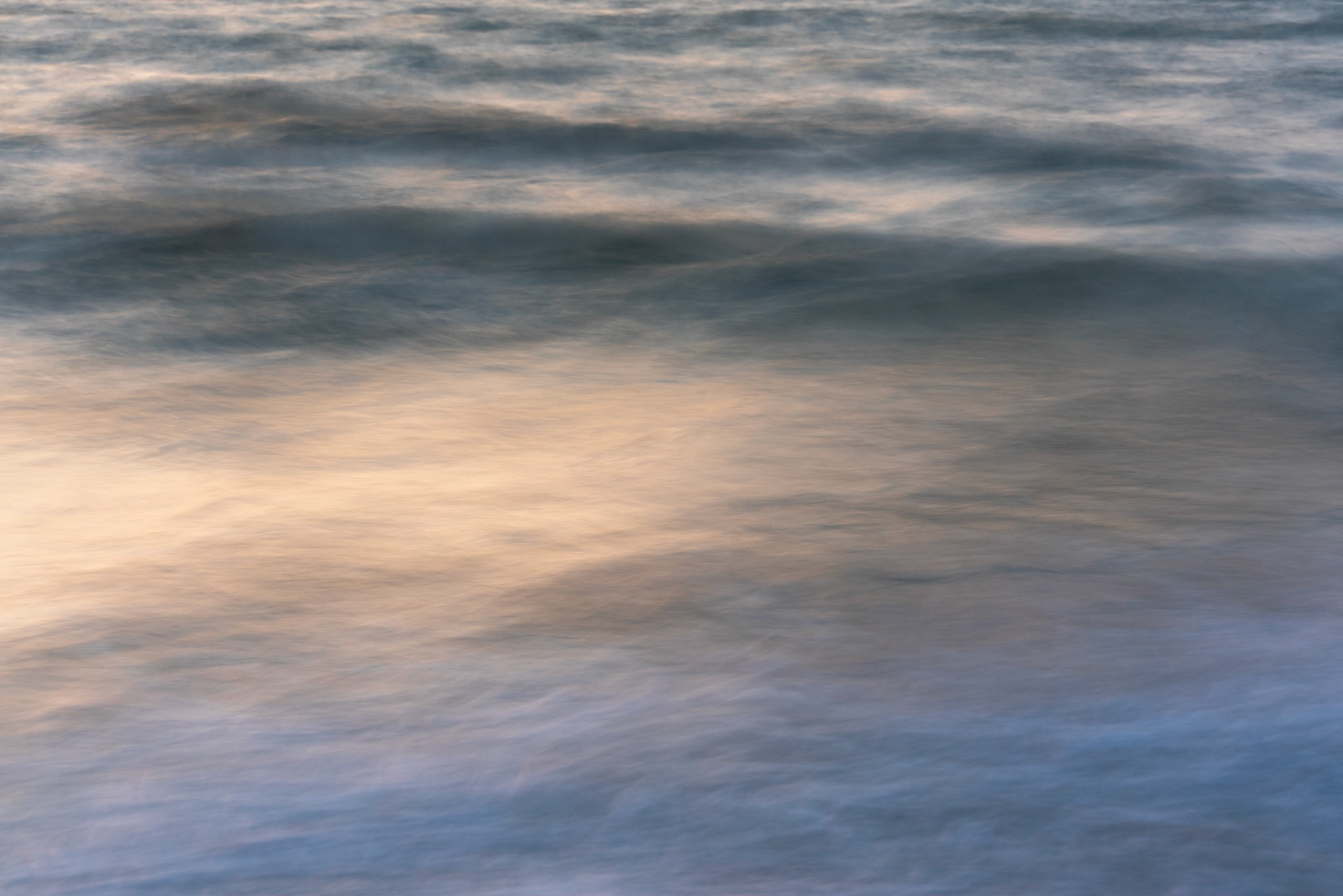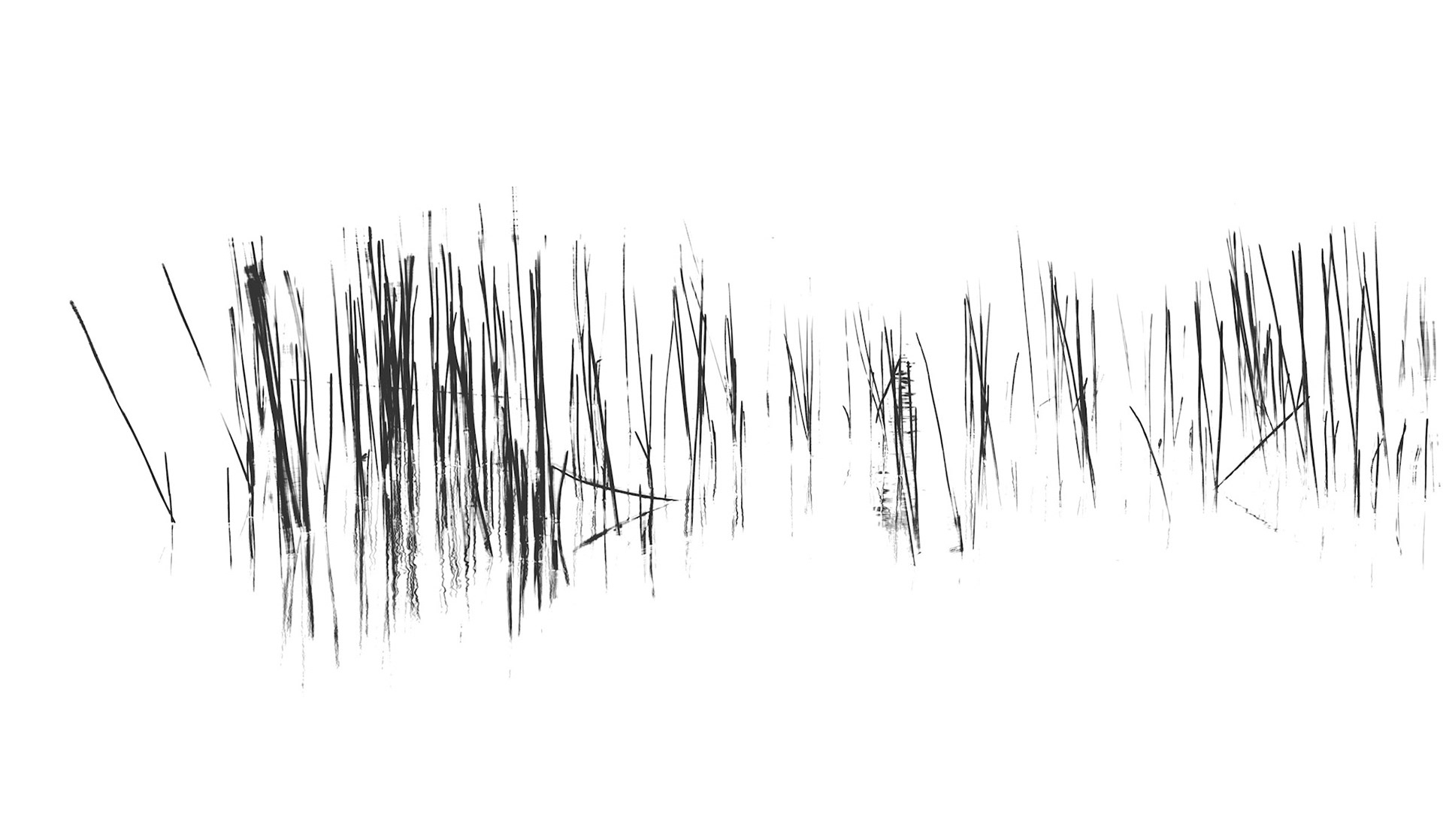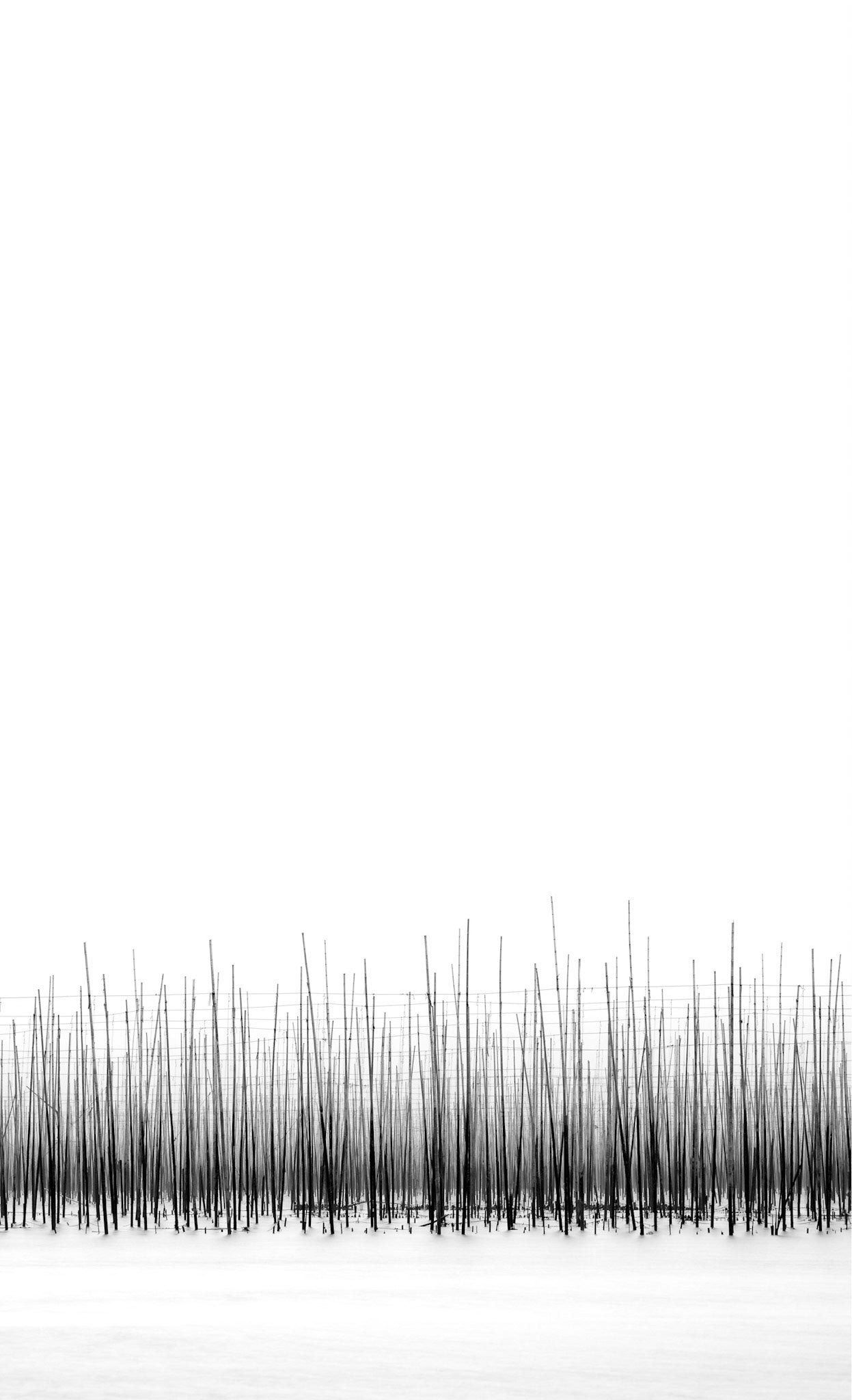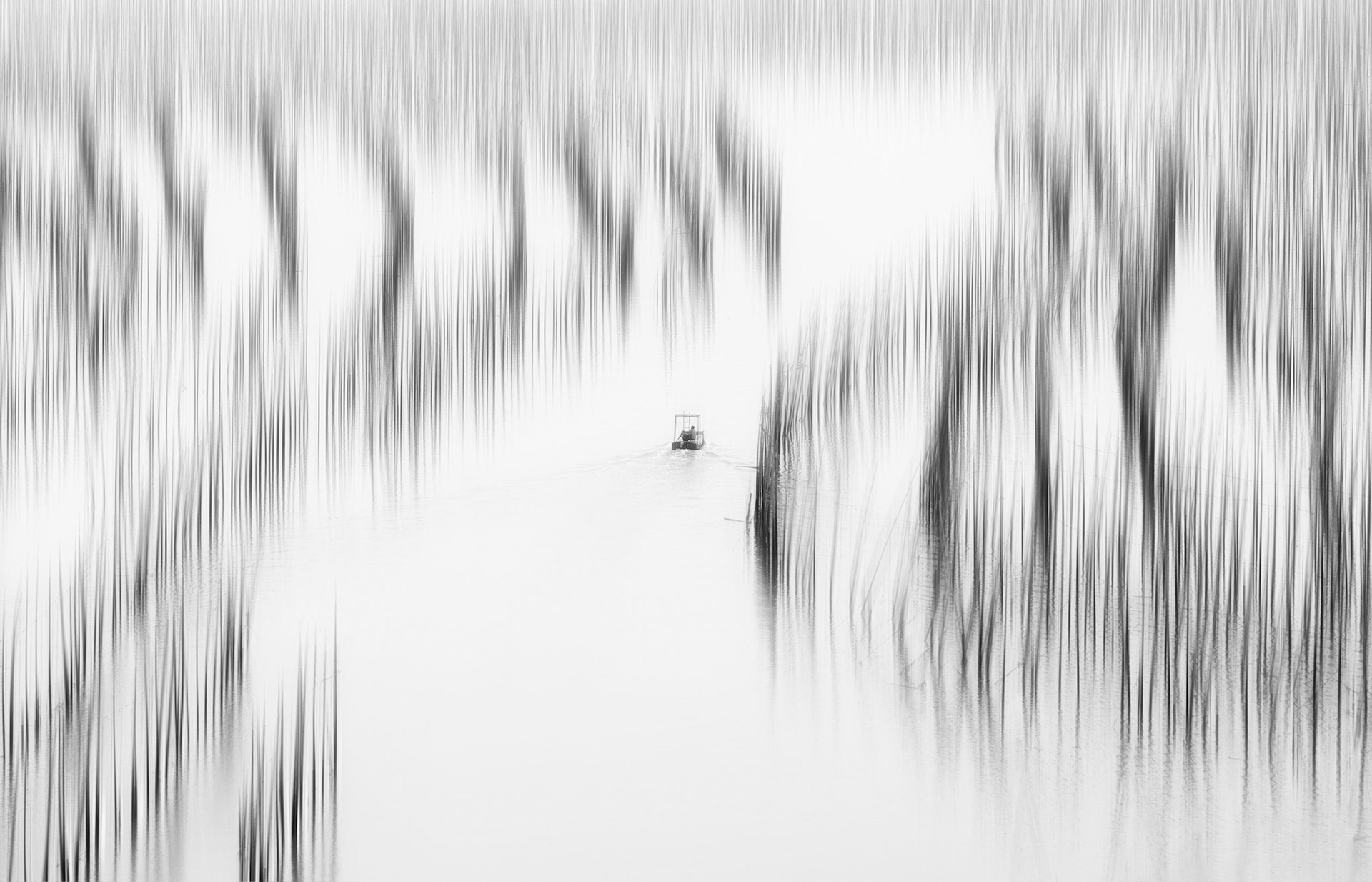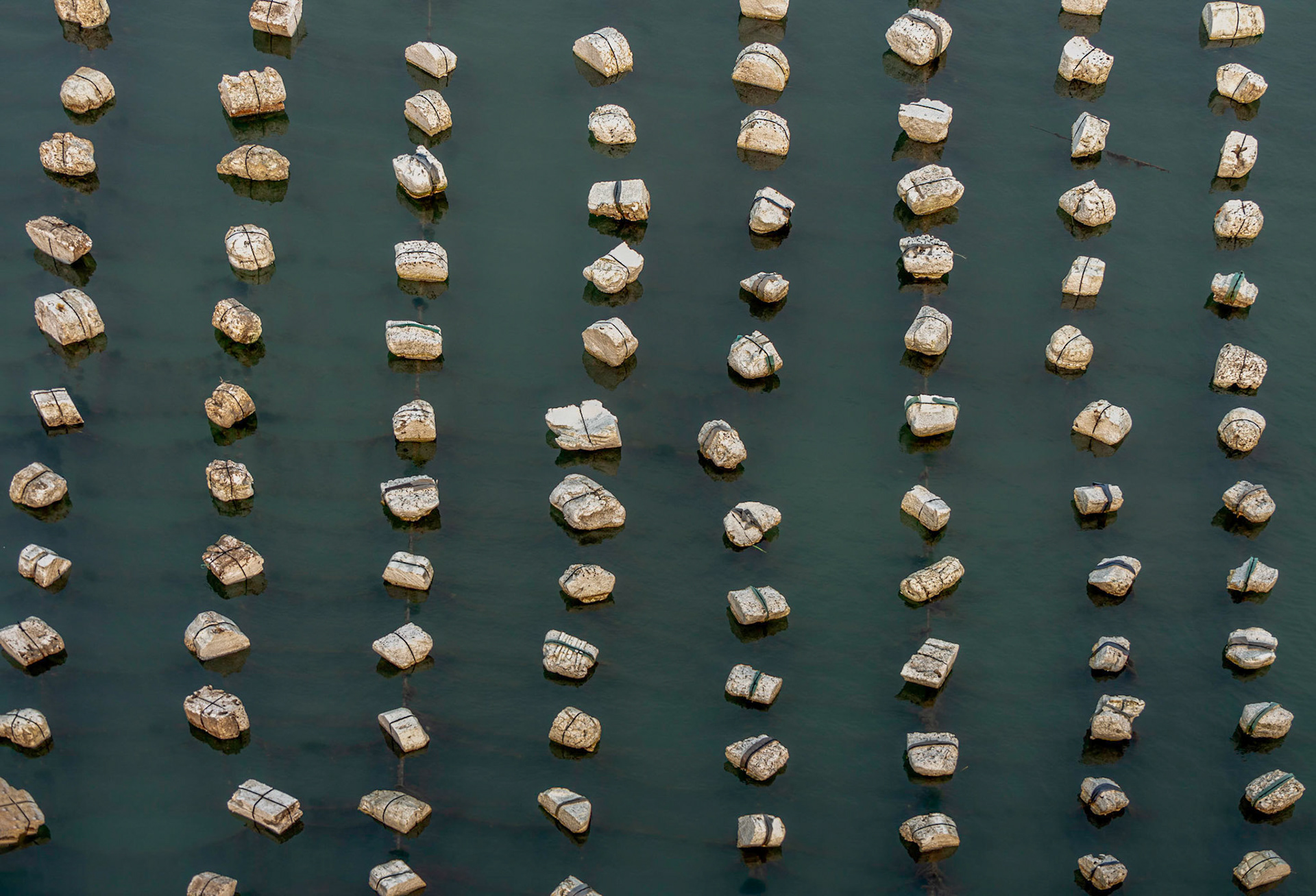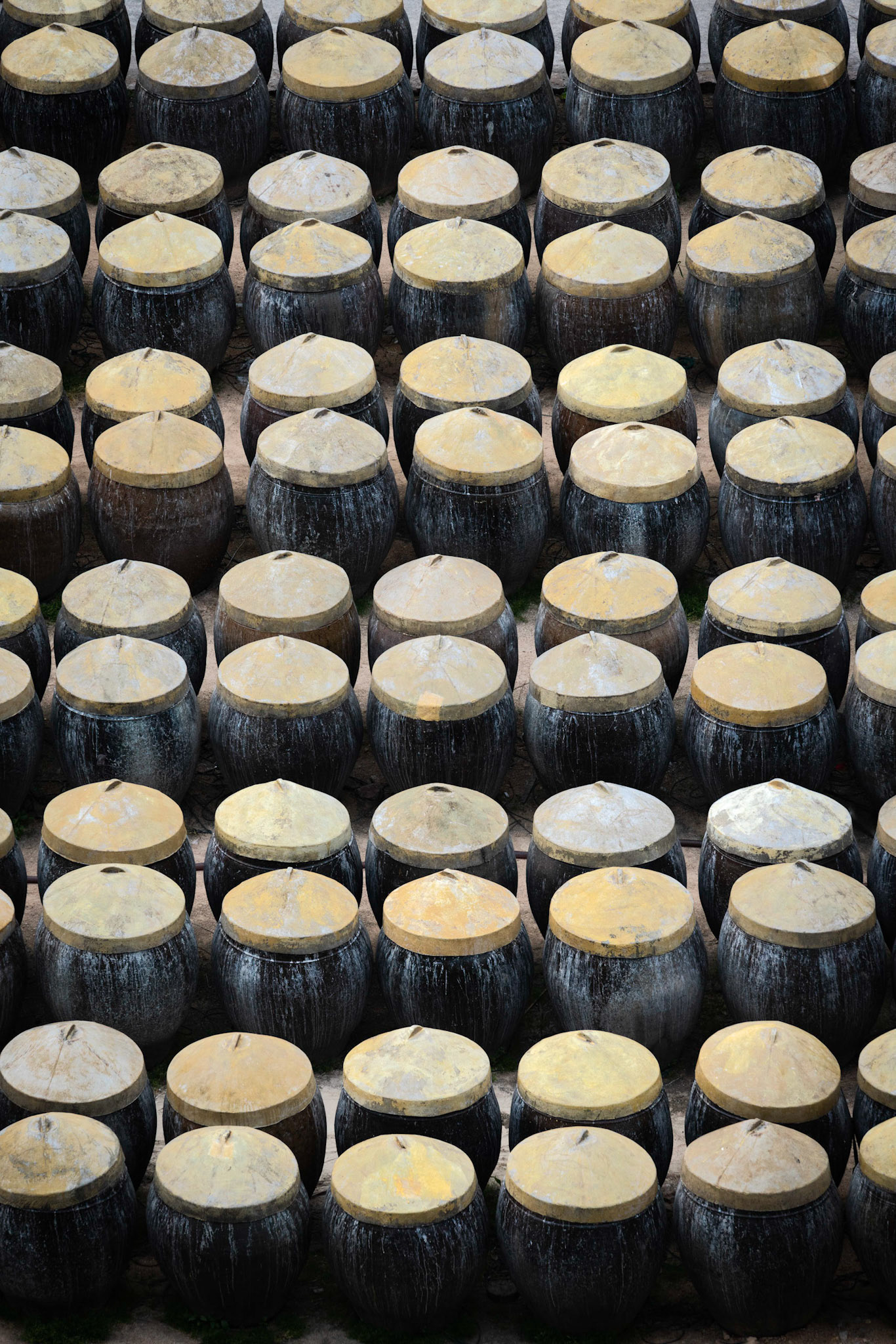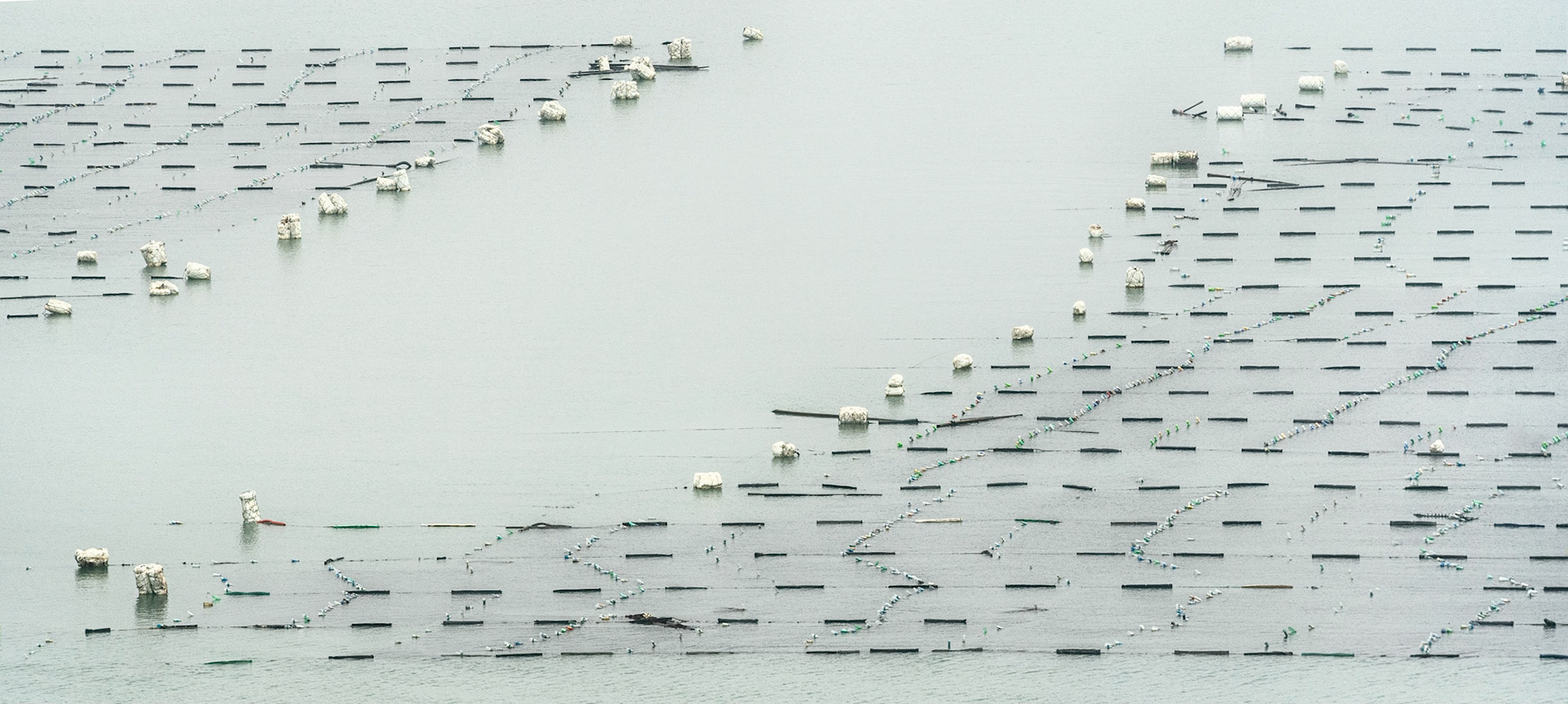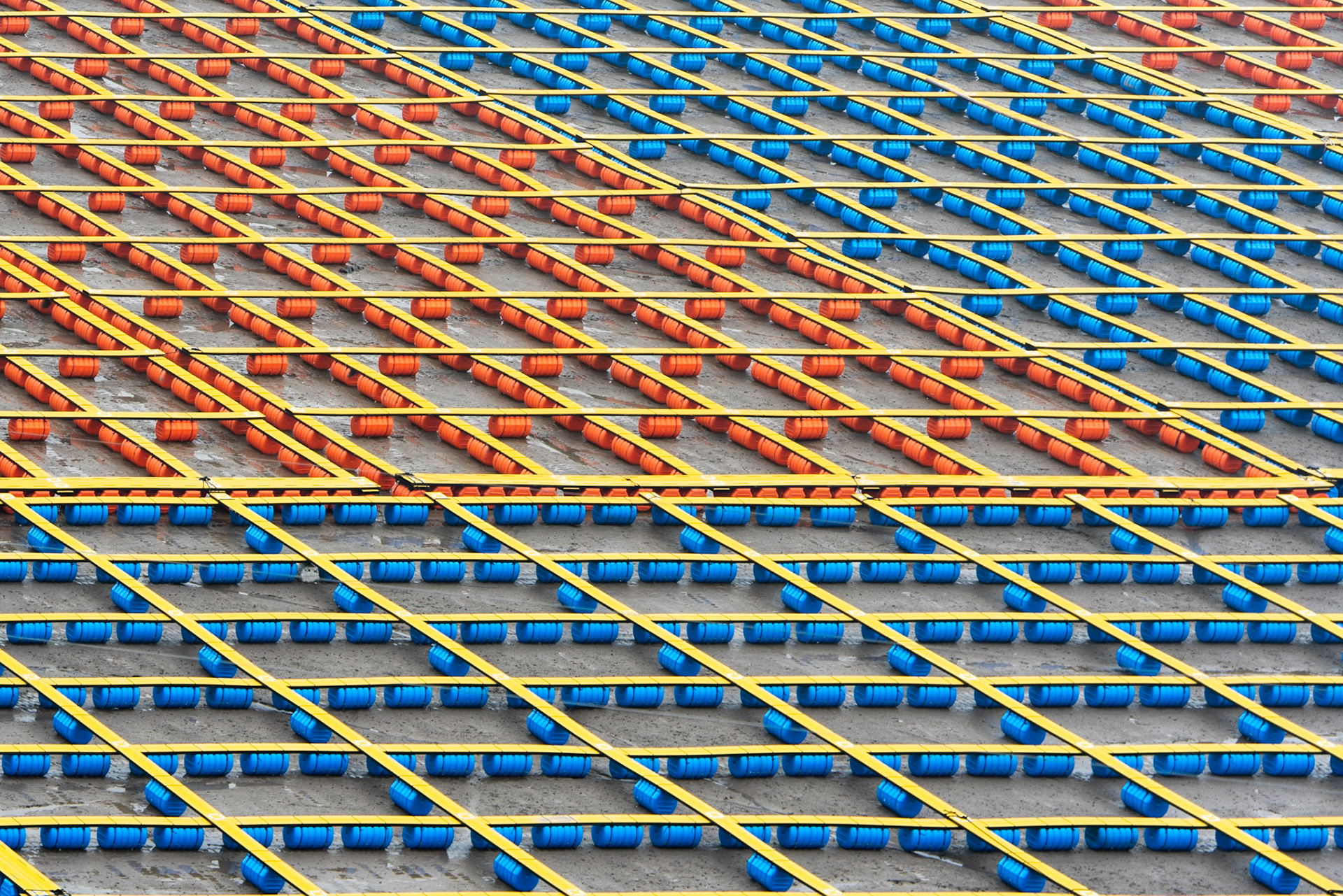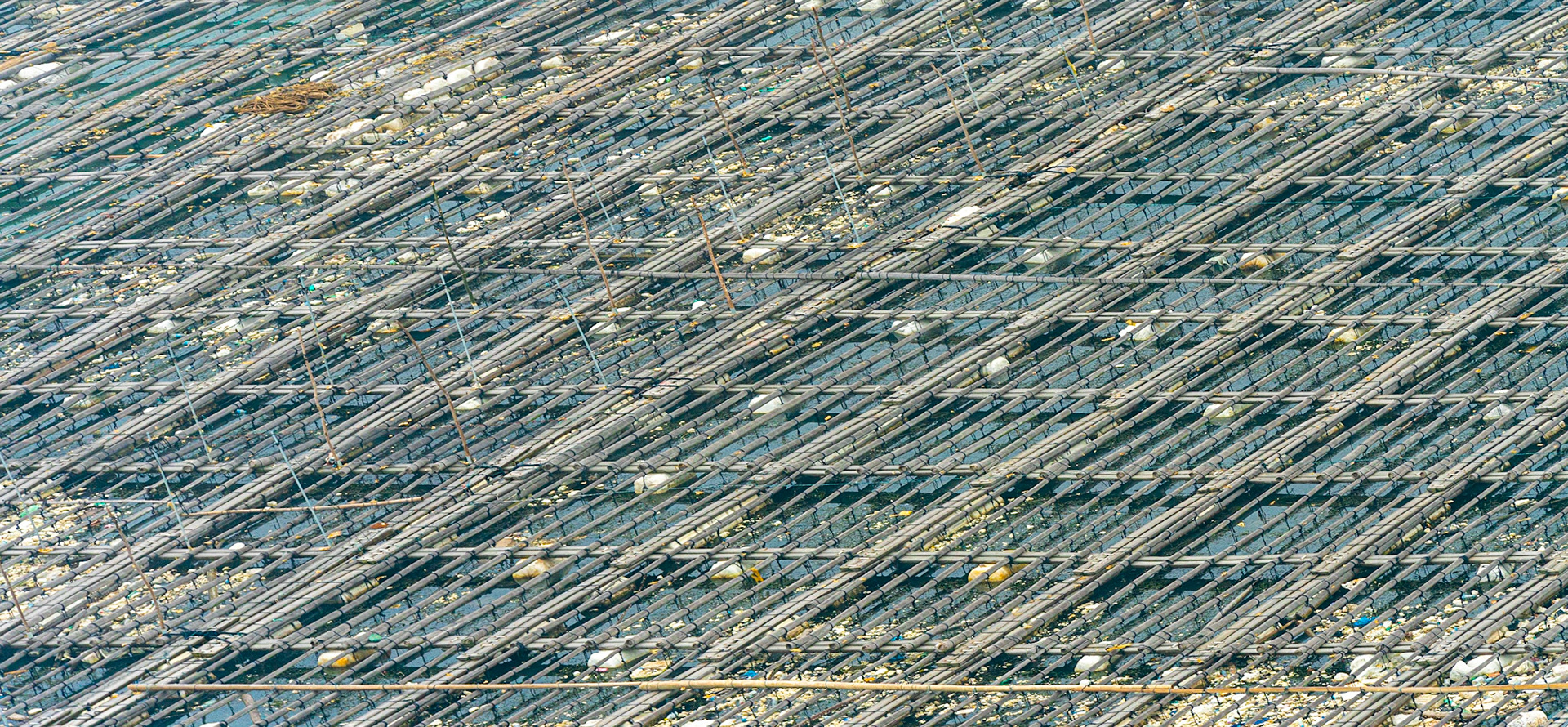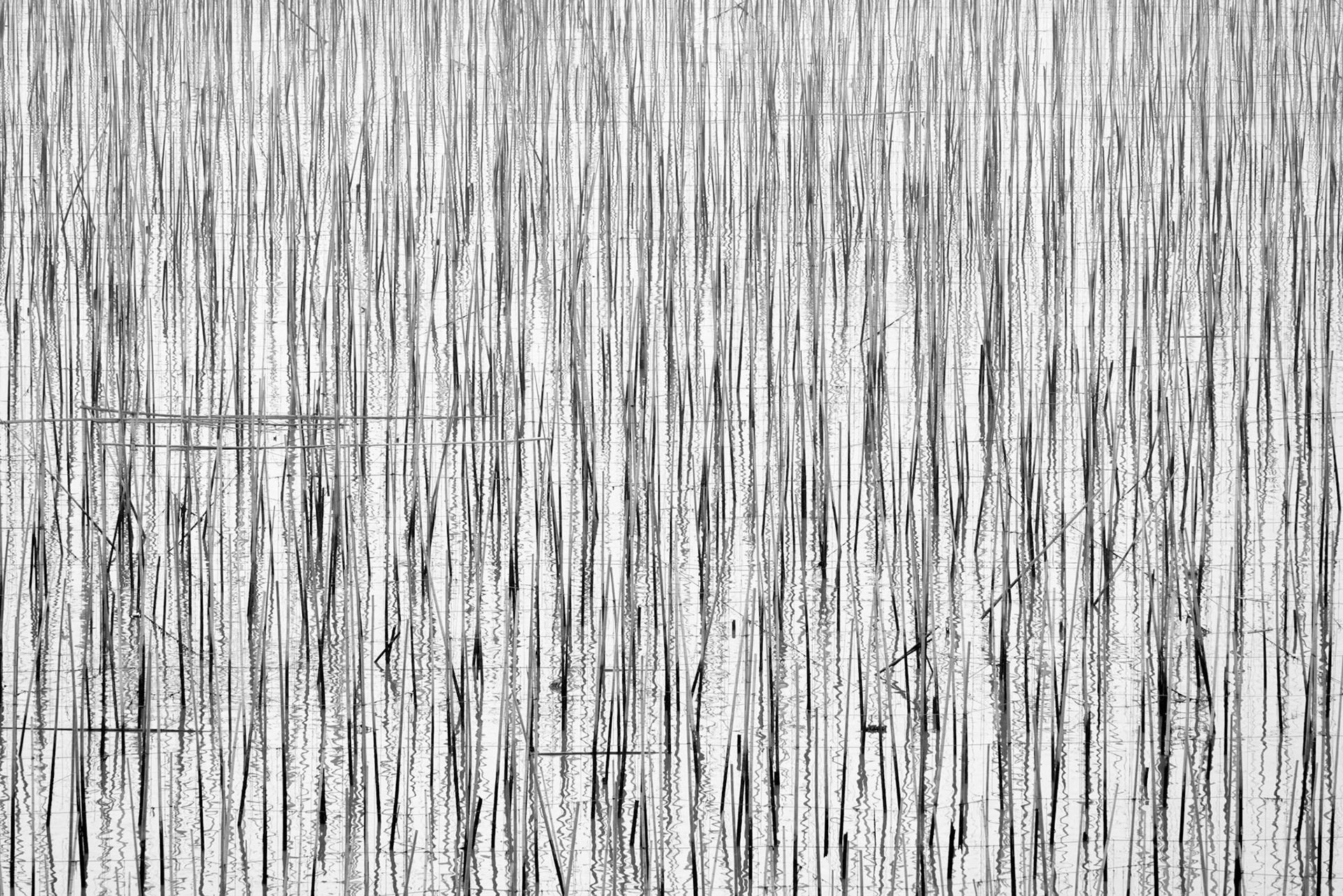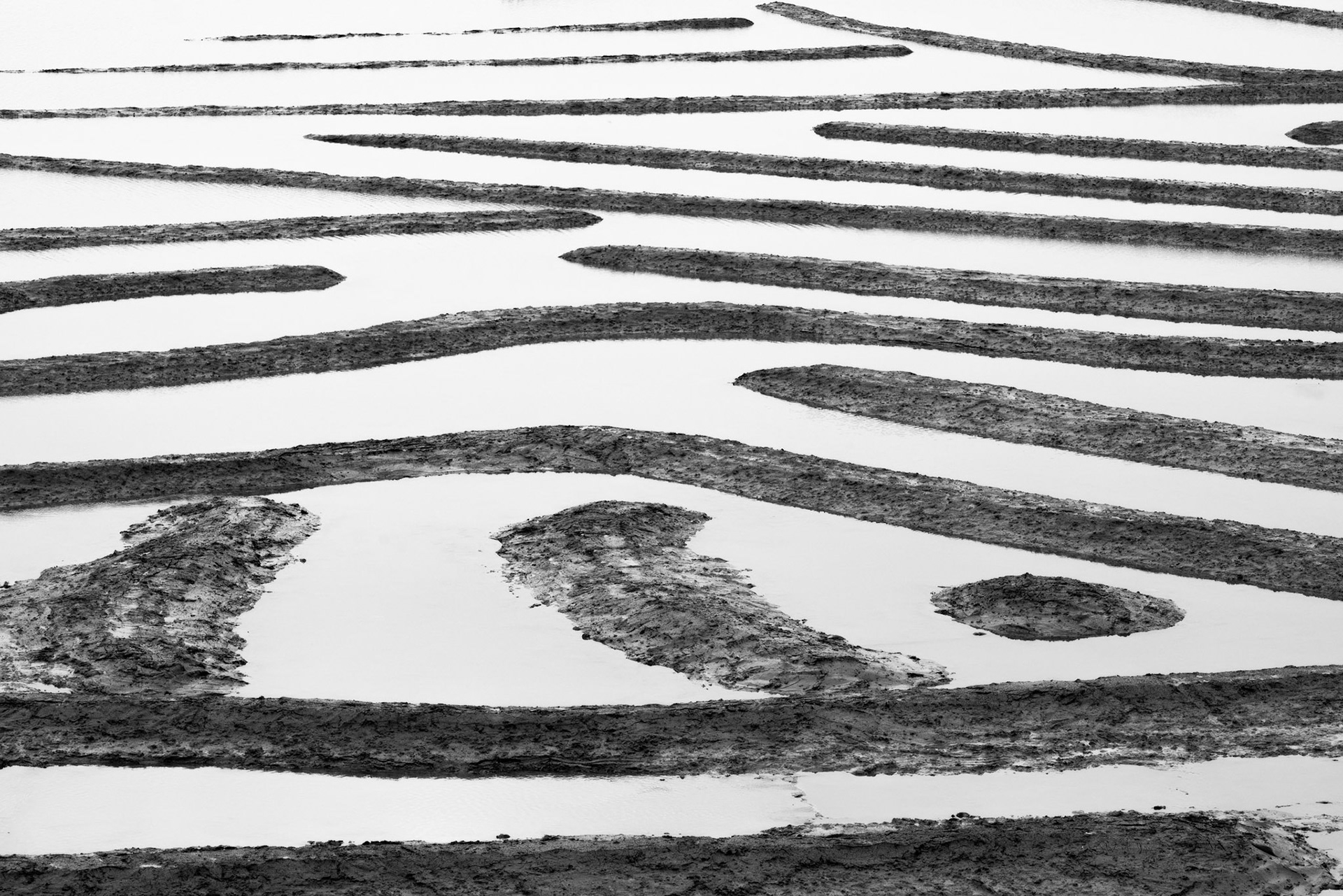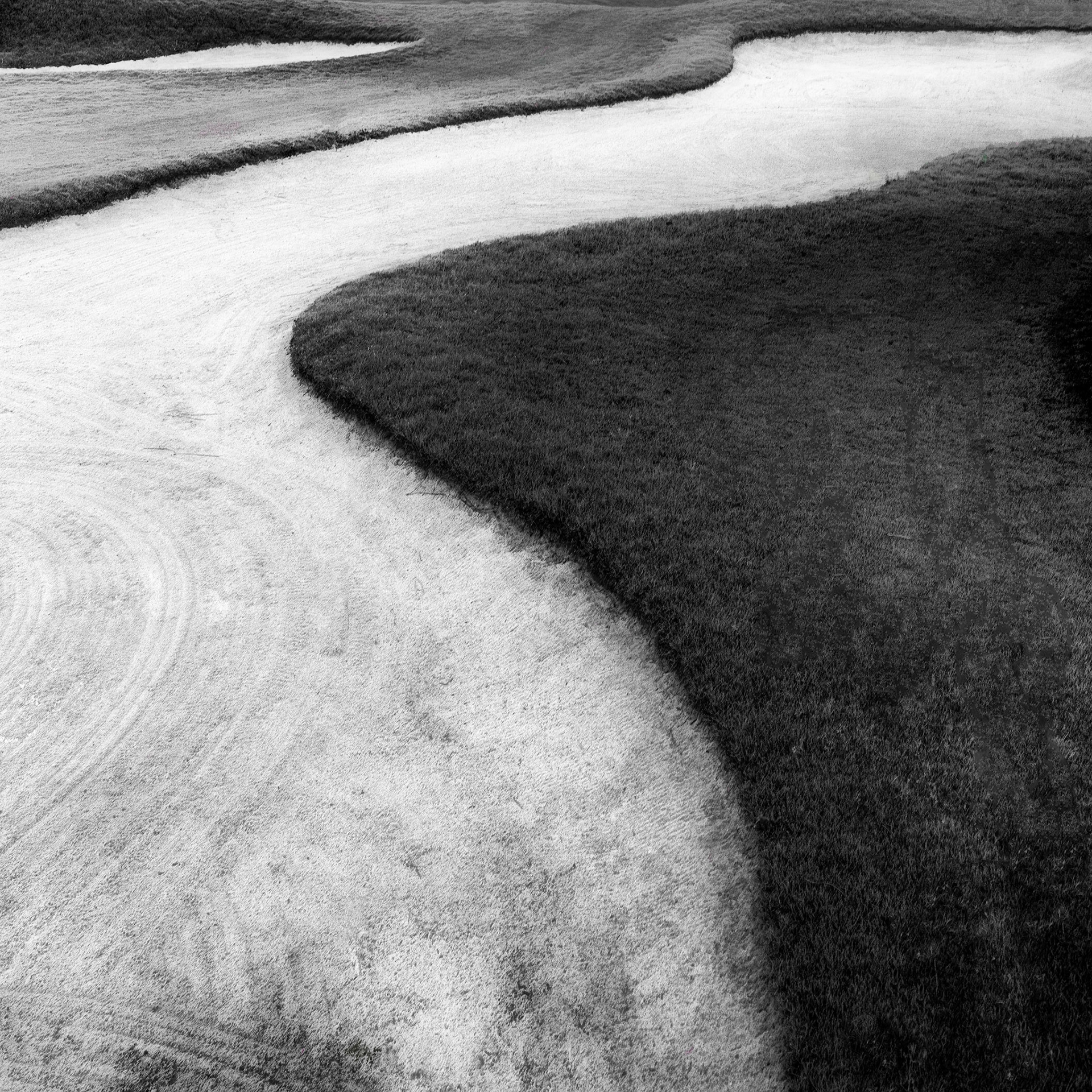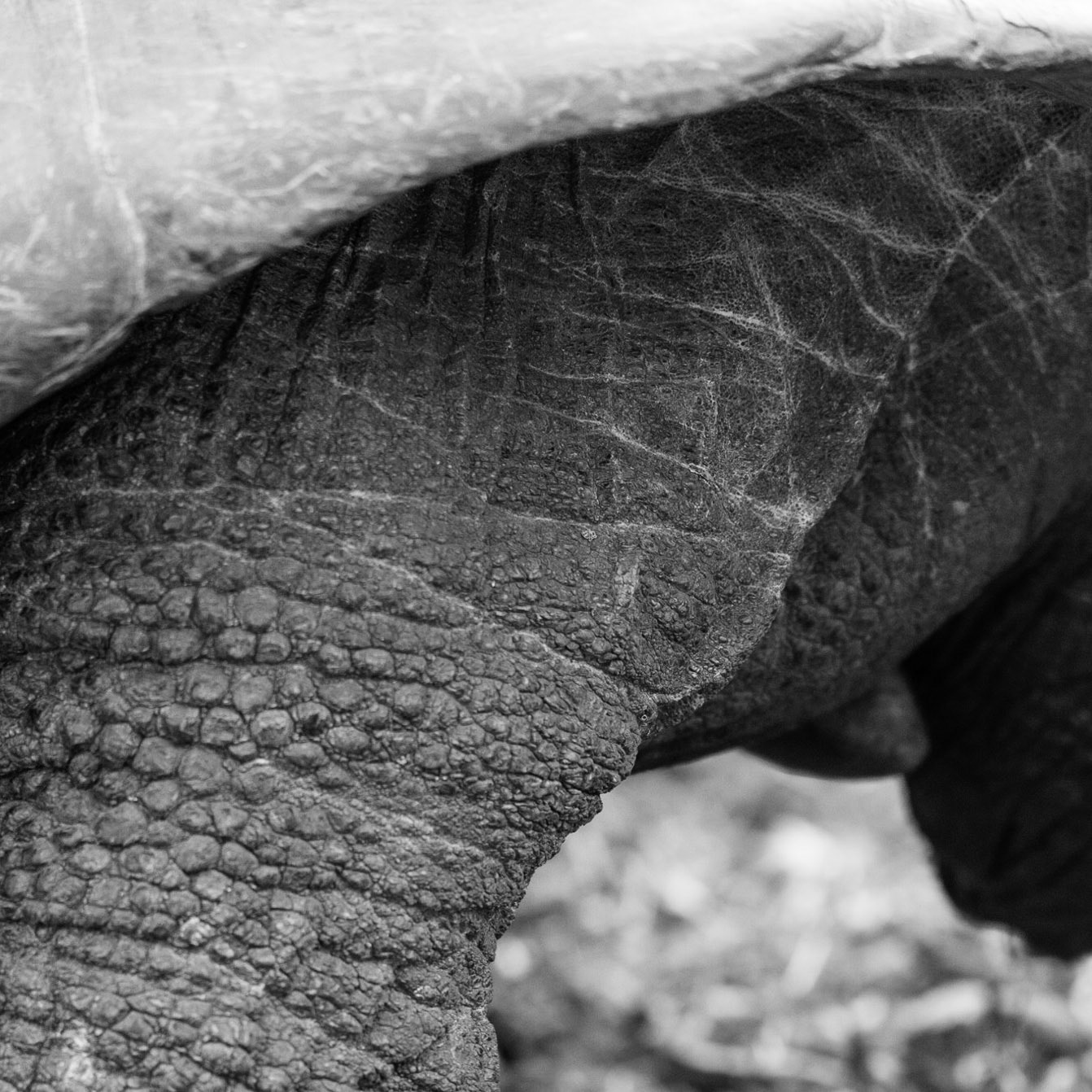 Long exposure with movement created by the wind.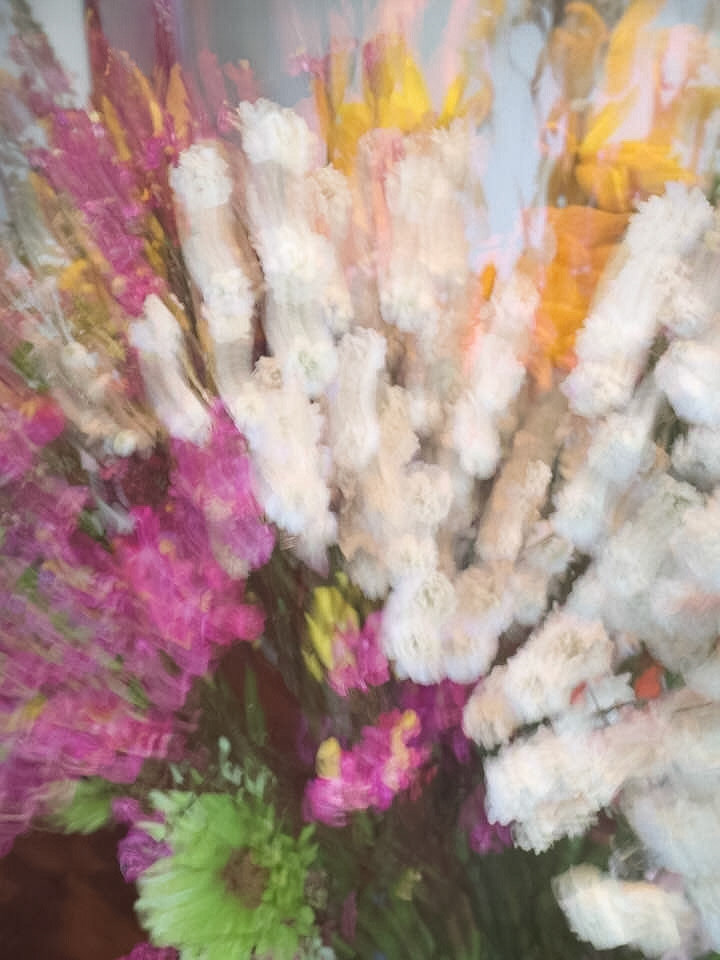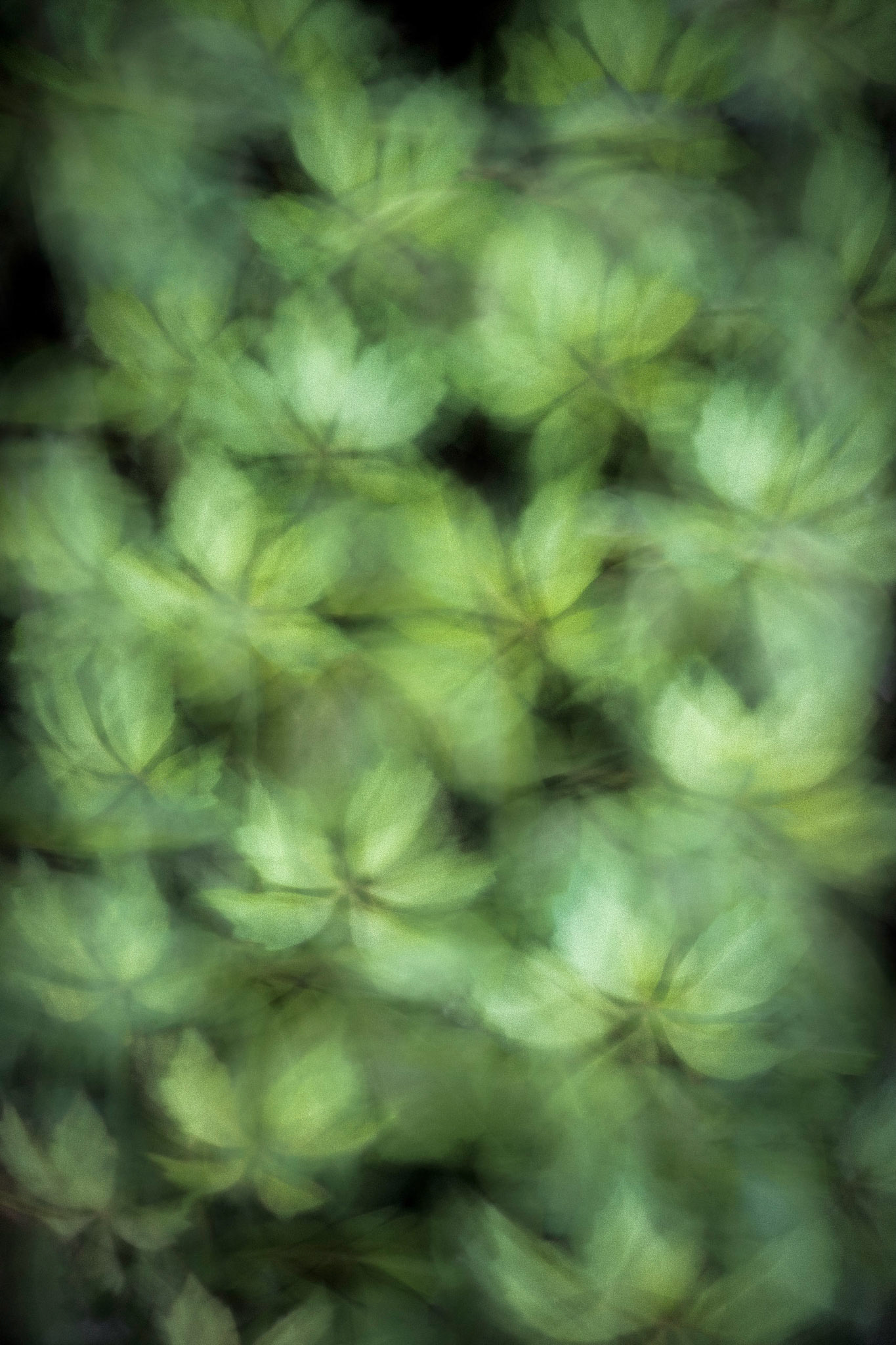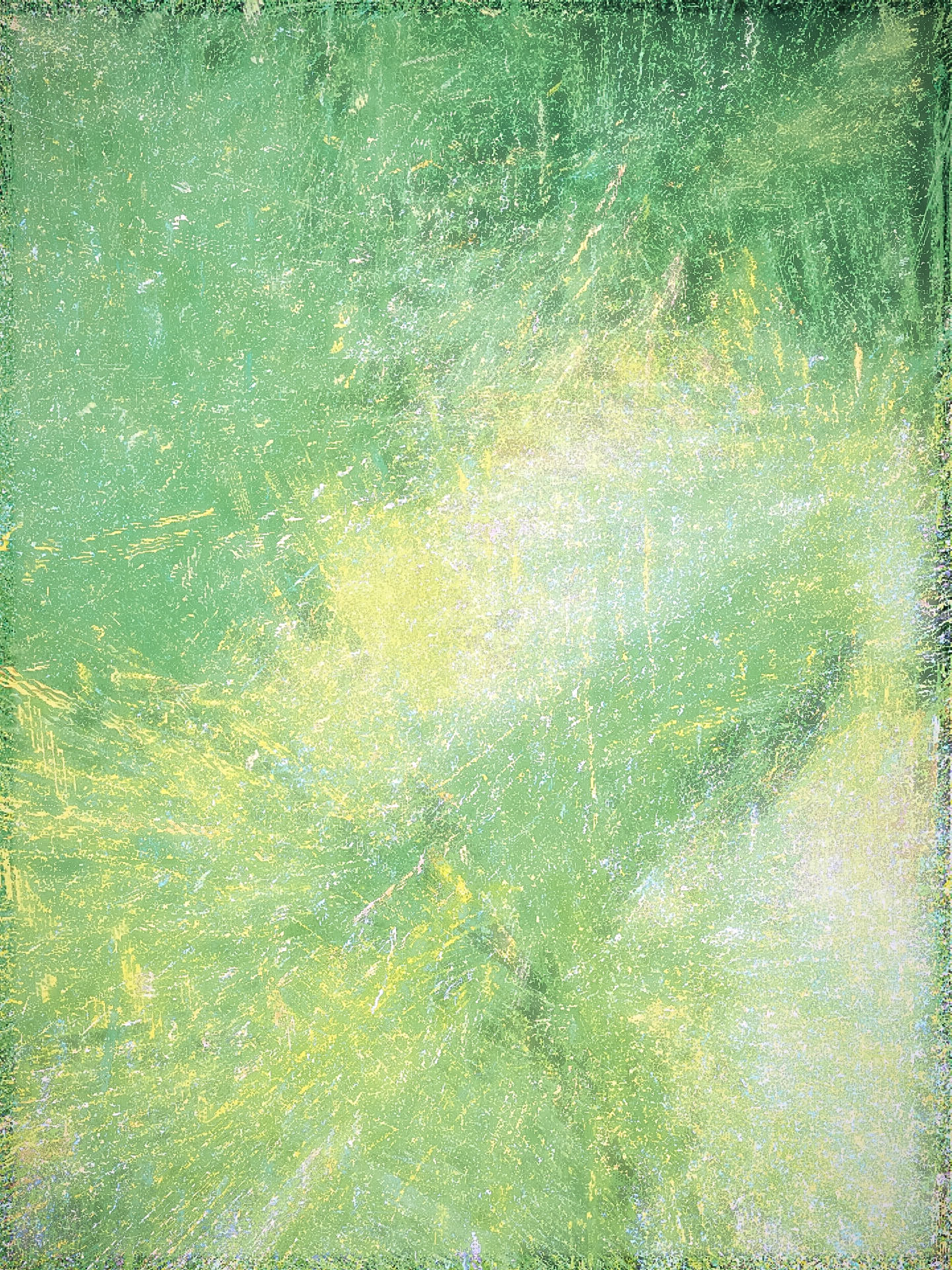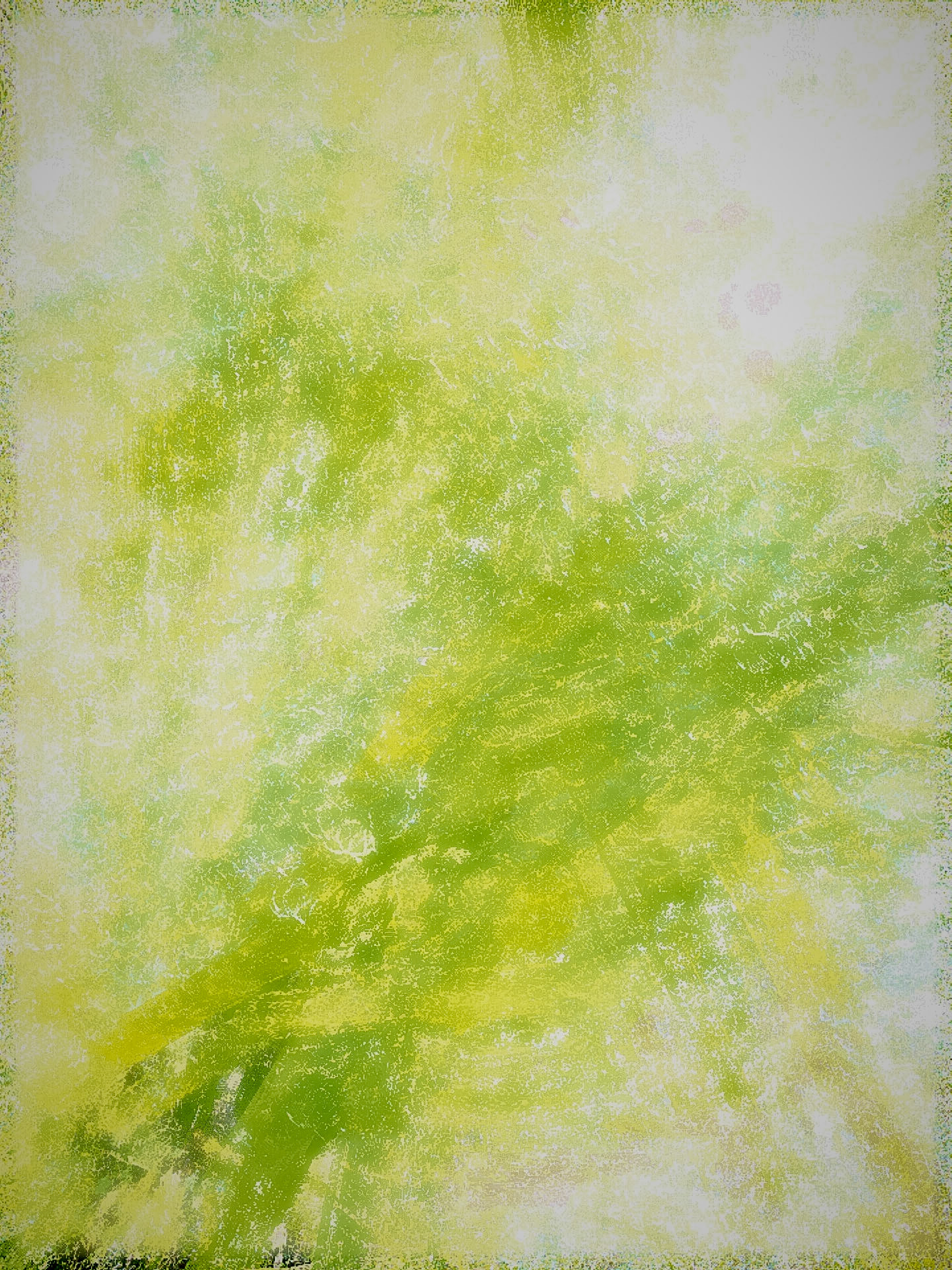 Rock Lines
Battered by wind and waves for thousands of years, these coastal limestone rocks display many lines of erosion. Sediment inclusions add the color.