Florida, whether coastal or inland, is water. It's rivers, creeks, and famously, it's swamps. Yes, we have cattle, and cowboys and rodeos, and birds, but the essence of Florida is water. Fresh or stagnant, salty or murky, it is our lifeline.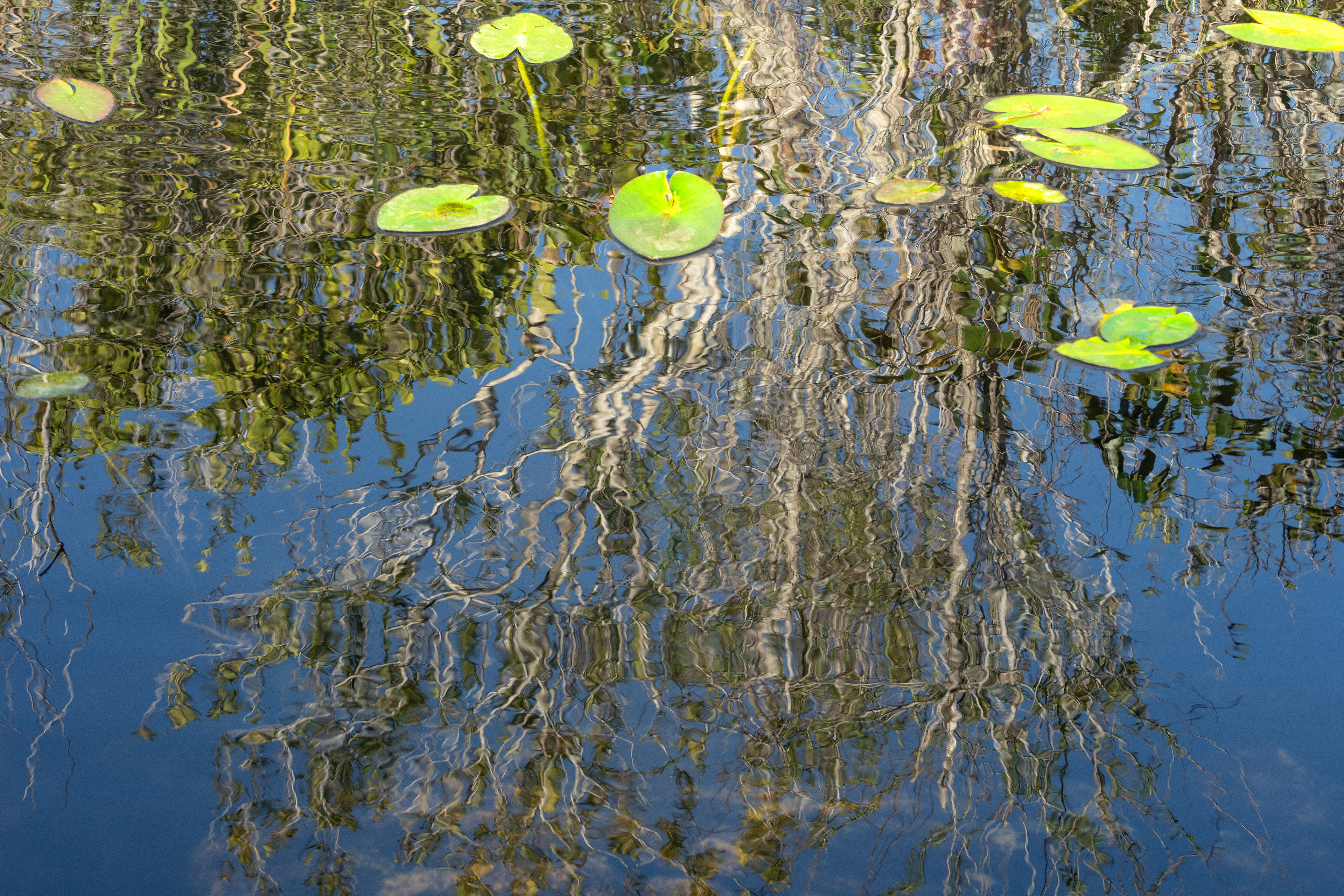 A quiet and slightly hazy morning on a golf course in Florida; the still water reflecting the palm trees and bushes. No one is awake yet.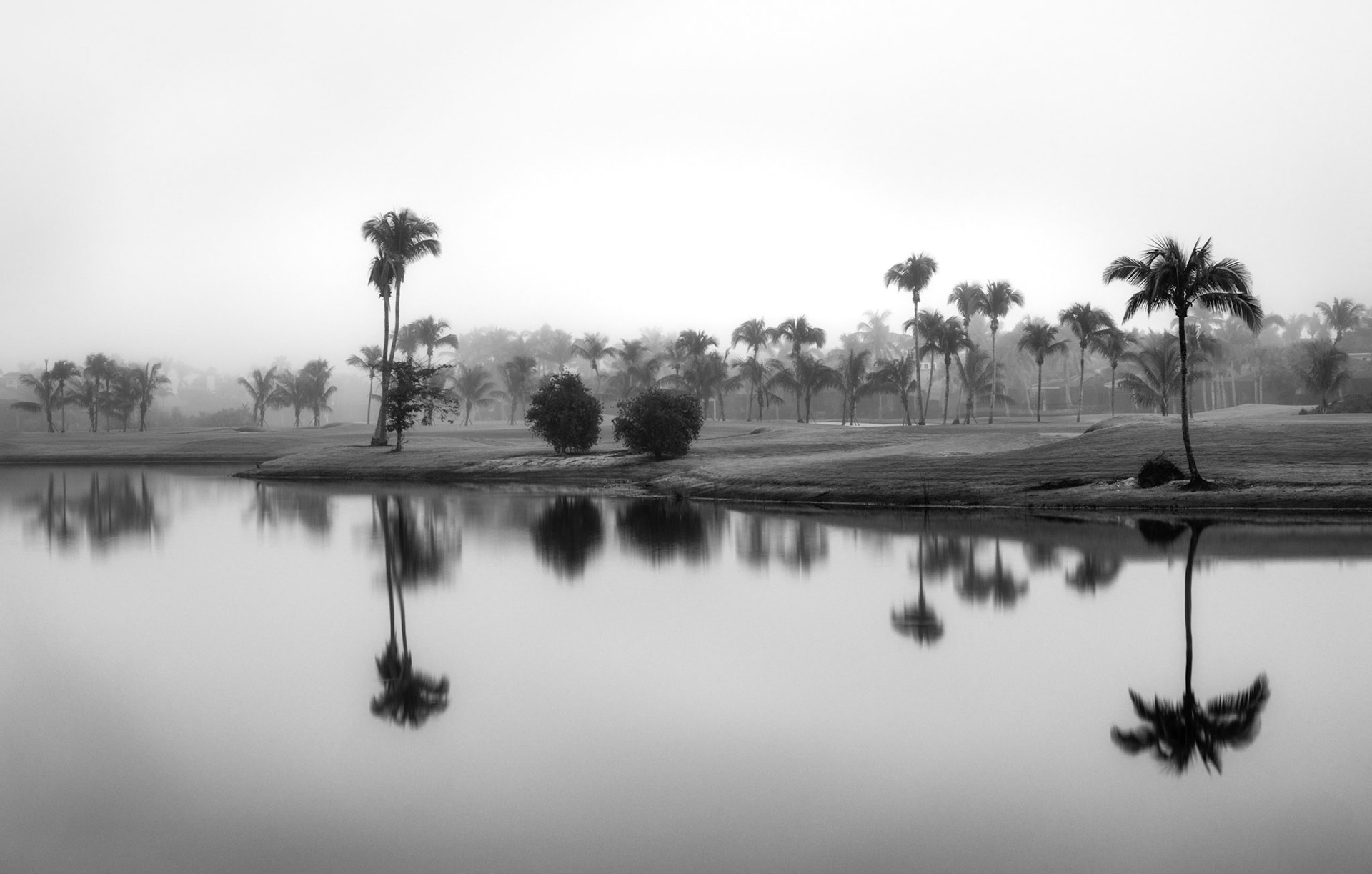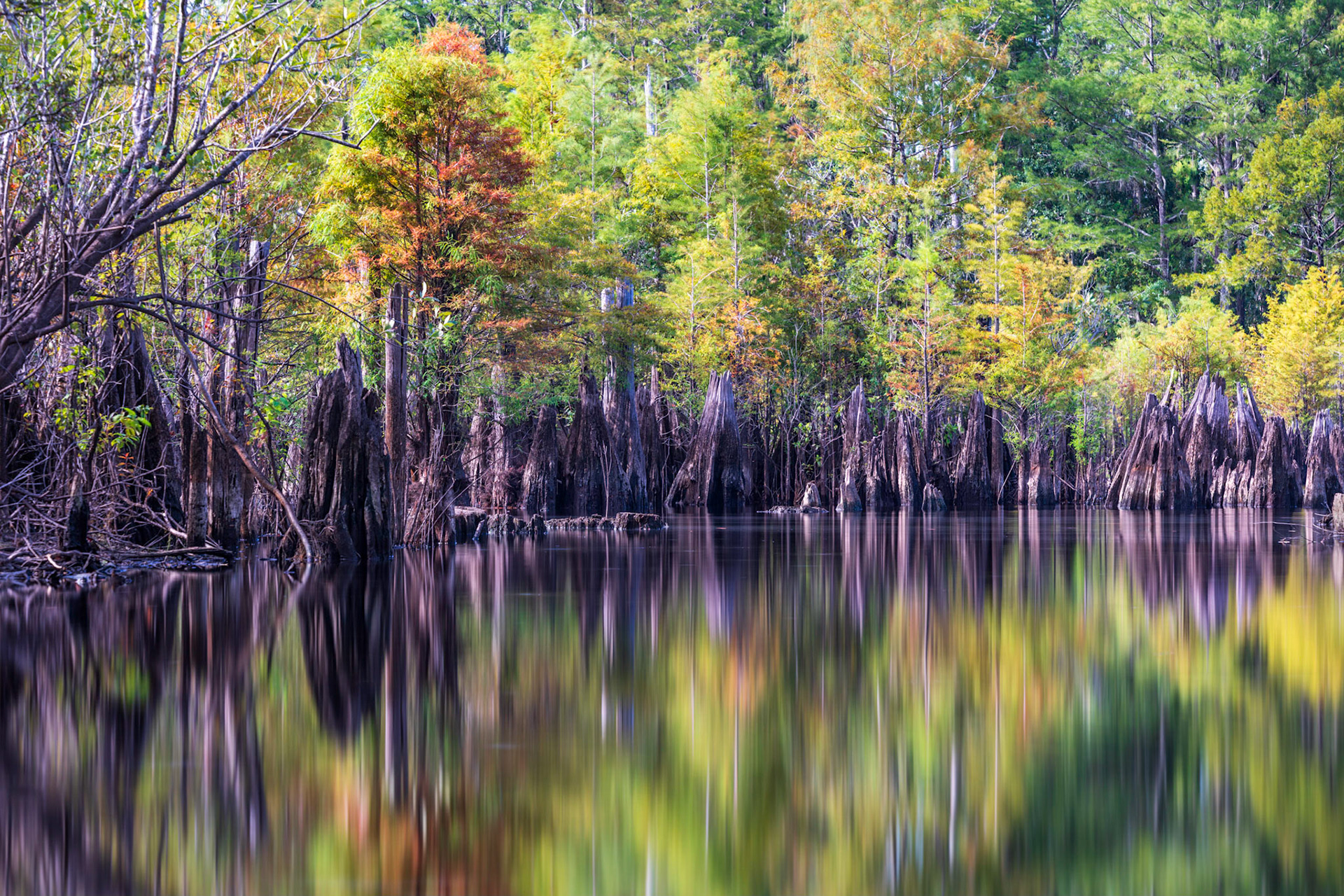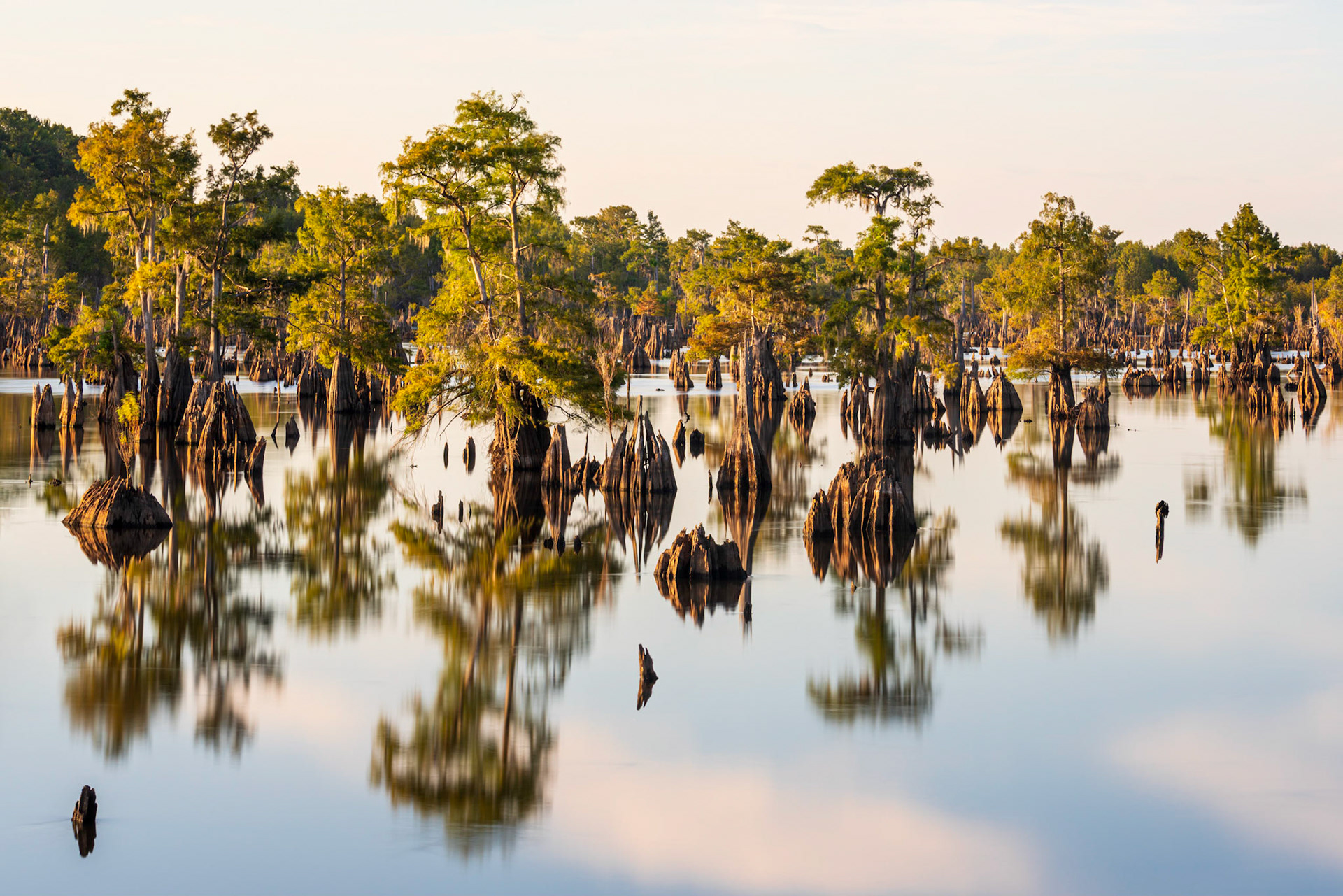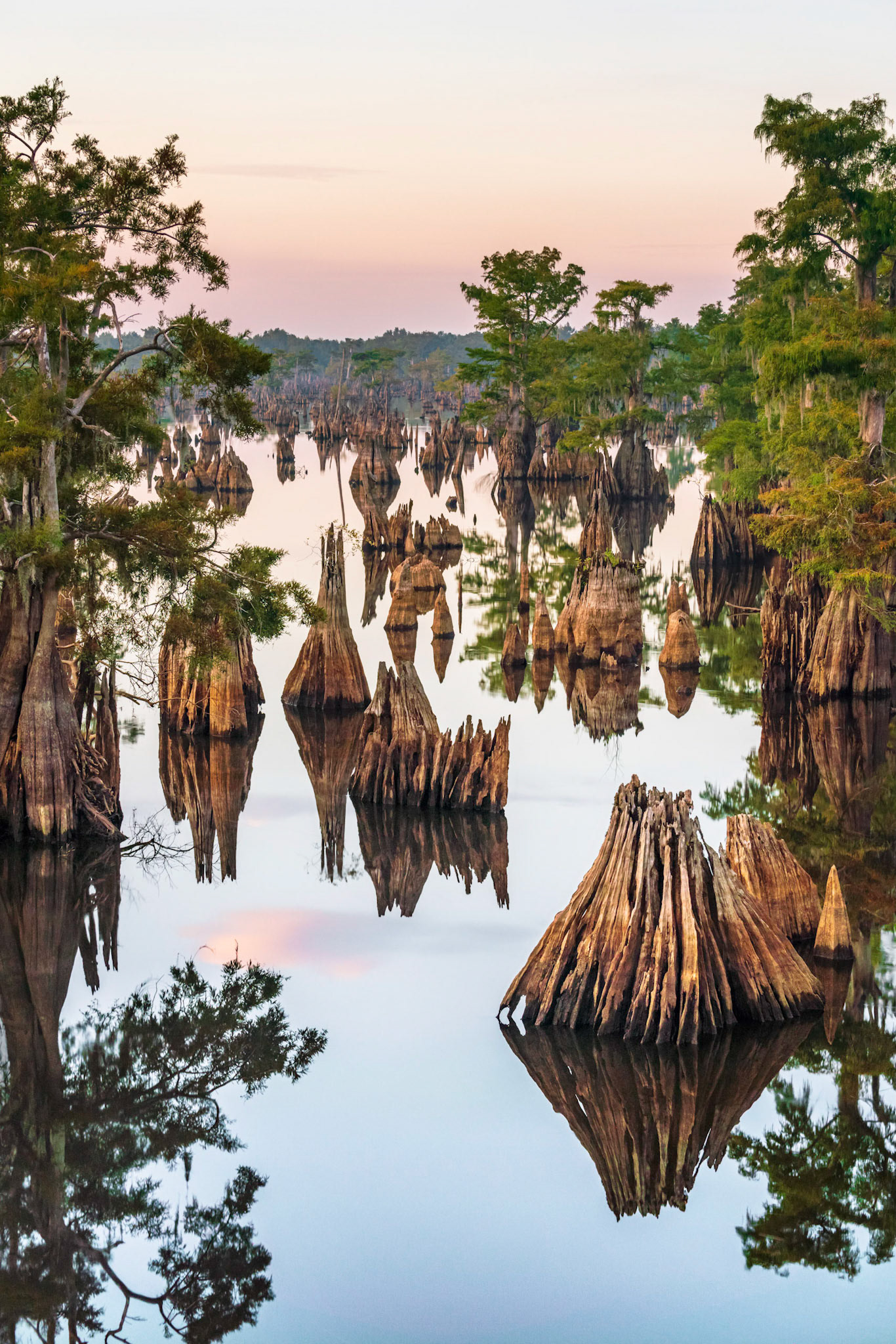 Scenes from the Everglades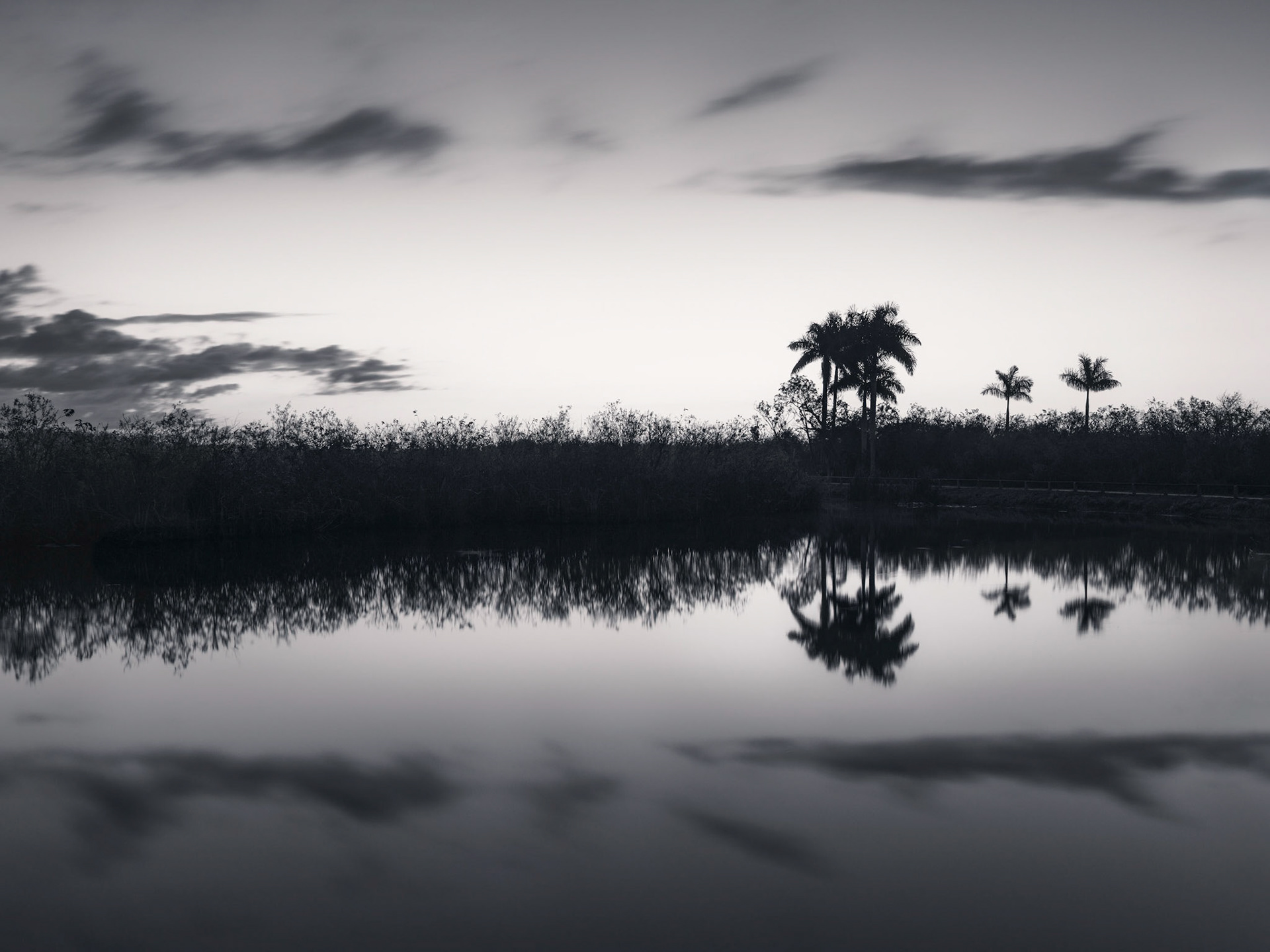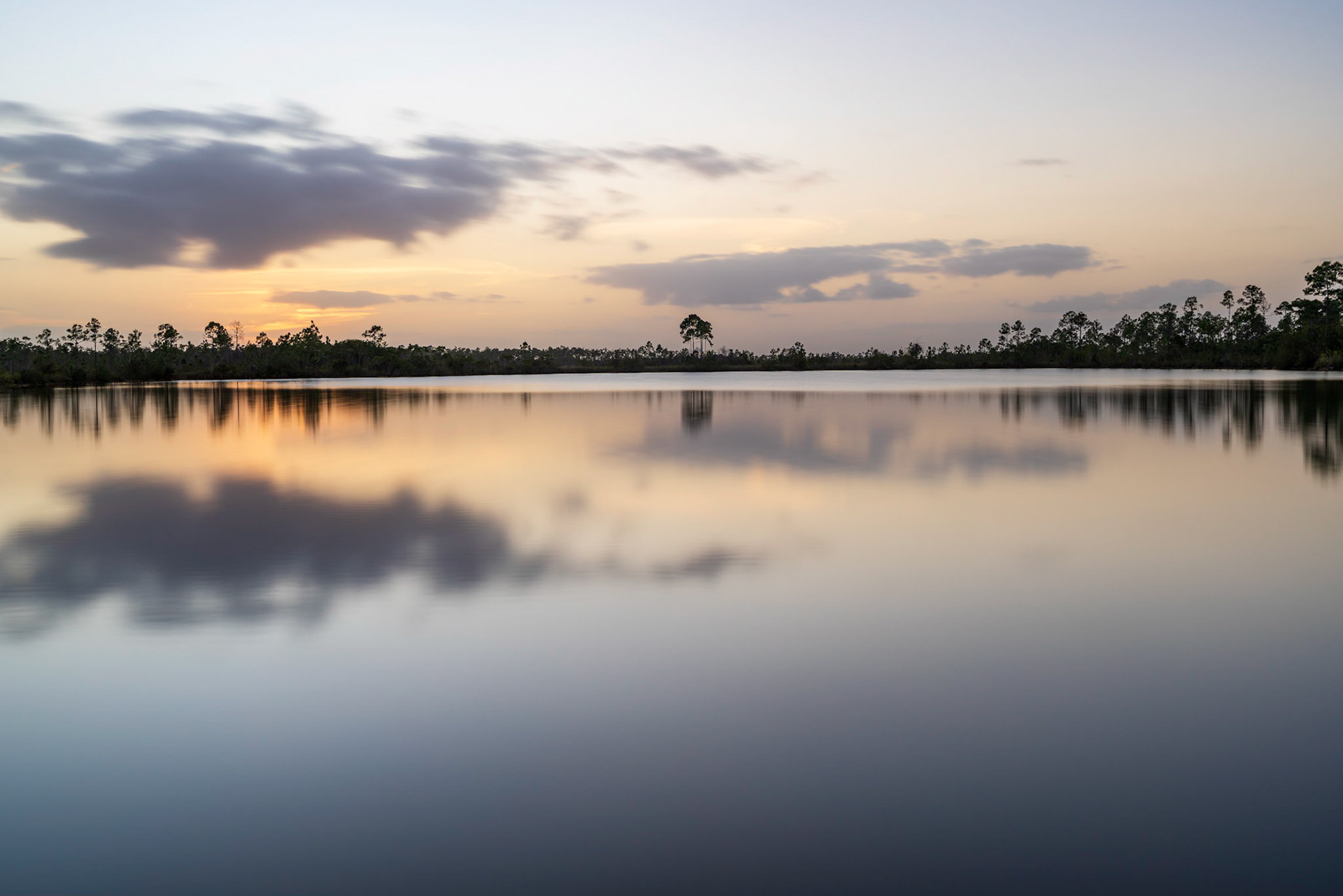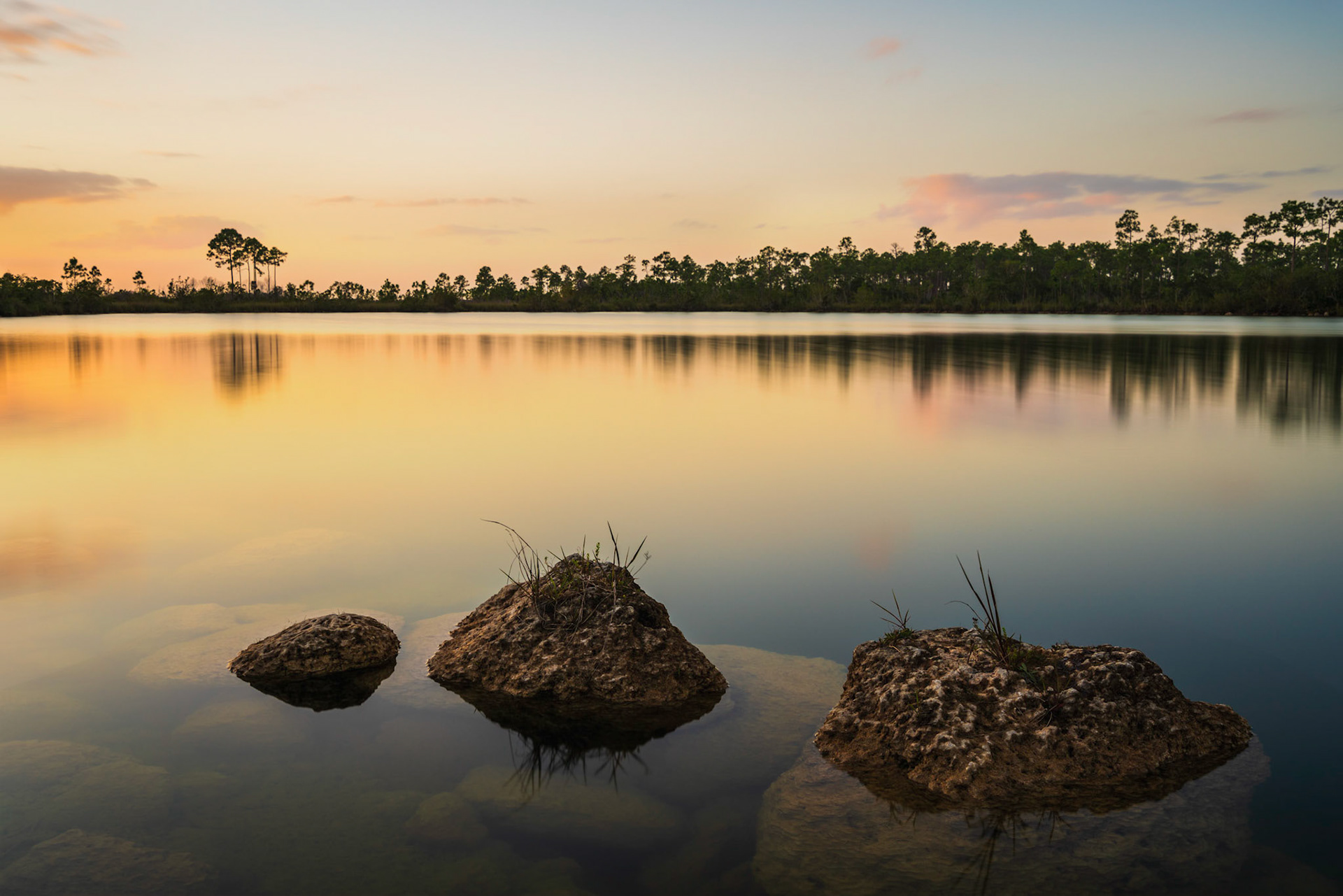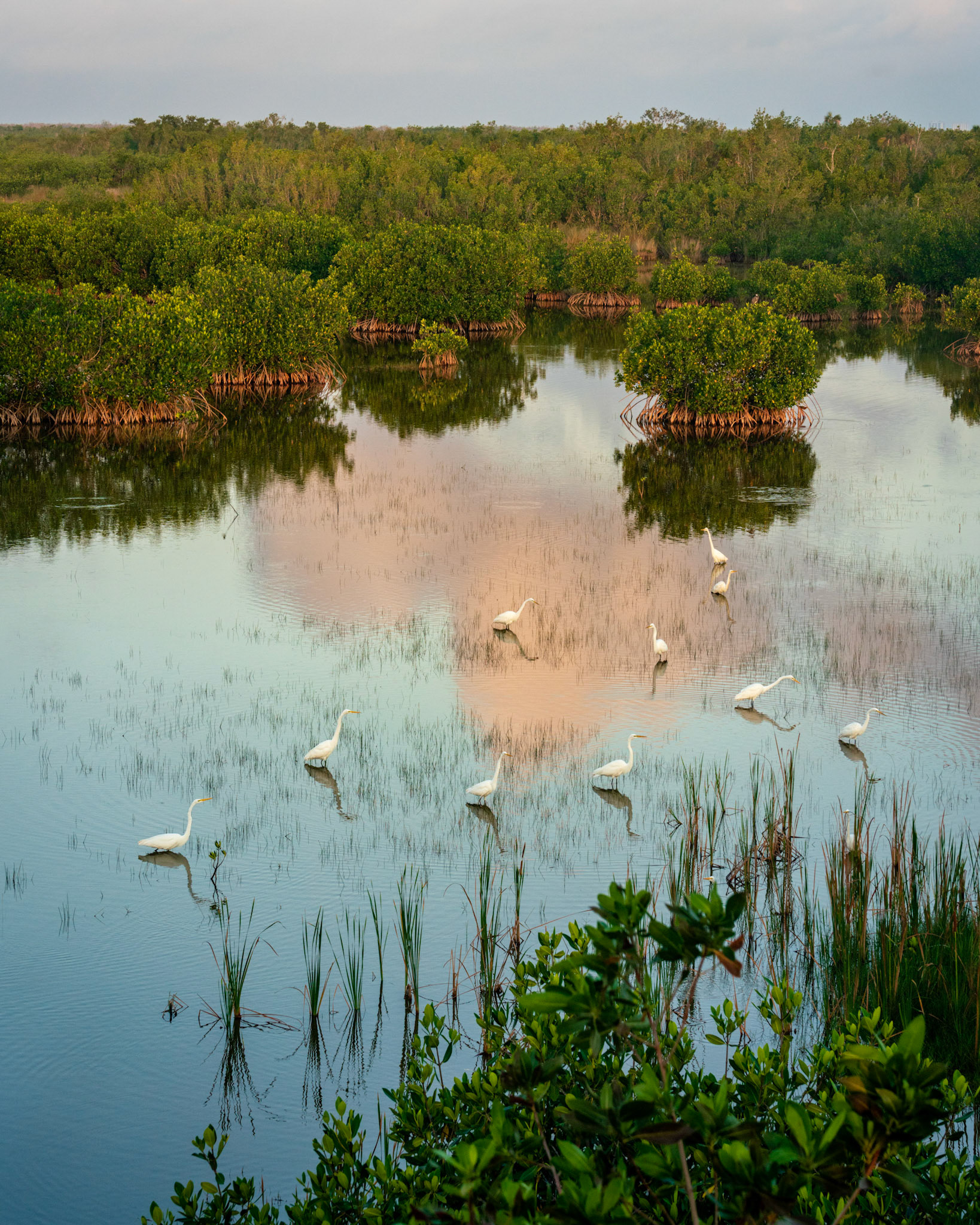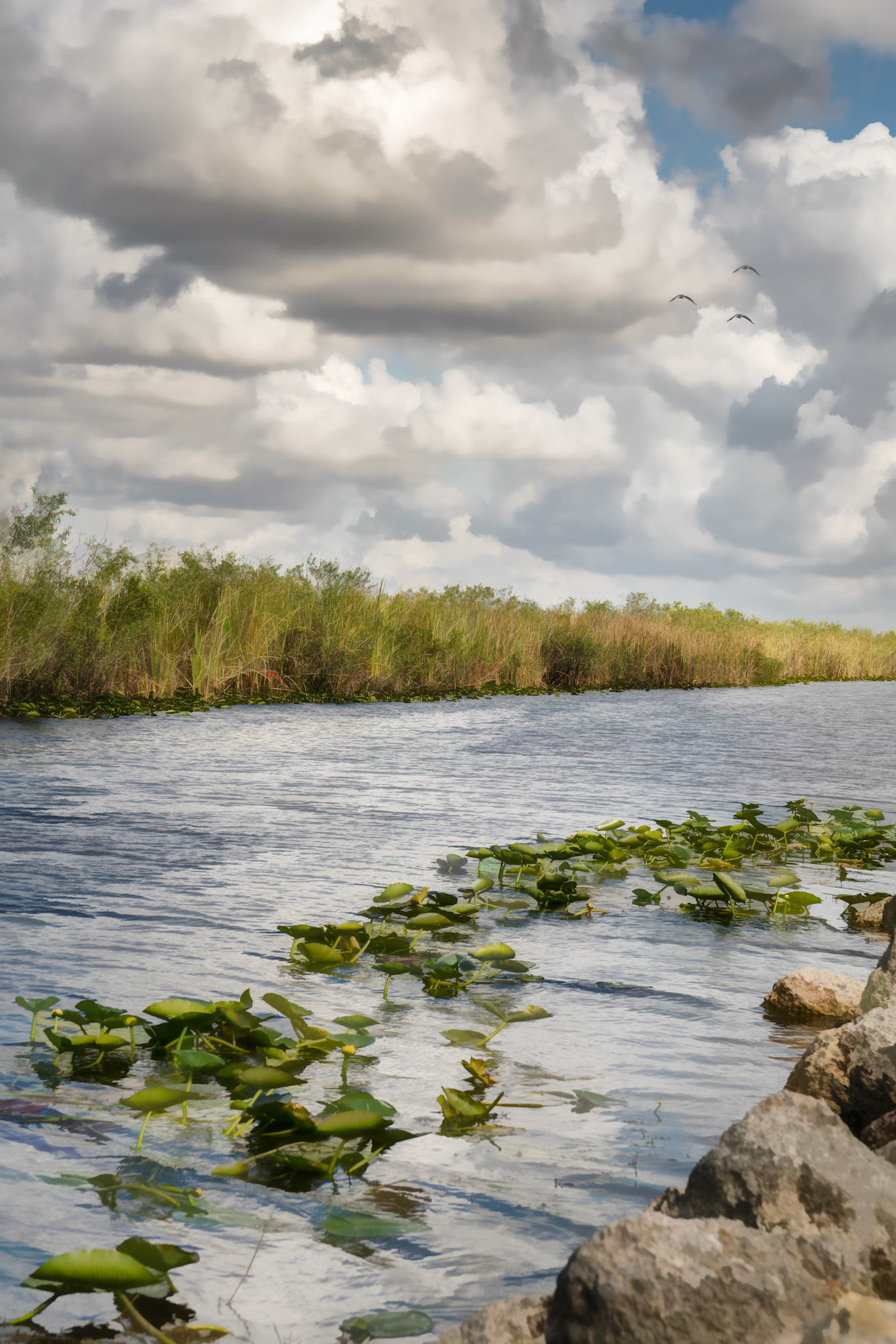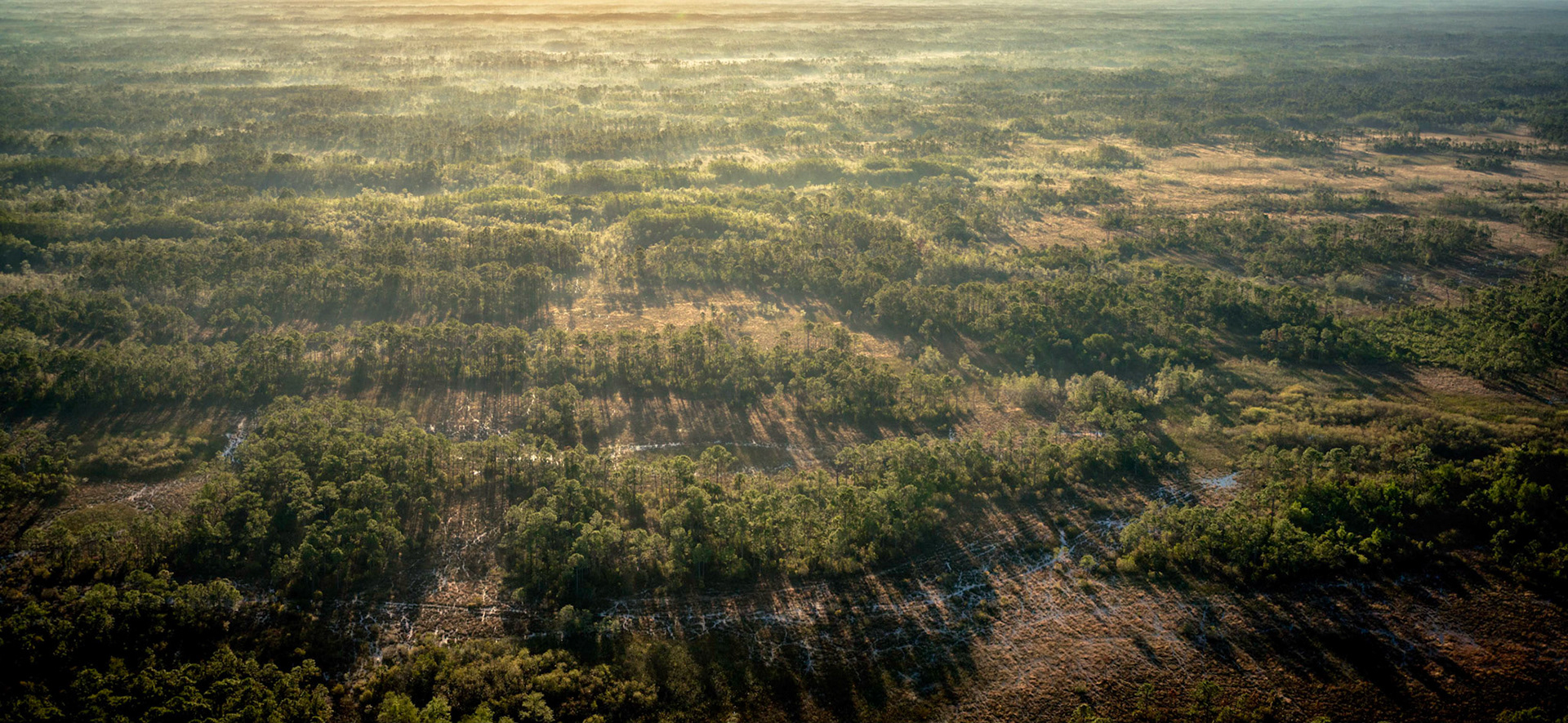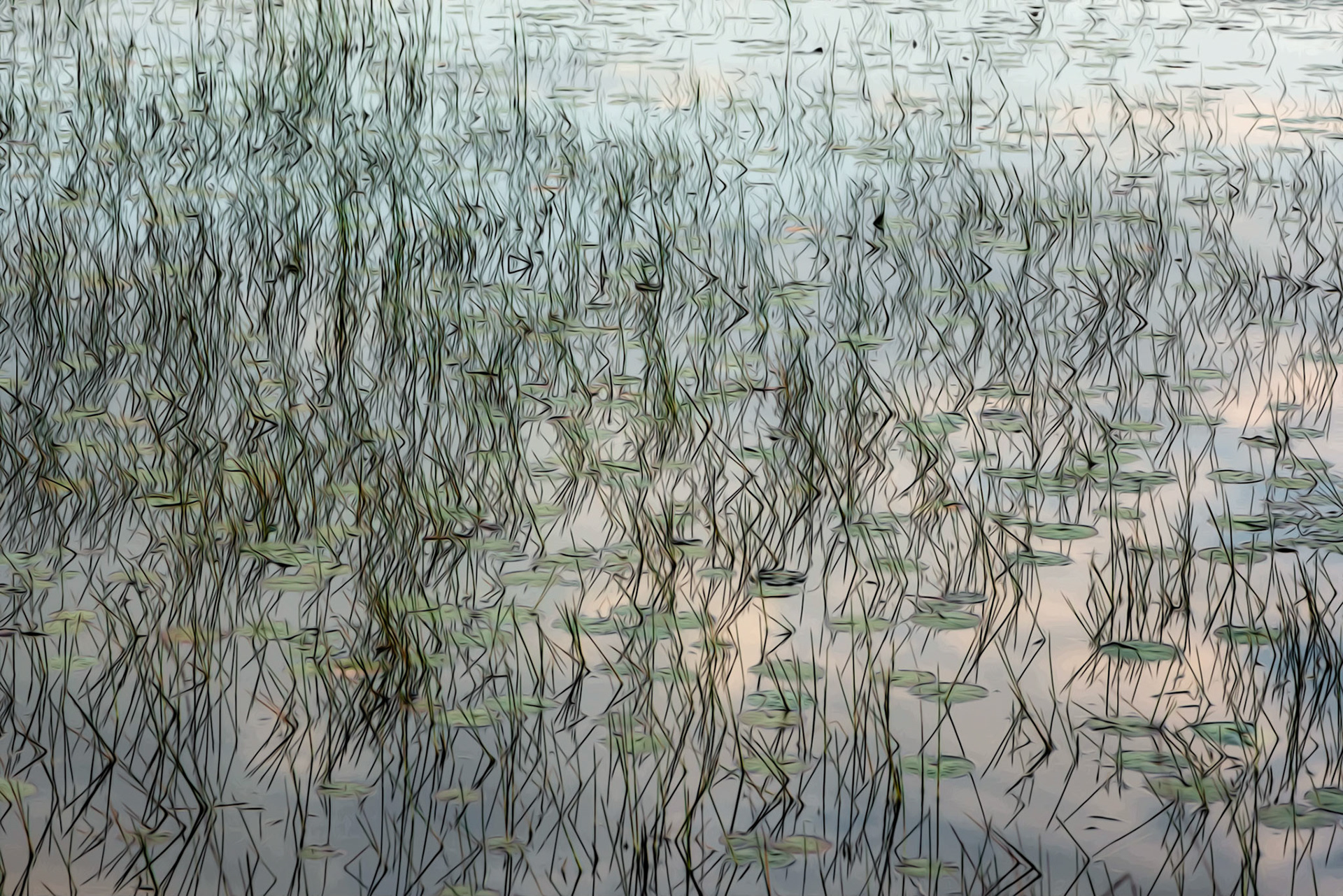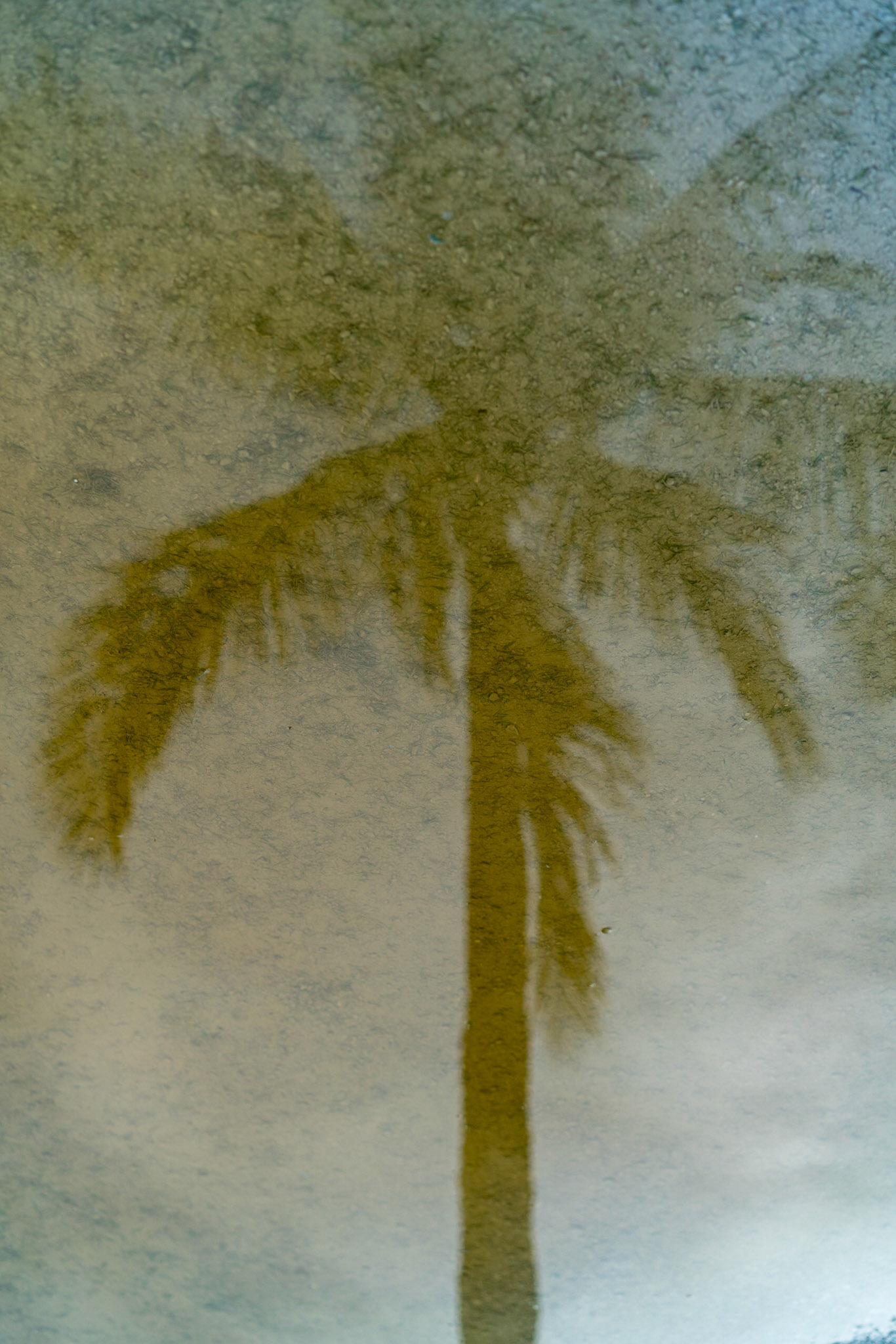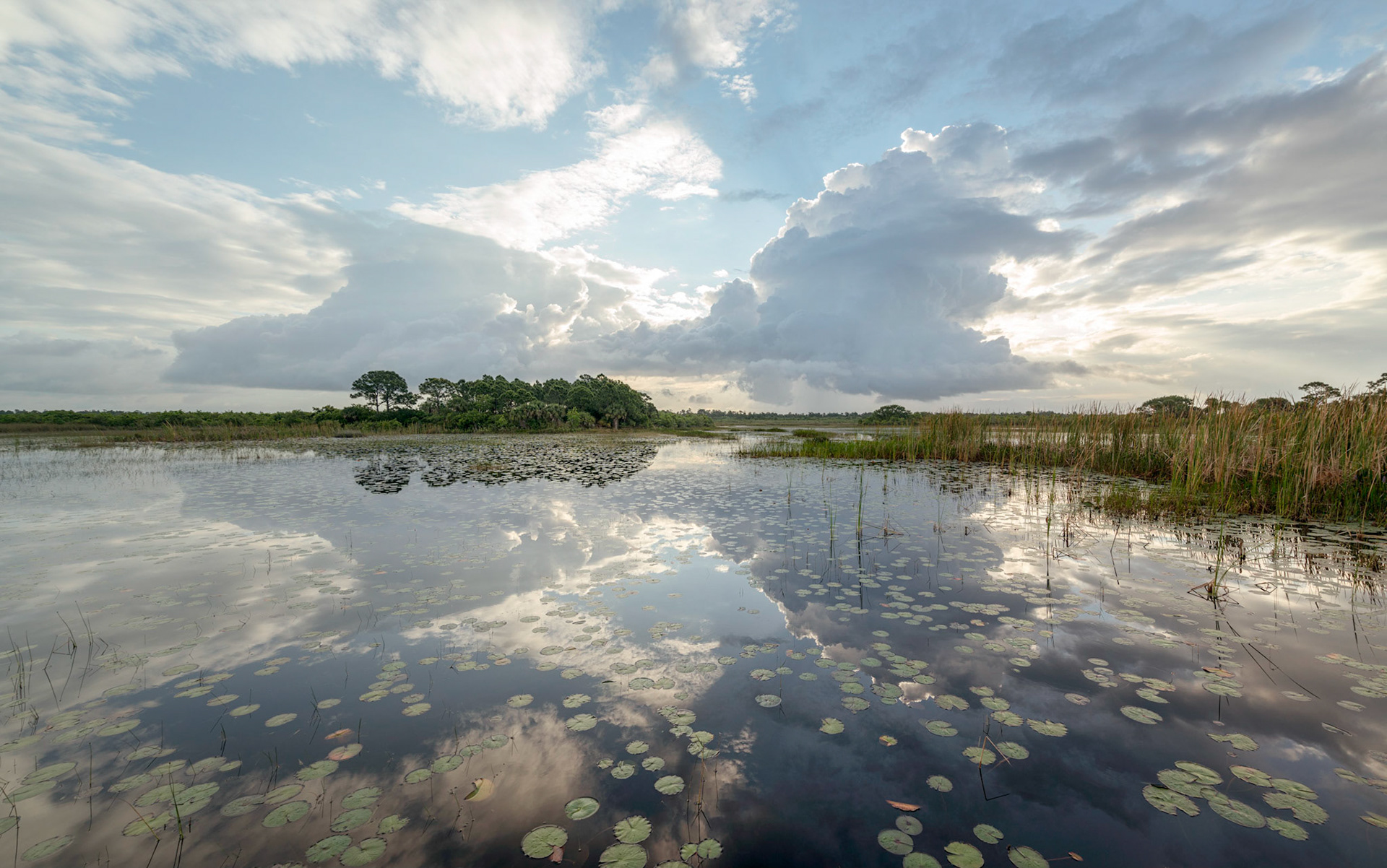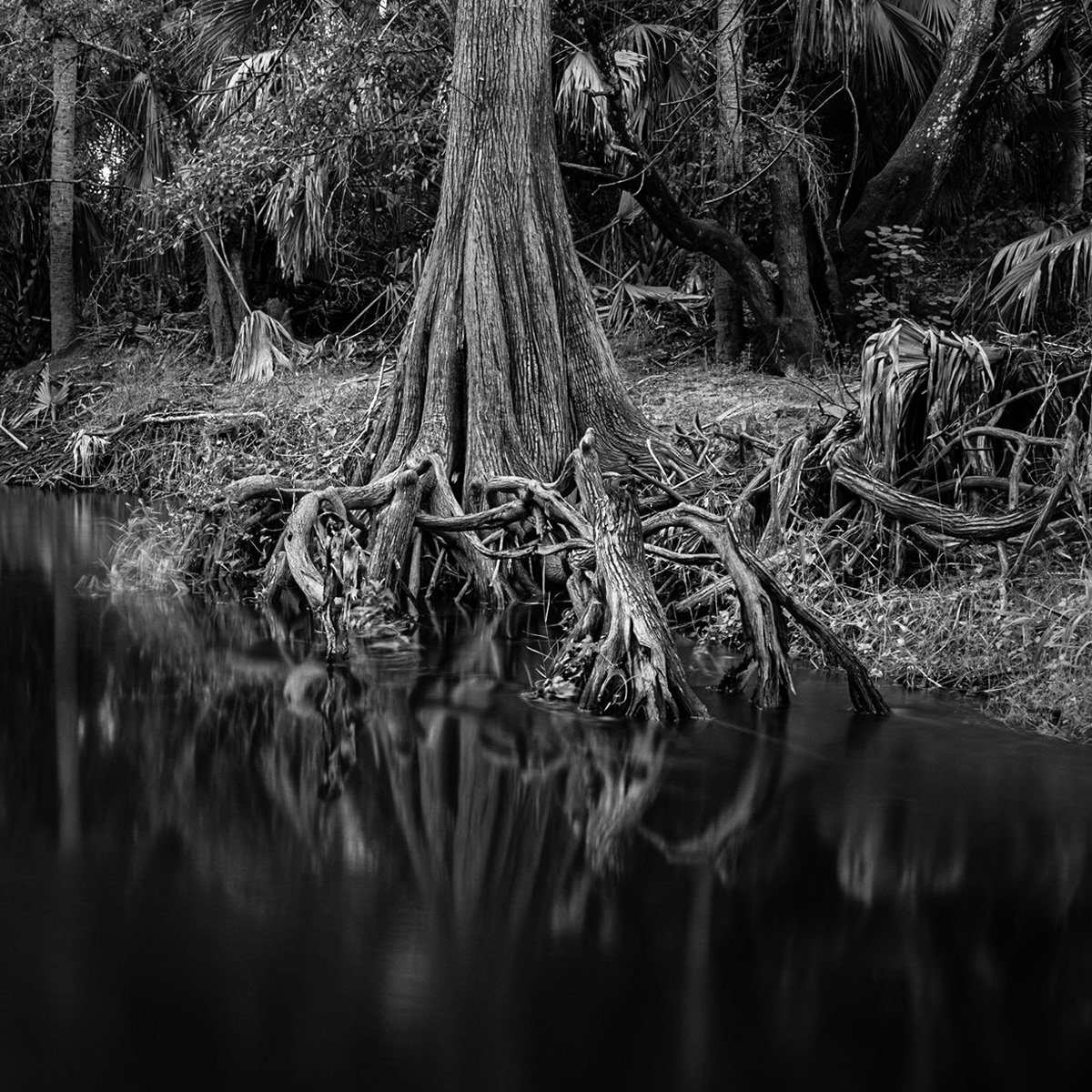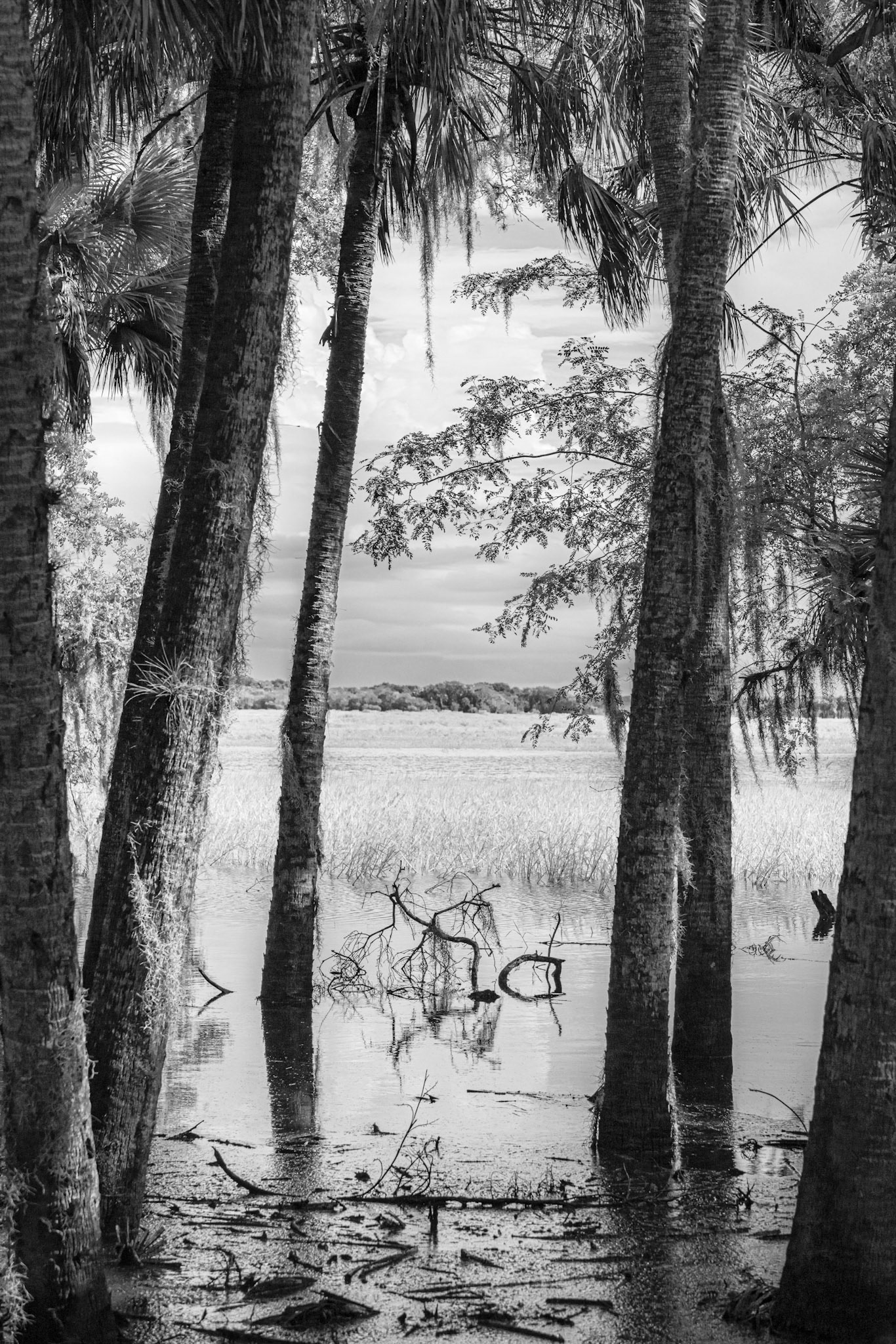 Pink Muhly (Muhlenbergia capillaris) can stop traffic when in bloom. It is one of the most beautiful native grasses and grows just as easily in inhospitable areas as in well-tended gardens. 
Primarily at home in the southern U.S. and Mexico, it is a good choice for low-water landscapes and tolerant to high salinity.