A small remainder of the original Muslim-ruled Al-Andalus, Andalusia in the south is still Spain's second-largest province and its most populous. A mild climate and diversity of terrain - alpine mountains, fertile plains, and arid deserts - make it a perfect photographic destination.
"Andalusia"
2023 ND Awards - Honorable Mention (series)
Following is a series of landscape images taken in Andalusia, Spain. I developed the images in an impressionistic painterly style to bring out the softness of the rolling hills. 
​​​​​​​​​​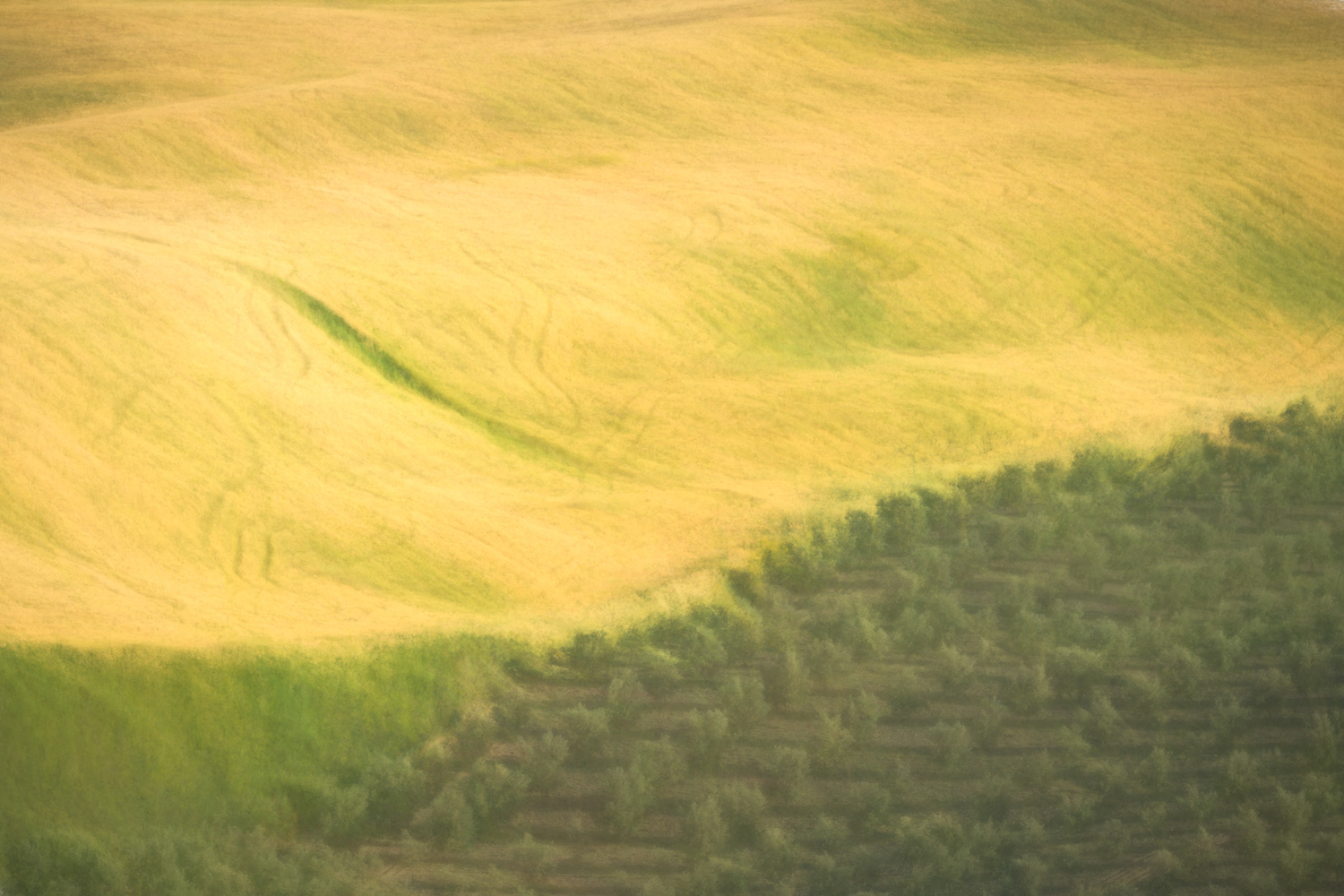 Pablo Picasso was born in Malaga and grew up in this region. Although he spent most of his adult life in France, he remained very influenced by the distinctive light of his homeland, Andalusia.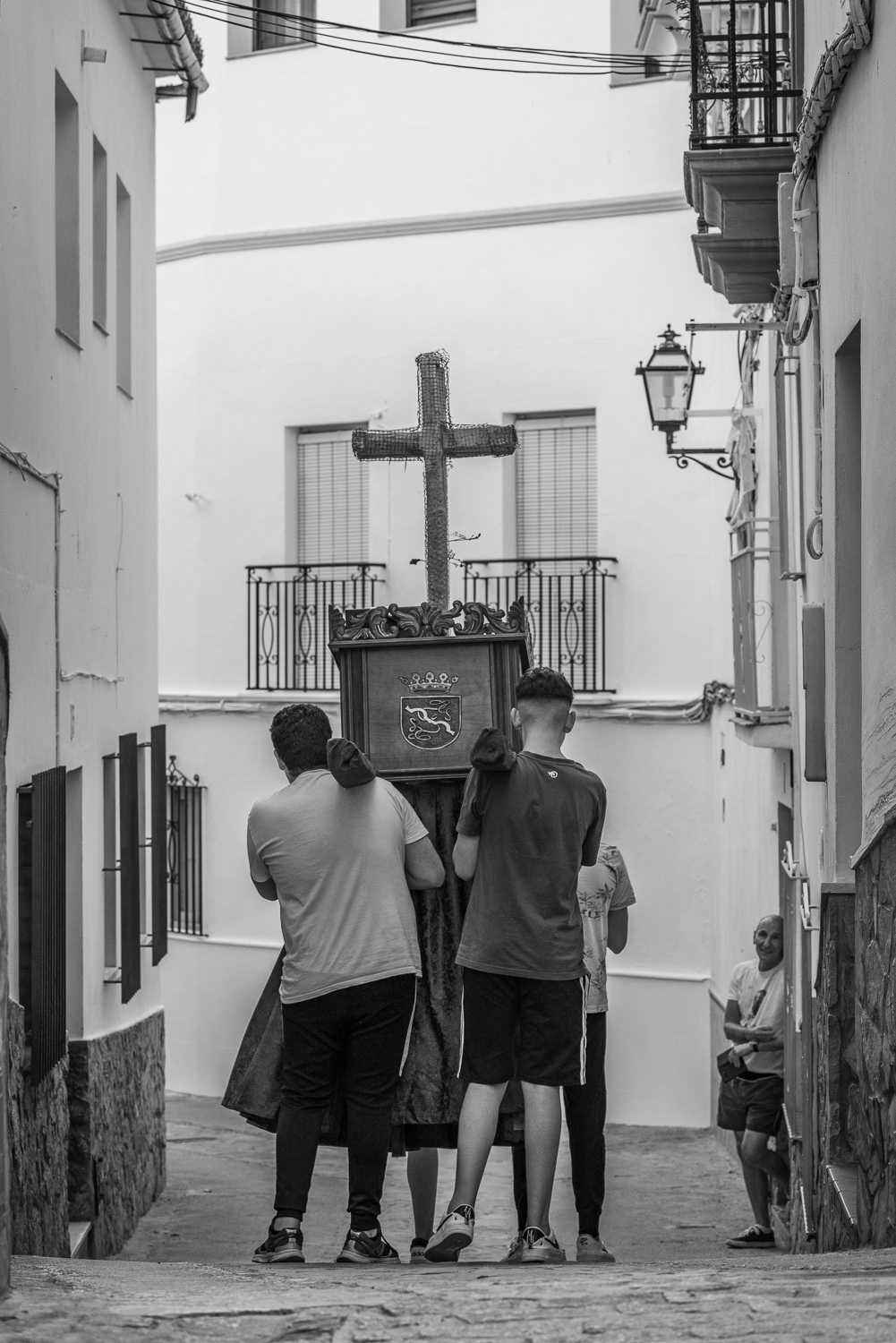 "What is Left Behind"
2023 ND Awards - Honorable Mention (series)