Oman, at the north-eastern edge of the Arabian peninsula,  is a country with an incredibly diverse landscape. A beautiful coastline, cool mountains, steep water-cut valleys, and a vast desert. 
Best of all, its friendly people make it a very pleasant place to travel.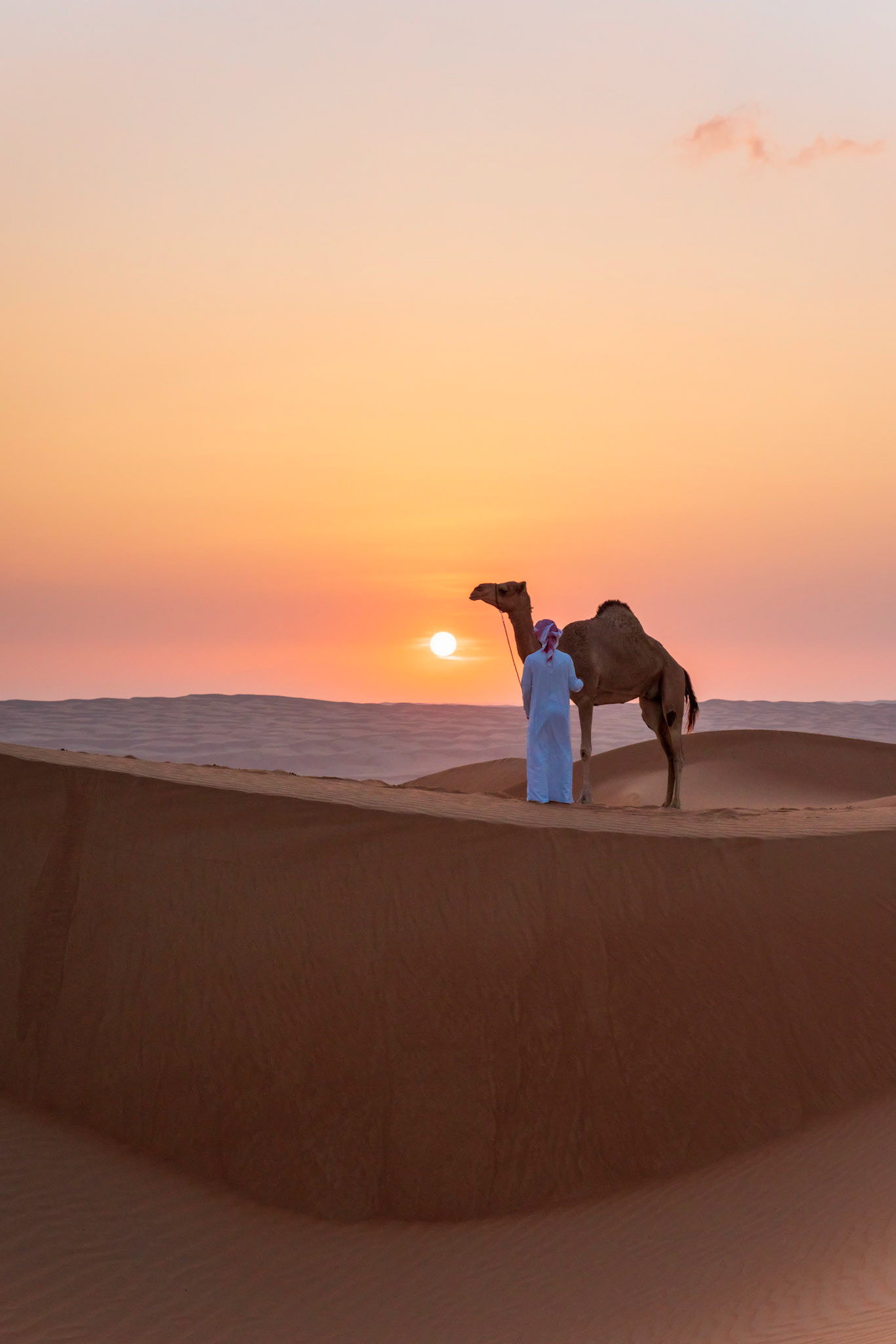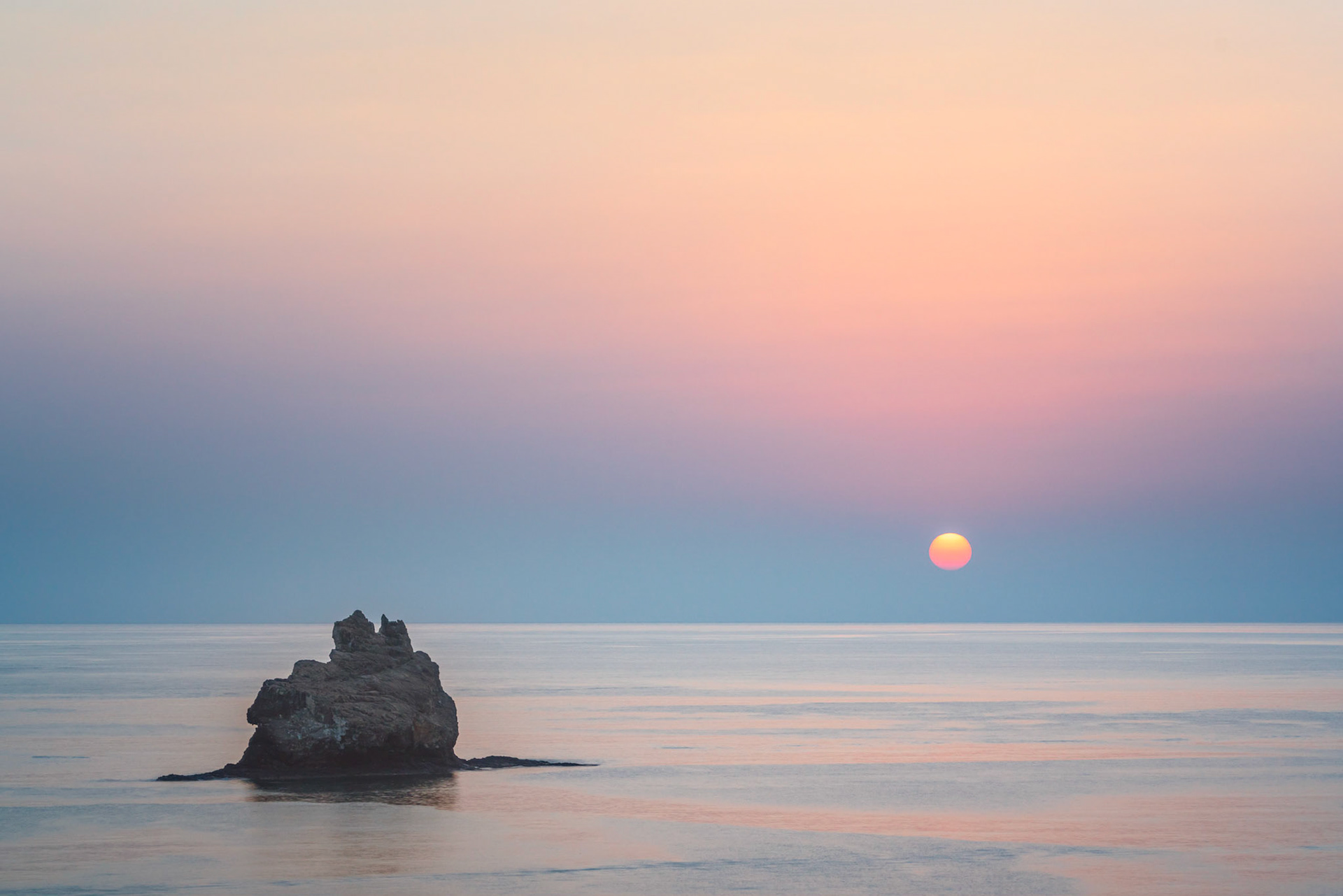 Atacama - the driest place on earth. It stretches across a roughly 600-mile tract of land wedged between the Cordillera de la Costa and the Andes mountains. Much of its core is caked in thick salt deposits and mining for nitrate, lithium, magnesium and other salts is the primary source of revenue.
Heavy erosions and deep craters, coupled with the lack of vegetation, give you the impression of being on another planet.
The "Salar de Atacama", just south of San Pedro de Atacama, is the world's largest and purest active source of lithium. The salt flat, the largest in Chile, is surrounded by mountains and has no drainage outlet, only evaporation.