Occasionally, I venture into colder climates. Bundled up to the max and suffering, I will endure it for a few days.  However, it is a welcome change for the eye.

The gods reside on the "Roof of the World" - the Himalayas. Seeing these splendid vistas, one can understand why.
The Abode of the Gods is also a very fragile eco system under constant attack from destructive forces.
When (no if) we lose it, our habitat will be destroyed.
2023 Prix de la Photographie Paris - Honorable Mention
From the distance, a tiny speck in the Atlantic Ocean, somewhere between Iceland and Norway. Up close, a visual feast with green mountains, steep cliffs and spectacular waterfalls.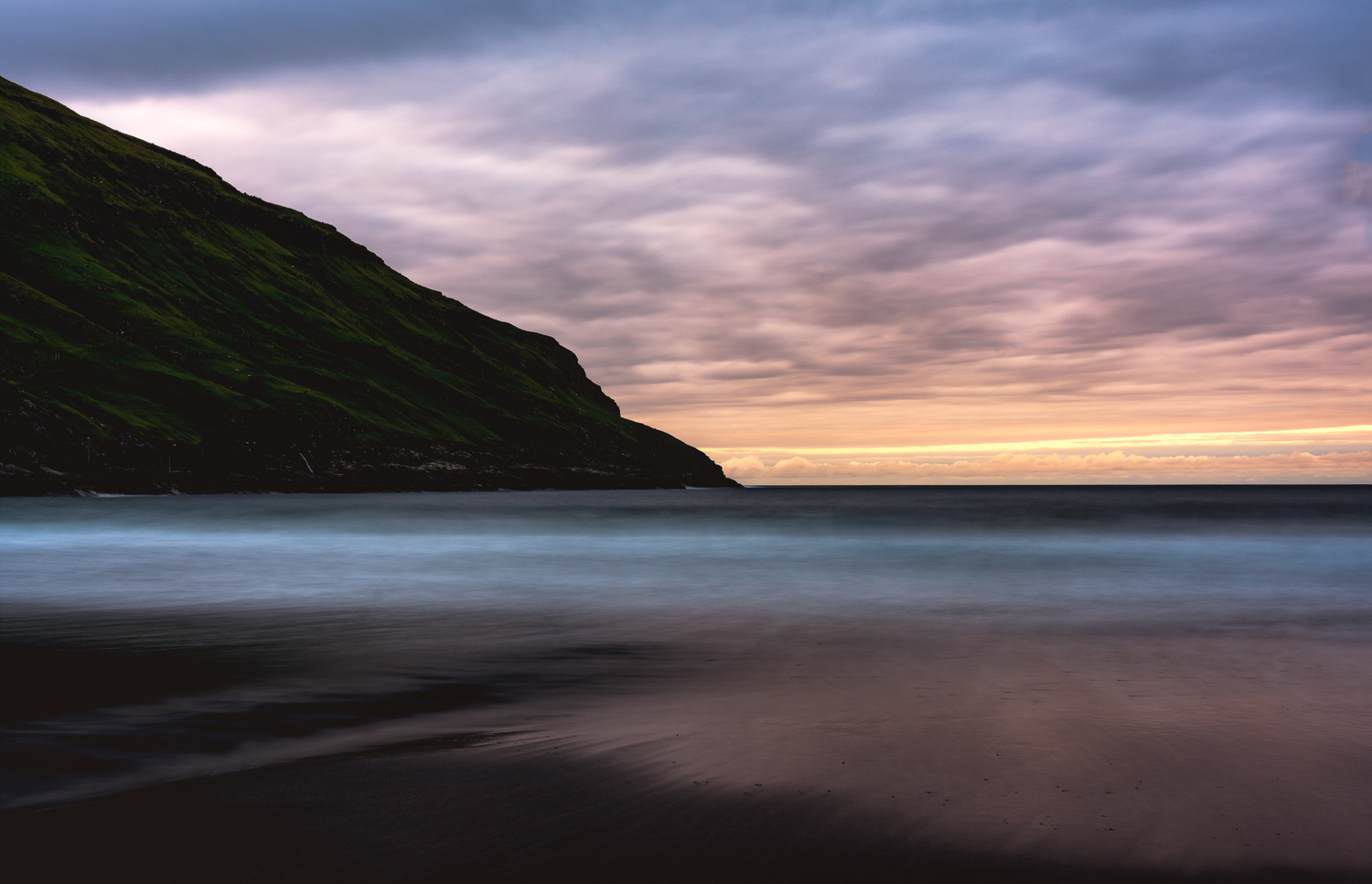 The images below were taken in the Bavarian National Forest and surrounding areas. Founded in 1970, it was Germany's first national park. Together with the neighboring Czech Bohemian Forest the Bavarian Forest forms the largest contiguous area of forest in Central Europe.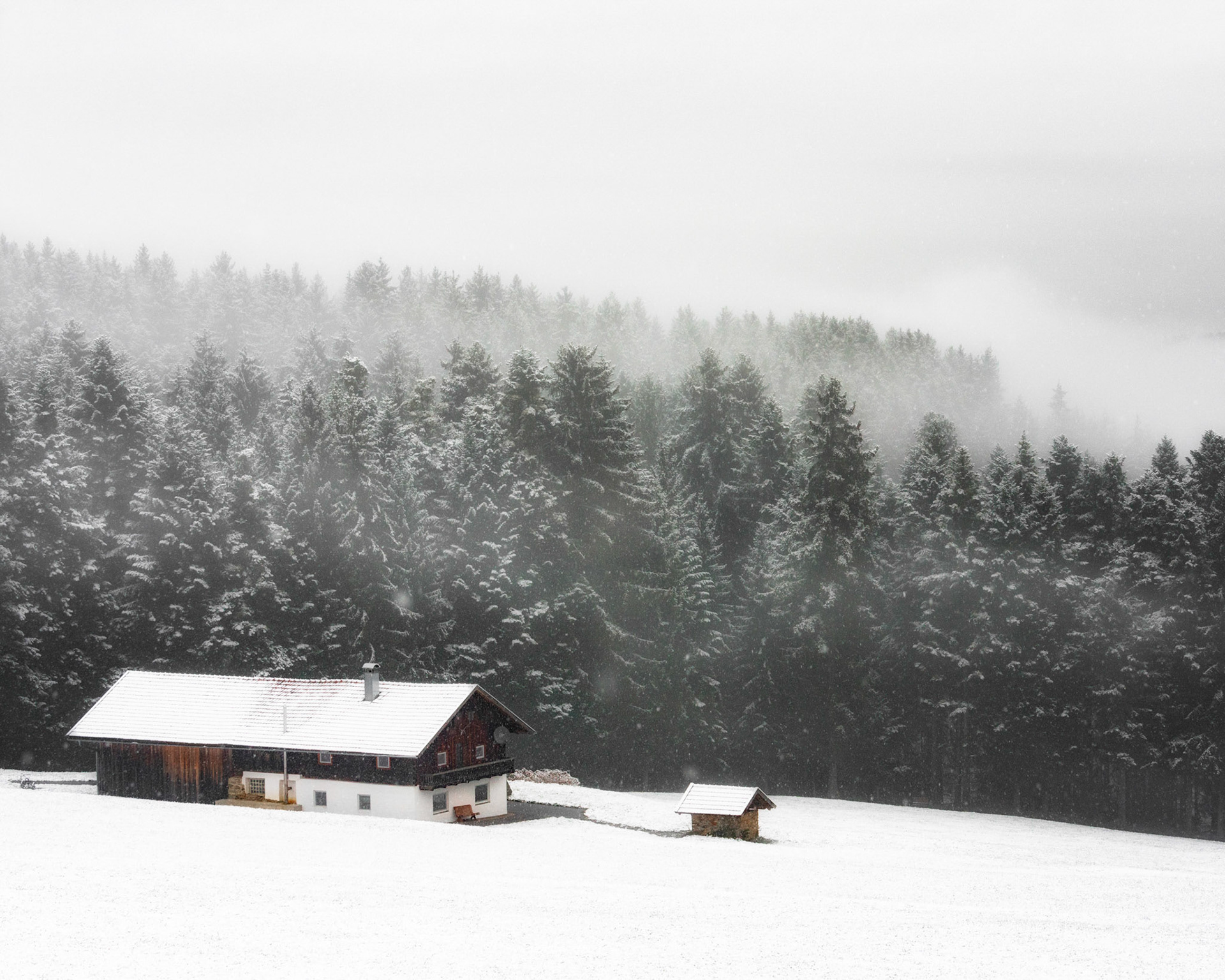 On the first day of winter, a delicate white dusting covers the landscape. The leaves are still showing autumn colors and pleasantly contrast the white of the snow.