The new kid on the block.
Completed in
2020, One Vanderb
ilt Avenue (OVA) powerfully dominates the skyline of Manhattan, and at 1,401 feet height it dwarfs all neighboring buildings. 
2022 Black & White Spider Awards - Nominee

They have been photographed by every visitor and I had to do it, too.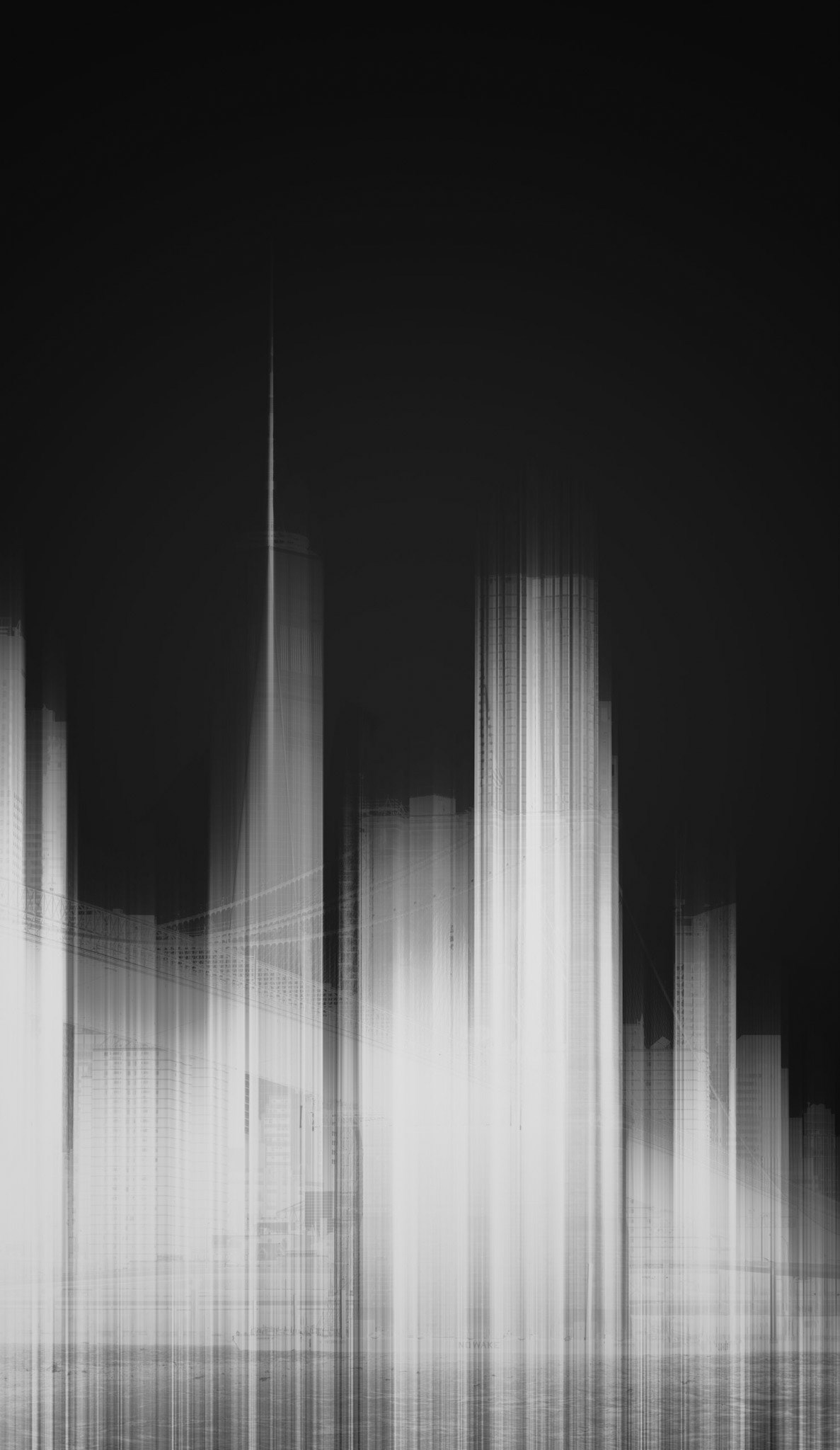 "Nights in Manhattan"
2022 Arts Limited "Visa" Selection
2022 Juried Exhibition "Monochrome" PhotoPlace Gallery, Vermont